The way we integrate technology into our spaces is more important than ever. We need the technology to be easy to use, efficient and collaborative. That's where Innovative comes IN! With a full suite of technology solutions, we'll make sure your environments are equipped and designed with the proper tech options to keep your teams productive.
AUDIO & VISUAL SOLUTIONS
We're here to make your meetings and collaborations effortless with our audio and visual solutions. With a wide selection of equipment and software we can design a space to meet your unique needs.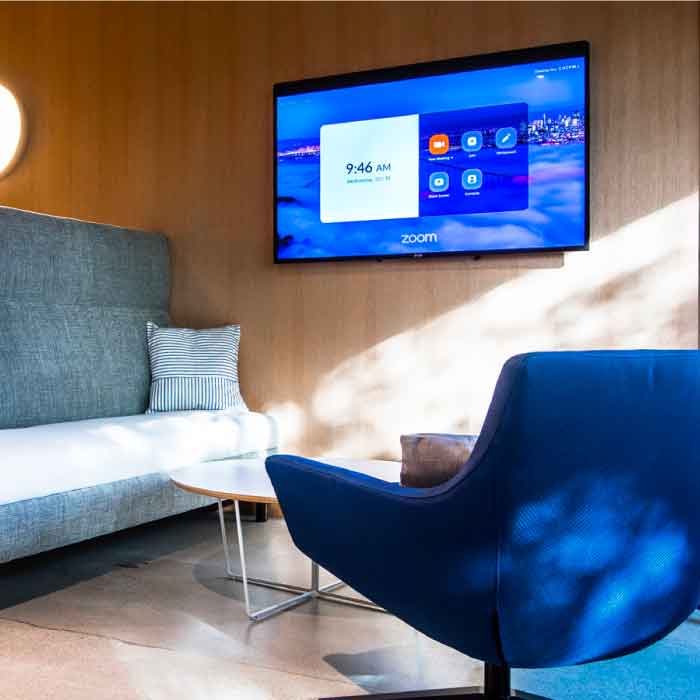 MEETING PLATFORMS
Open up your meeting areas to collaboration around the conference table, across town, or around the world with a Zoom, Microsoft Teams Room or your desired platform. Designed with the software and hardware you need to create your perfect space.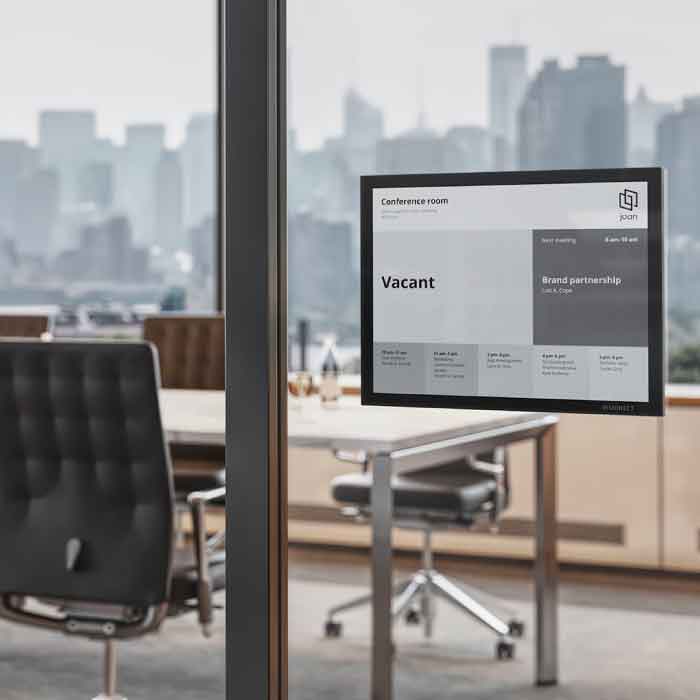 RECEPTION & ROOM MANAGEMENT
Ensure a safe and productive visit for everyone, whether it's a visiting client or a hybrid employee. Our workspace and access management systems guarantee a seamless experience, keeping you and your guests prepared and secure at all times.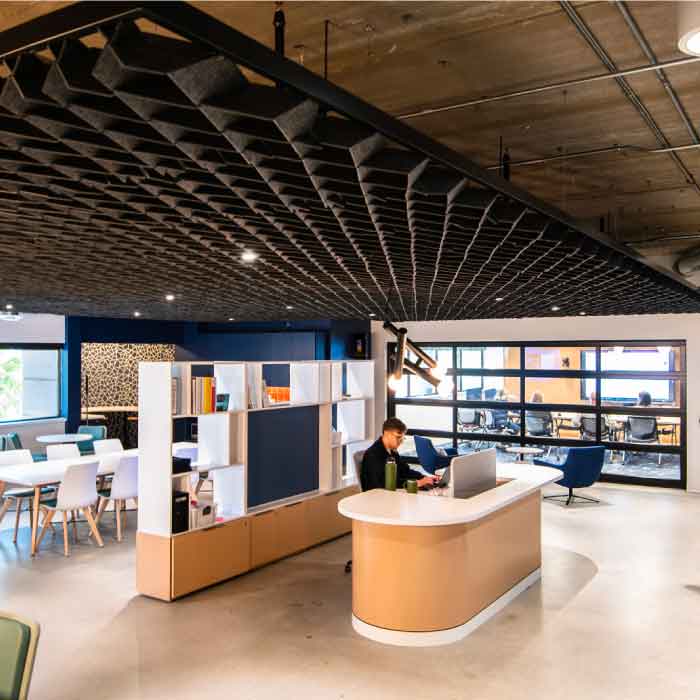 SOUND MASKING & PAGING
A paging and sound masking system is essential for companies to ensure effective communication and a productive working environment. Not only does it help notify employees of critical messages, but it also creates an atmosphere that is conducive to collaboration and concentration.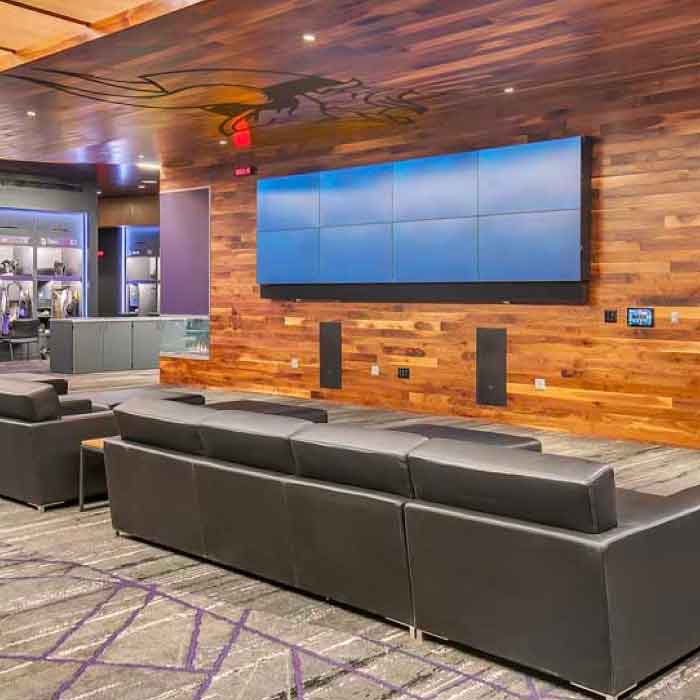 DIGITAL SIGNAGE
Digital signage is a versatile tool that can provide helpful information, give a warm welcome, and guide people to where they need to be. It's a crucial component for creating exceptional experiences for your customers, patients, students, or staff. 
SECURITY & BUILDING ACCESS
Access control systems not only offer a convenient way to manage entry, but they also help keep employees safe by restricting access to authorized personnel only.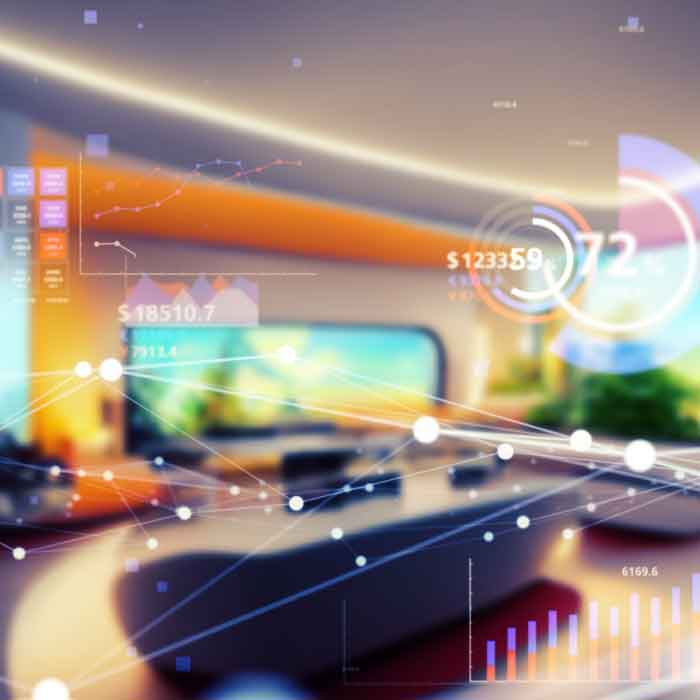 NETWORK & WIFI INFRASTRUCTURE
Your network is a critical part of your organization, we can design it to be reliable and secure. No matter where your staff lives and works, let's make sure your network keeps them within easy reach.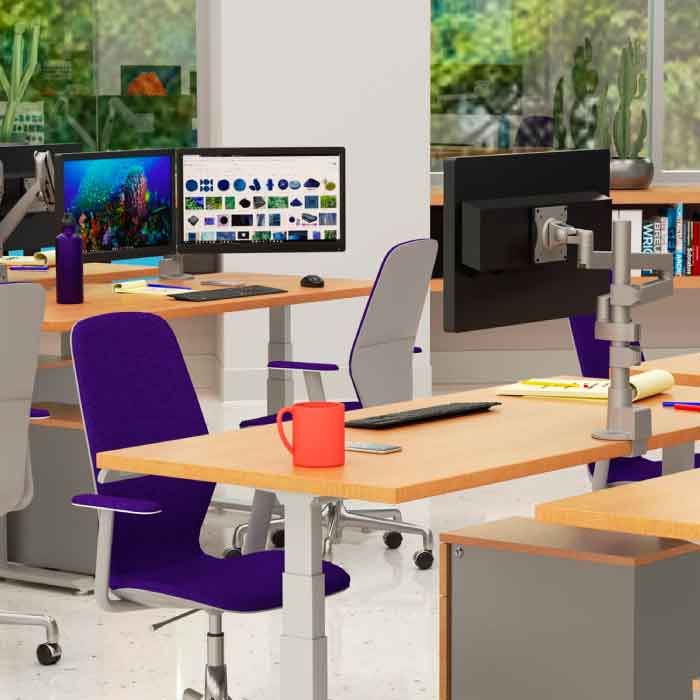 WORKSPACE ACCESSORIES
From monitor arms to task lighting and desk organizers, the right accessories can make a difference in your comfort and work performance!
I was certainly pleased with Innovative's performance for the audiovisual installation. I felt like everyone involved was very knowledgeable, responsive, friendly, and willing to help and collaborate as needed. I've gotten the impression many times that Innovative is willing to go the extra mile and you've followed through with that many times over. Thank you so much! I really appreciate all of your efforts and time spent working with us with the new building project.
KEY PARTNERS