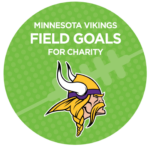 Minnesota Vikings Field Goals for Charity
In Partnership with the Minnesota Vikings and Post-it Brand, we are proud to present the Field Goals for Charity Program. During the NFL regular season, each time a Minnesota Vikings kicker successfully kicks a field goal, Innovative and Post-it brand will donate $250 (up to $5,000 total) in PPE products to Minneapolis Public Schools!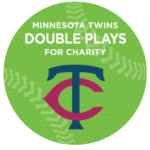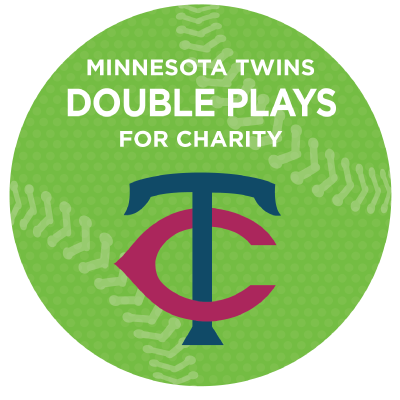 Minnesota Twins Double Plays for Charity
Along with the Minnesota Twins, we are sponsors of the Double Plays for Charity program. During the regular MLB season, each time the Twins complete a Double Play, Innovative will donate $100 to Accord (up to $5000 maximum) for the first half of the 2021 season.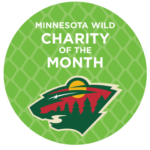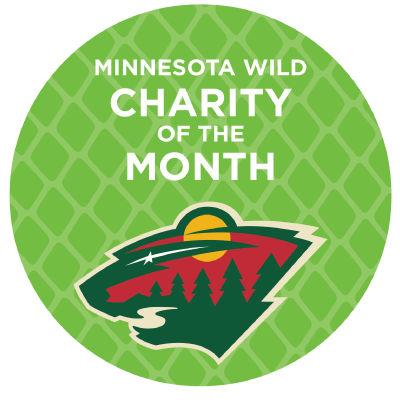 Minnesota Wild Charity of the Month
In partnership with the Minnesota Wild, we are the sponsor of the Minnesota Wild Charity of the Month Program. Throughout the NHL season, we feature a new charity each month. This program provides opportunities and exposure to important charities that would otherwise not receive.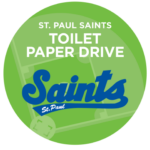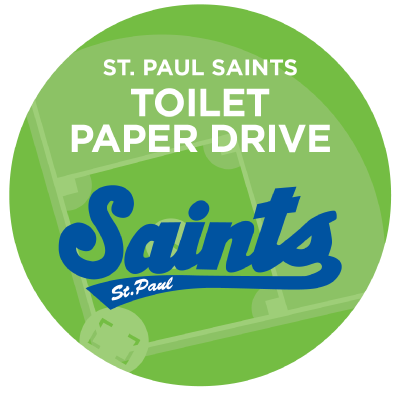 St. Paul Saints Toilet Paper Drive
Each year, Innovative partners with the St. Paul Saints to collect toilet paper donations on Thomas Crapper night, named after the famed British plumber. We set up a truck outside and collect toilet paper donations from fans who stop by. It's a great success each year and the donations benefit Second Harvest Heartland.