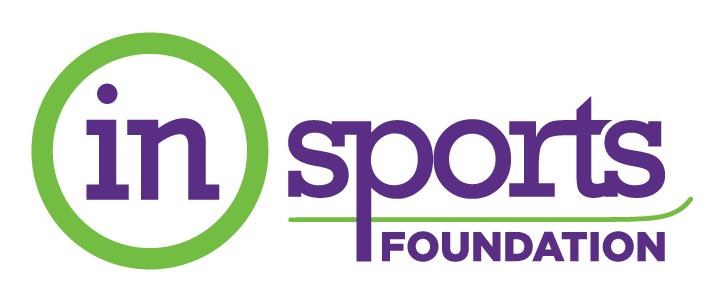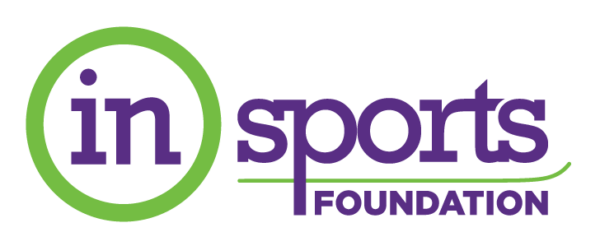 In addition to our charitable partnerships, we also support our own charity. The InSports Foundation is a nonprofit organization with a purpose to help kids participate in sports. InSports accomplishes this objective by providing financial assistance and sporting opportunities for kids to get in the game, enabling them to become active, confident and successful team members in their community. To learn more about the InSports Foundation visit insportsfoundation.org or click the learn more button below!
The InSports Foundation has developed the following programs to help kids get in the game!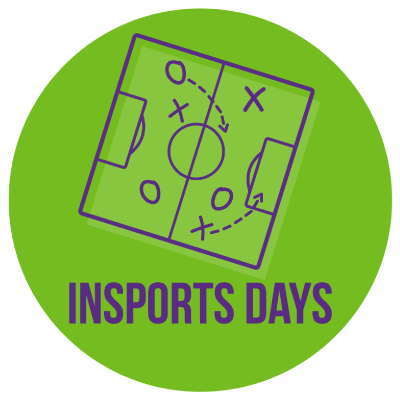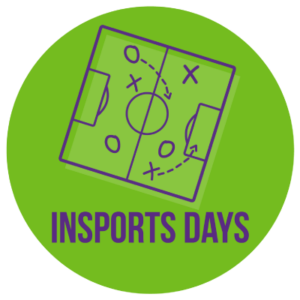 Unforgettable sporting opportunities for kids to find their passion in sports. These days include a skills clinic, healthy eating and goal setting session!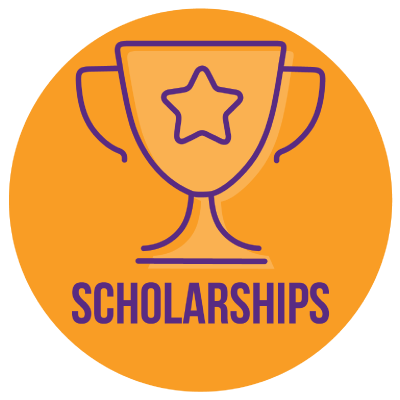 Granting individuals who demonstrate leadership, dedication and passion with opportunities to continue pursuing their athletic endeavors..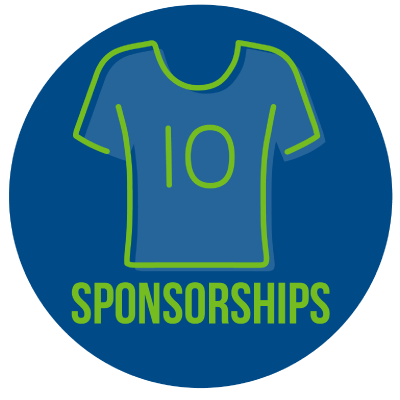 Supporting athletes and teams to have the proper equipment, experiences and opportunities to continue growing as a team.