Innovative Office Solutions is committed to operating a sustainable business with a commitment to our employees, customers, the environment, and the communities in which we serve and operate. Innovative aims to create environments that promote health, wellness, collaboration, and innovation and to drive responsible profitability by reducing operating costs, increasing productivity, responsible conservation, and waste reduction.
We continue to put a focus towards these initiatives because together, we can make our planet a better place for the present and the future to come.
All corrugated cartons used by Innovative are recycle-friendly and carry the "Sustainable Forestry Initiative Certified Sourcing" mark. Void fill is accomplished with recyclable air pillows which reduce weight and carbon footprint related to delivery. No polystyrene packing peanuts are used in order fulfillment.
Our distribution system employs a carton sizing algorithm to match order size with one of 6 carton sizes to minimize packaging waste. This allows for reduced cardboard usage, minimal filler material as well as lighter delivery weight which reduces carbon emissions.  All internal cardboard waste is collected and shipped to a local recycling facility. 
Recycle-Friendly Packaging

Appropriate Carton Sizing

Internal Recycling Program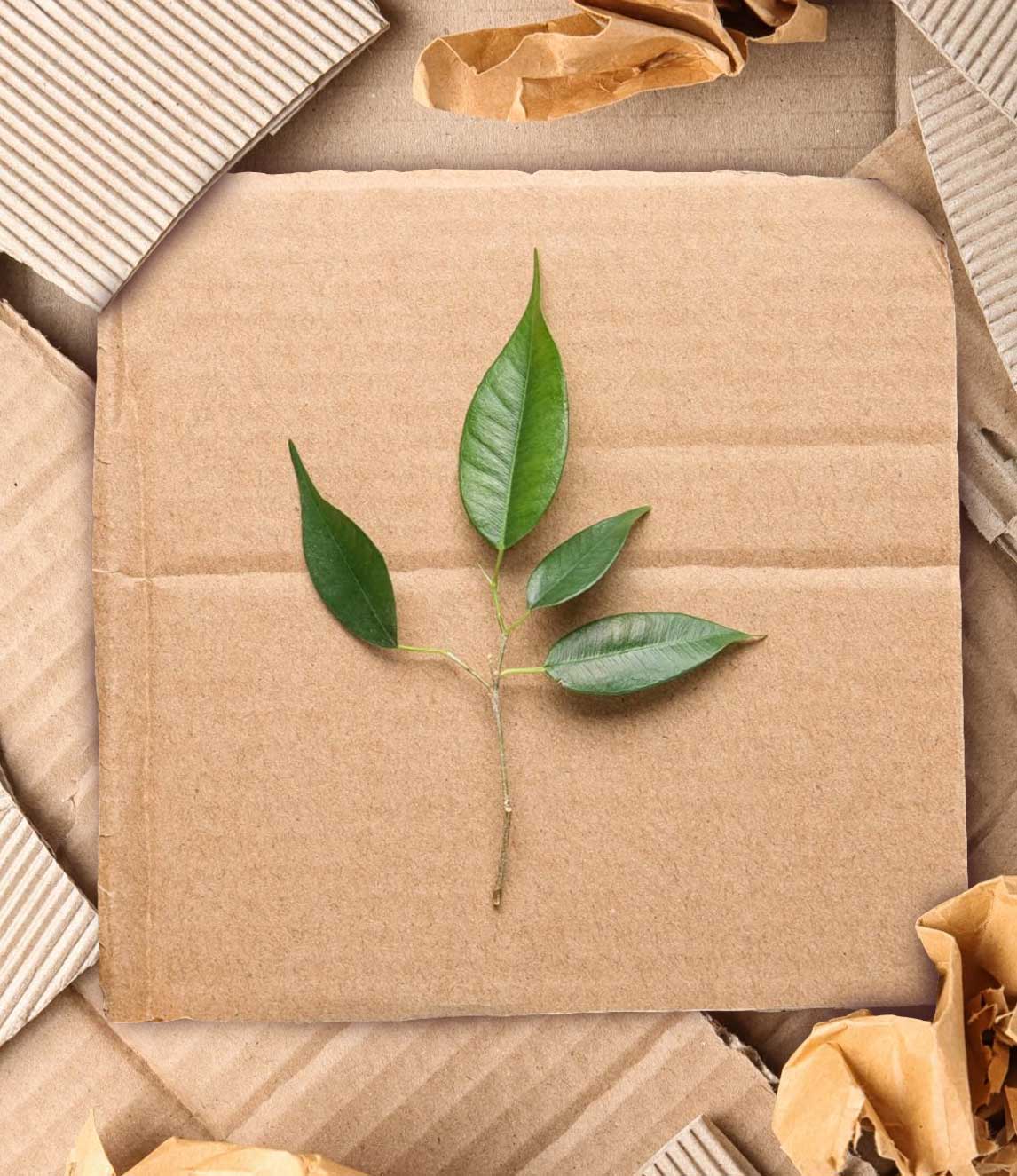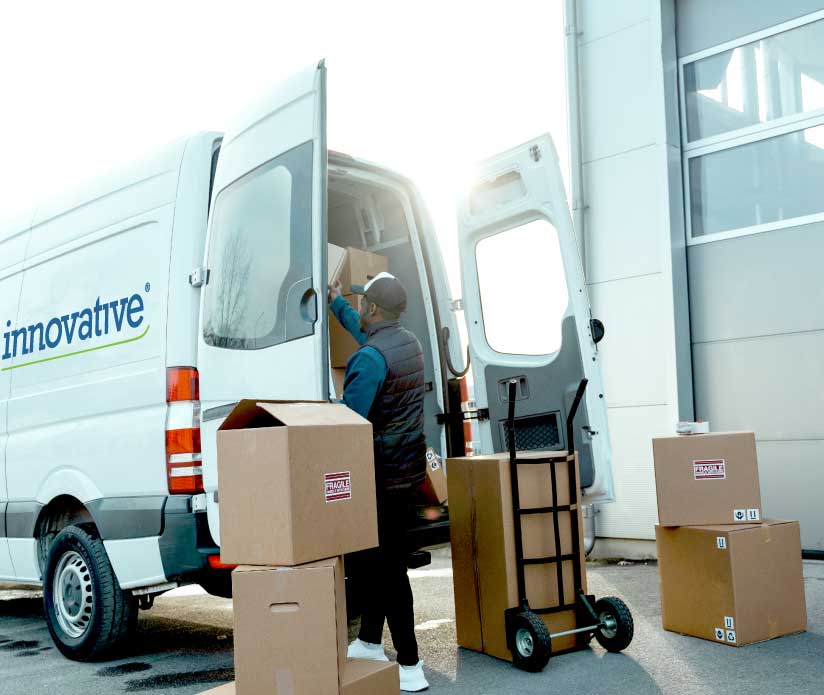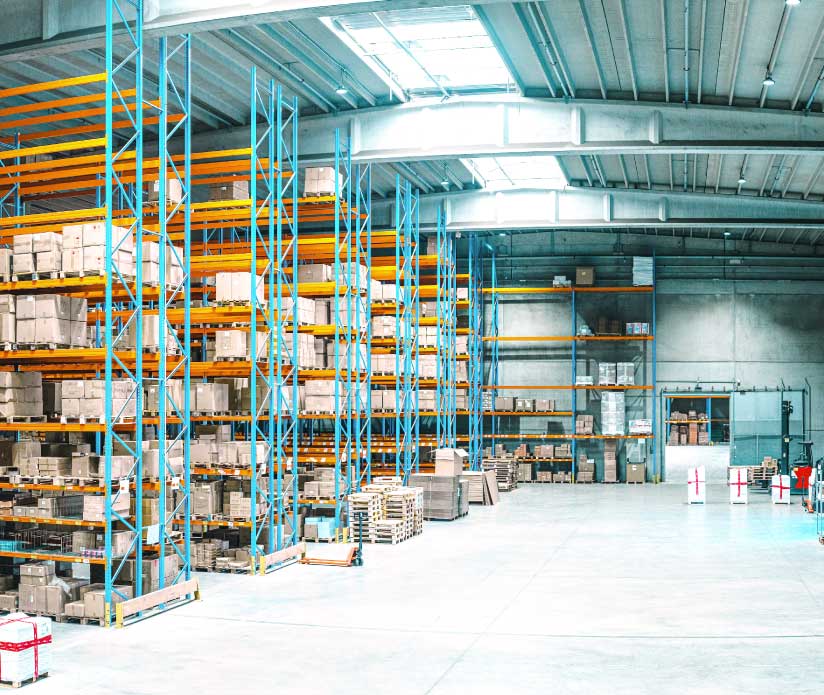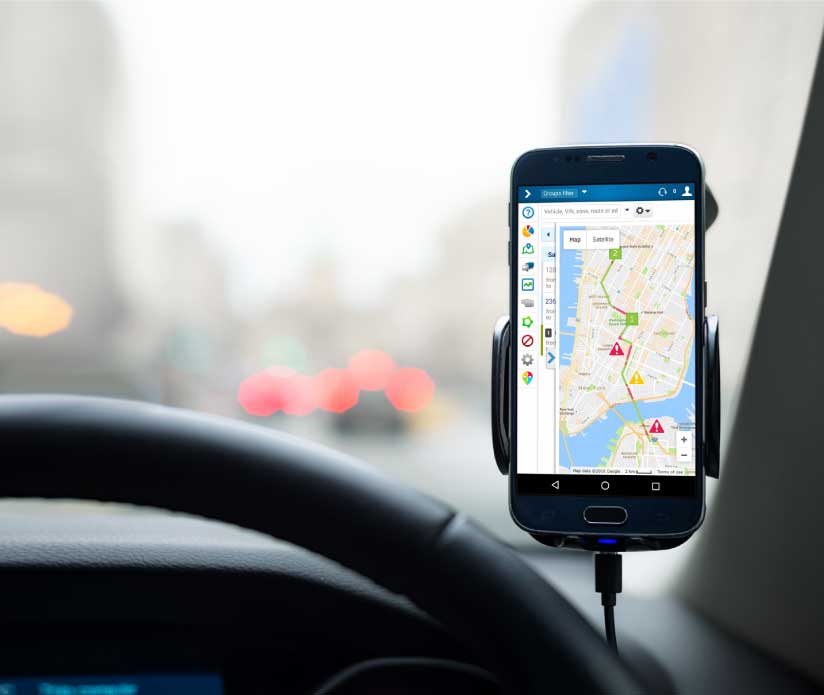 Innovative is committed to operating an efficient and environmentally sensitive delivery system. Our fleet of over 50 trucks are replaced every 5 years and are an average age of 2 years, ensuring we have a fleet of highly efficient vehicles that take advantage of current technology. 
As part of our commitment to reducing greenhouse gases and improving fuel efficiency, Innovative has invested in a mixture of dock trucks, box trucks, high profile vans and smaller city vans. This mixed fleet allows us to match the most efficient vehicle for each route/purpose. This effort has improved our fuel efficiency by 300% in recent years. 
Route planning and driver training are another important component of our commitment to reducing impact on the environment. We actively manage delivery routes to ensure each route originates from a location that is most fuel efficient, using routing software and strategies to manage this process. We routinely track and share average order size with our customers and work with them to train their end users on more efficient ordering practices, which removes cost from the entire supply chain and reduces environmental impact. 
Efficient Ordering Practices
Through partnering with award winning sustainability furniture manufacturers, we are able to support our our internal an client's environmental indicatives. From decommission programs and reconfigurations, to curating objectives to reduce carbon footprint, we've got your back.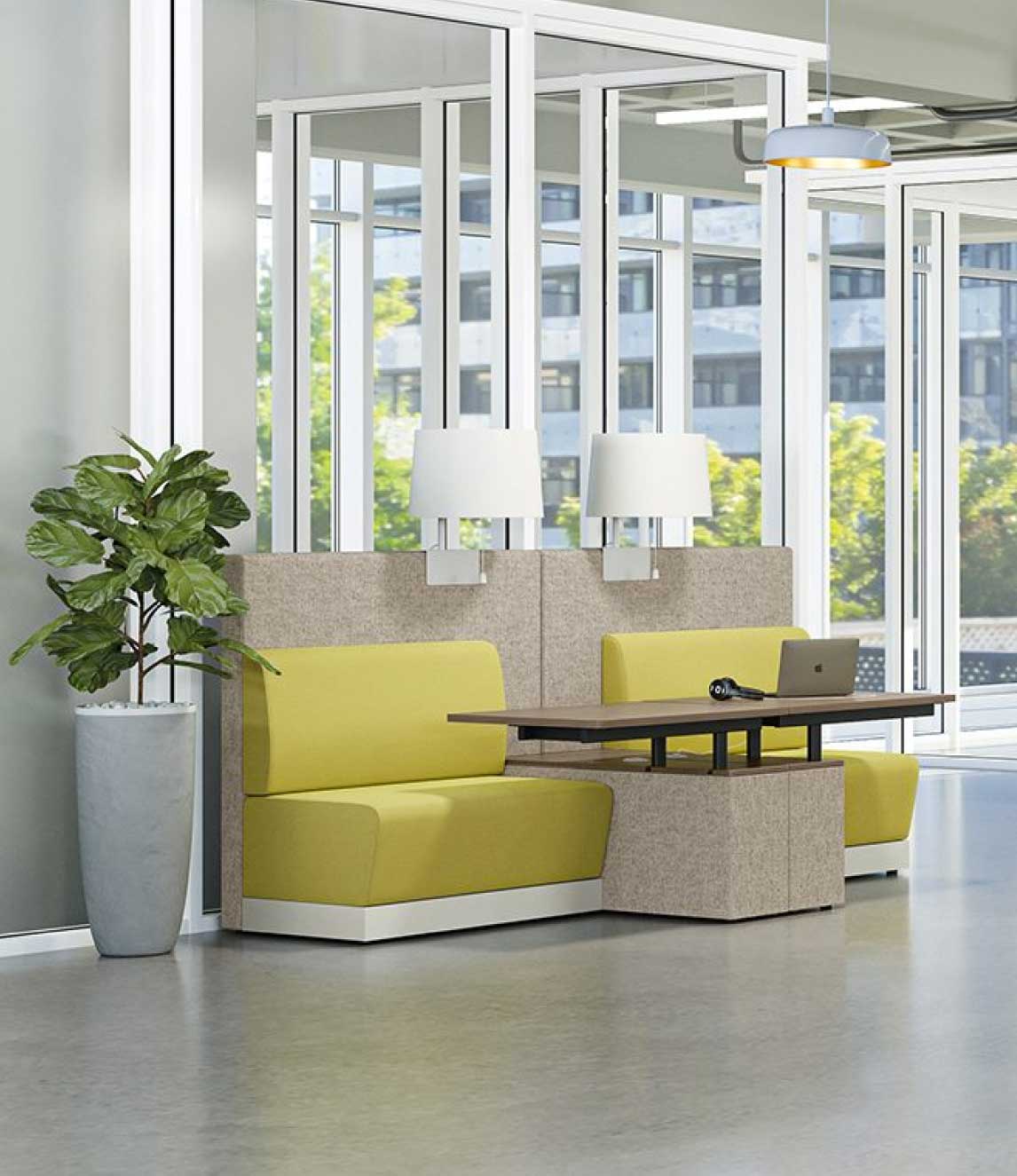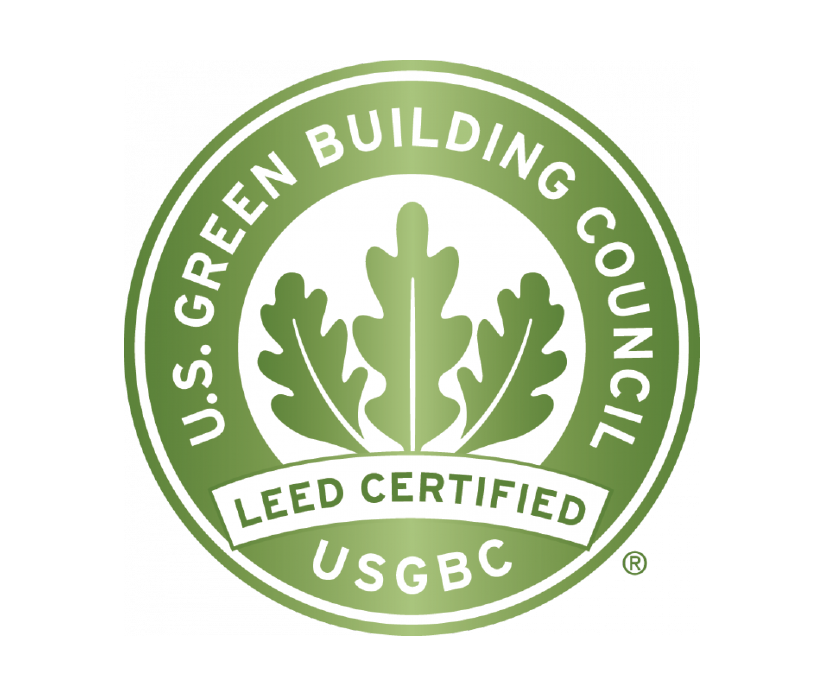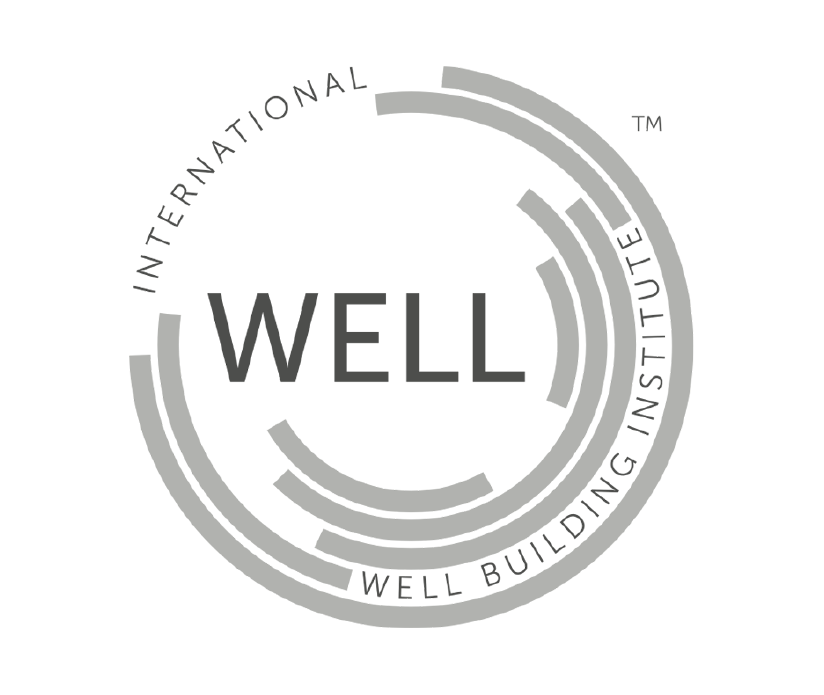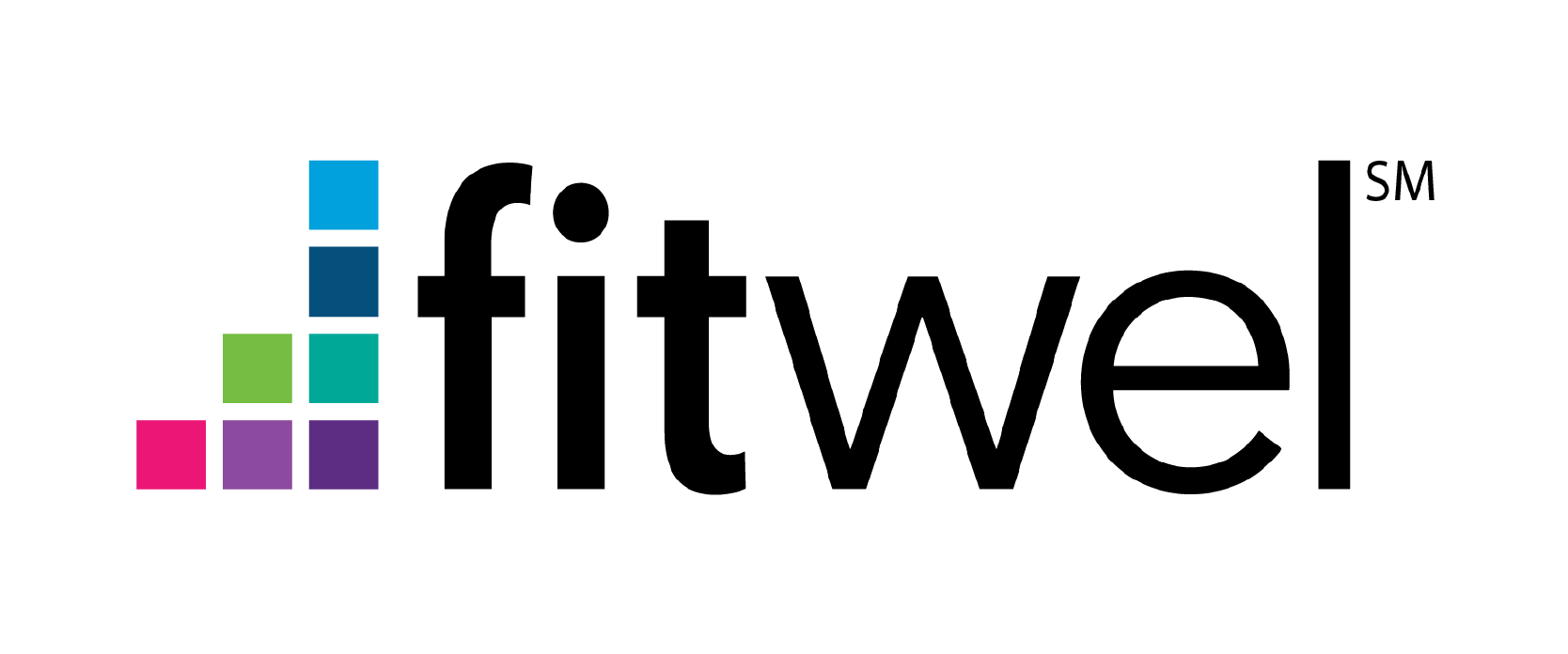 We are proud to have team members who are LEED, WELL and Fitwel accredited and have a passion for sustainability initiatives through their professional and personal lives. Through these accreditations we have the resources and knowledge to impact the health and well-being of the people inside your buildings.
Leadership in Energy and Environmental Design (LEED) is a green building rating system. It provides a framework for healthy, highly efficient, and cost-saving green buildings.

The WELL Building Standard® is a performance-based system for measuring, certifying, and monitoring features of the built environment that impact human health and wellbeing, through air, water, nourishment, light, fitness, comfort, and mind.

Fitwel is a commercial building rating system that provides guidelines on how to design and operate healthier buildings.
Innovative Office Solutions is an HP Amplify Impact Catalyst 3-Star Partner. It shows how dedicated we are to providing top-notch solutions and services to our clients while staying committed to sustainable practices in the office tech world. This certification from HP is all about making a positive impact on Climate Action, Human Rights, and Digital Equity. We're thrilled to be part of this initiative alongside HP!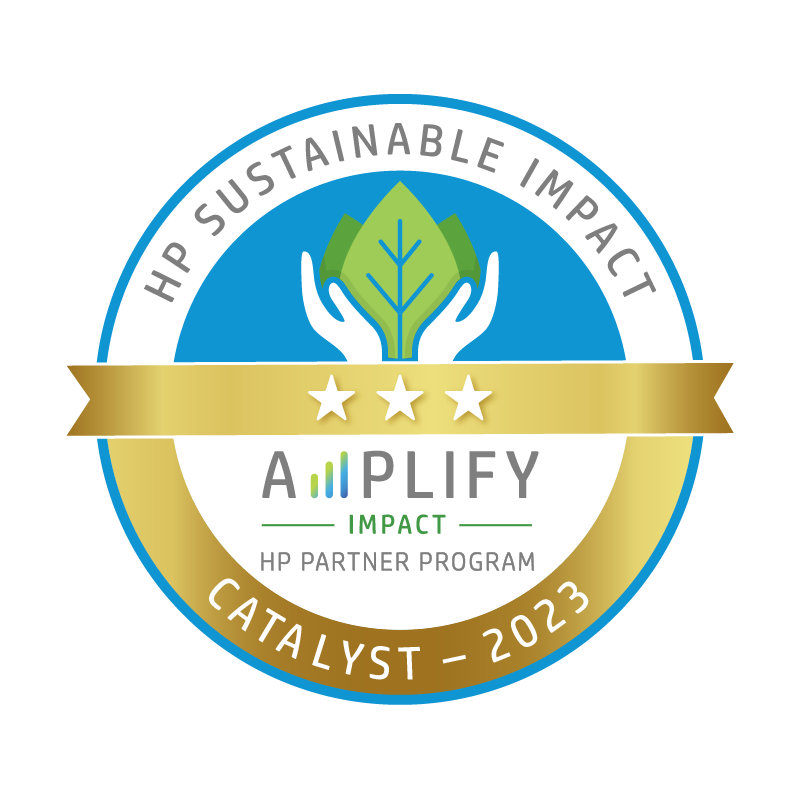 ECO-FRIENDLY PRODUCTS & SERVICES
Innovative is in a unique position to help our clients meet their sustainability goals through our workplace solutions. Our customer-focused approach allows us to provide sustainable facilities, restroom, and breakroom items, furniture, technology, and office products that power today's workplaces. Our team has the experience and expertise in finding, sourcing, and supplying products that are good for the environment including biodegradable and recycled content options.
Innovative offers a comprehensive and well-respected remanufactured toner program with a strong track record and warranty. Cartridges collected with our remanufacturing partner total over 361M since 2009, with over 348M lbs. of waste diverted from landfill. Innovative is proud to be partnered with an industry leader in this area and contributing positively to the environment.