At Innovative we have a passion for helping others be more successful. Through a full portfolio of workplace productivity solutions and subject matter experts to guide you along the way, we'll make sure you have everything needed to run your organization.
OUR FOUNDER & INSPIRATION
Our founder, Jennifer Smith, was a fearless leader and all-around inspiration to the Twin Cities business community.
Founded Innovative in 2001
Led Innovative to be one of the largest office solutions companies in the country

Progressive thinking in business and the community

​

A passion for giving back

​

Relationships Matter
Communication is key, our team will get back to you

We are accessible every day with teams in multiple categories

Employees are empowered to "make it right" on the spot
Customized programs with ongoing partnership reviews to help meet your financial goals

Partner on sustainability initiatives to reduce your carbon footprint

Consolidate to a single vendor to reduce your procurement cost
Our category experts are here to do the research for you and provide key insights and answers

We've got your back if something goes wrong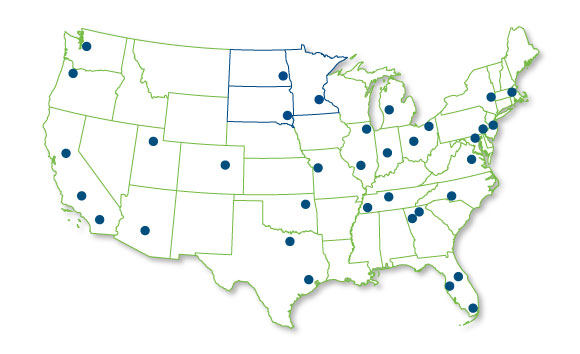 NATIONAL REACH
With distribution centers nationwide and thousands of items in inventory, we'll deliver your product where you need it, when you need it.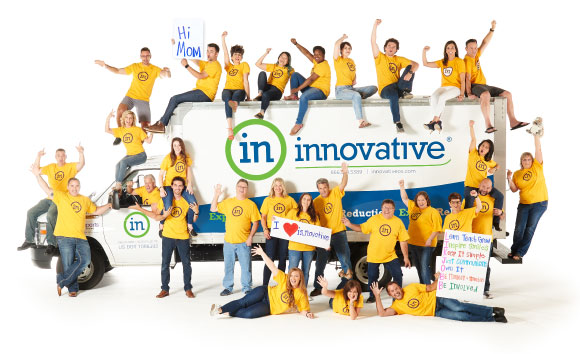 INDEPENDENT
Being an independent business puts us in a very nimble position to deliver more for your organization.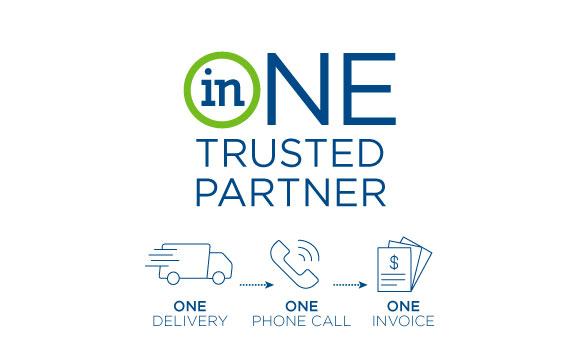 YOUR SINGLE SOURCE
Supply your organization with a single vendor who gets to know you and your business.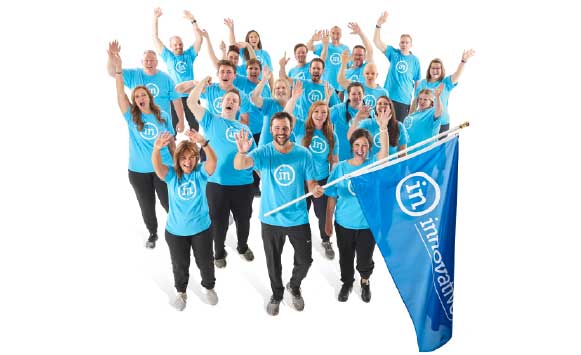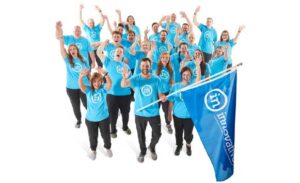 DEDICATED TEAM
We power our customers with a trusted team who has a passion for making your organization thrive.
INSPIRE PEOPLE TO LOVE WHAT THEY DO AND WHO THEY DO IT WITH
Powered by a purpose to "Inspire people to love what they do, and who they do it with", we continually strive to bring customized, innovative solutions and insight to every partner we work with. Innovative is more than just a name, it's the culture and heartbeat of who we are.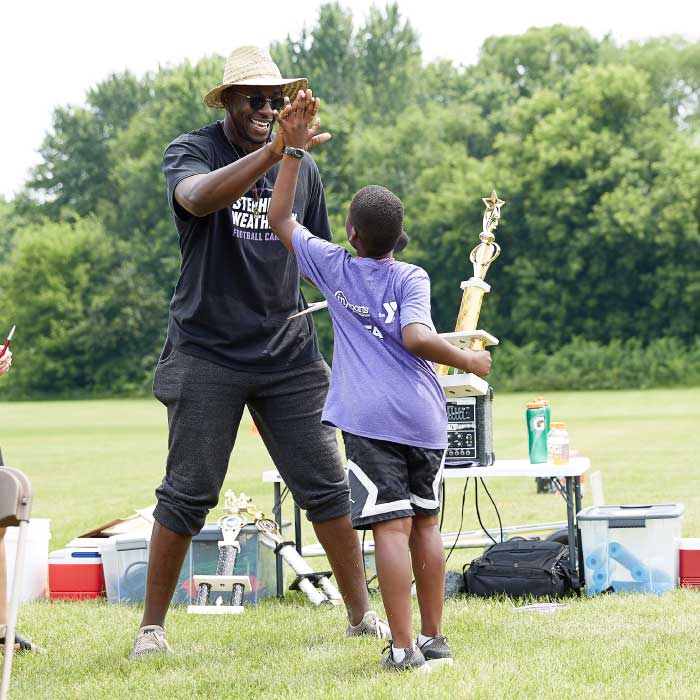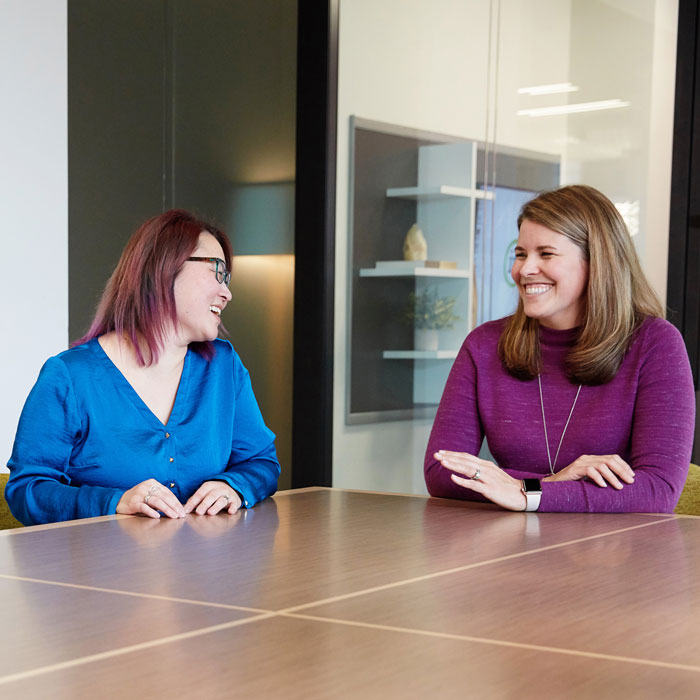 RELATIONSHIPS MATTER
"Relationships Matter" is the guiding principle for how we build teams, develop leaders and engage with our partners.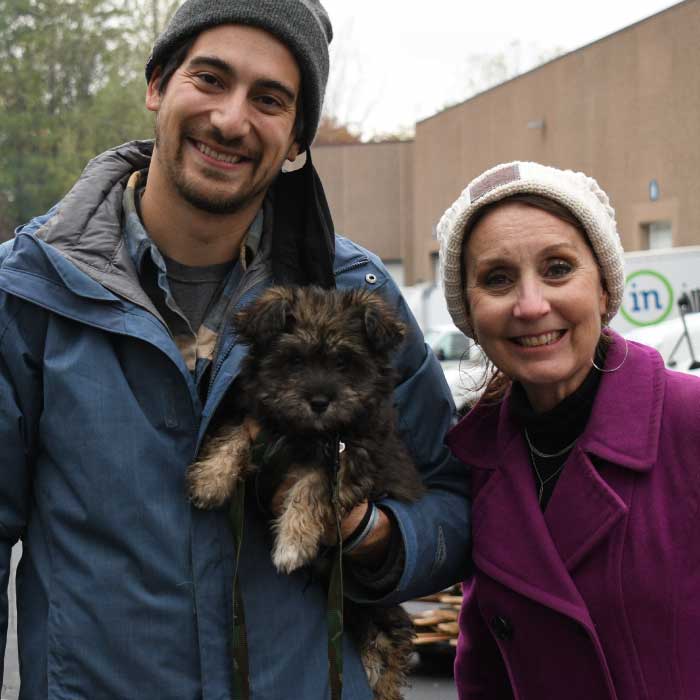 CULTURE
Our intentional culture has fueled our growth and shows up every day on our quest to help our customers, employees and supplier partners succeed.