As the leading provider of educational furniture, we take pride in helping deliver the highest standard of modern education. We have the knowledge and understanding of the parallel between school furniture design and the ever evolving pedagogies and guide clients to the best options for each learning environment.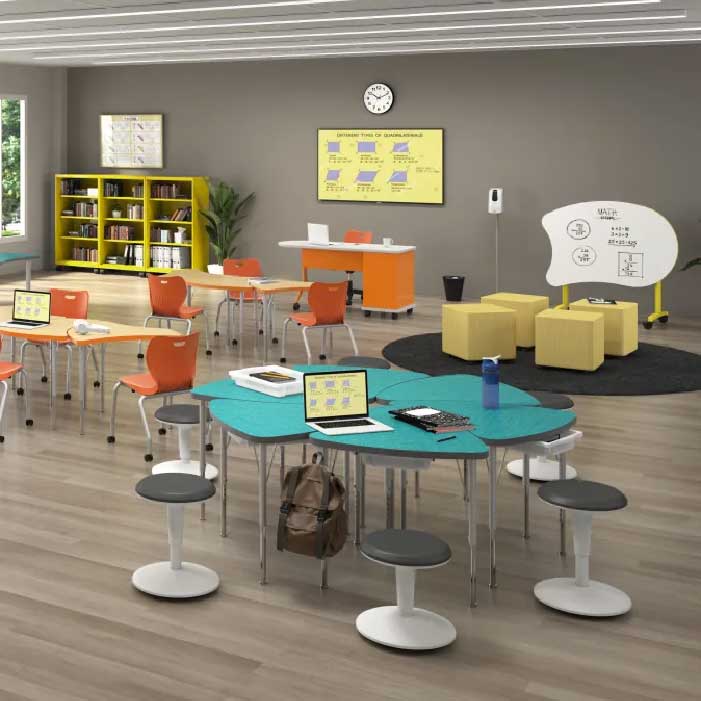 We have developed a thorough and thoughtful three phased design process to simplify the project experience and bring your vision to life.
Learn more about our process!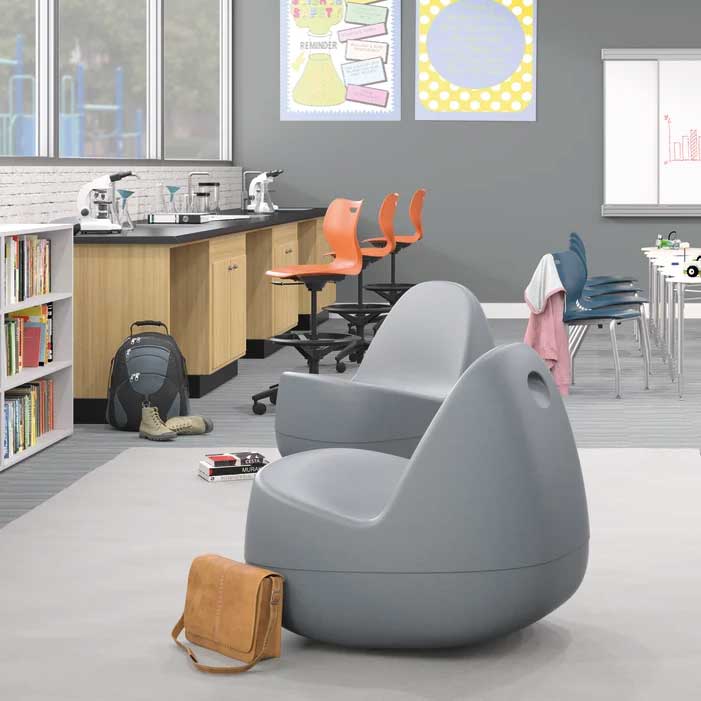 Whether its collaborative classrooms, flex areas or specialty spaces, get inspiration for your school!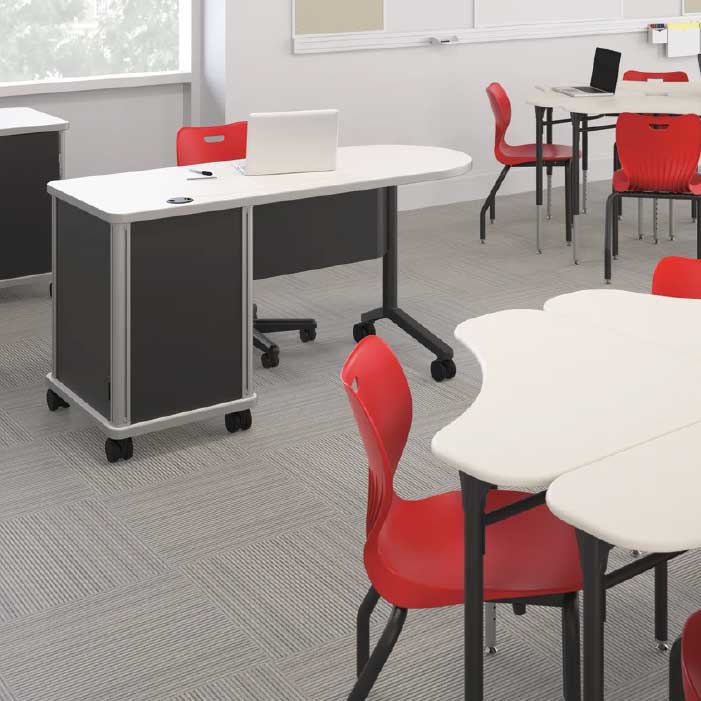 From space planning and project management to installation and recycling, we have the services to make all projects successful.
Learn more about our services.
Early Childhood   |   K-12 Environments   |   Private & Charter Schools   |   Higher Education
Our Education Team has the background and knowledge to guide clients to the right solution from start to finish and beyond.
Because of our partnership and unique offerings, our team is accessible at any time! We are in your school long after a project is complete and check in often.
We understand there is a finite amount of funds schools have. We take the time to understand what is important help spend wisely.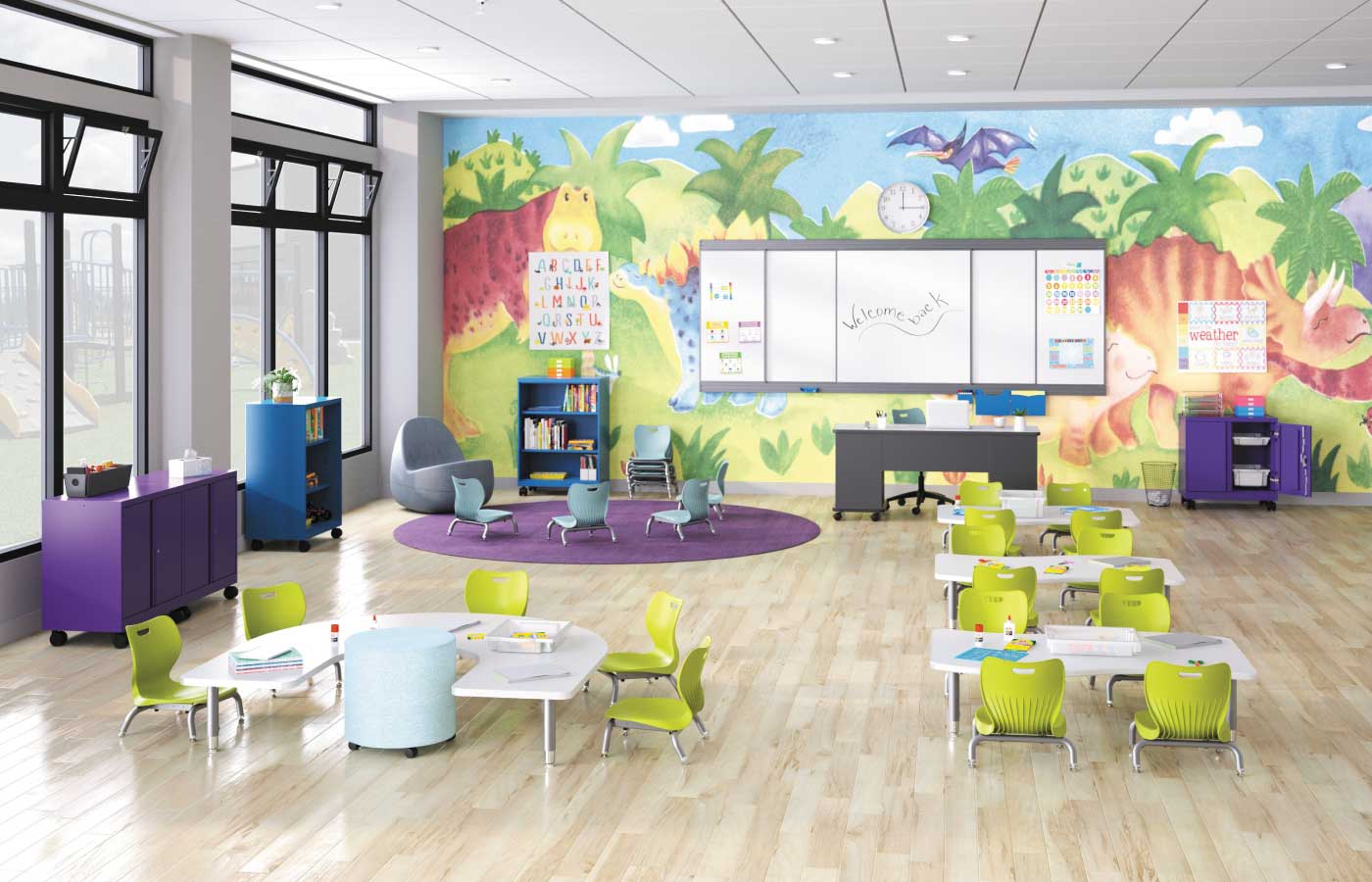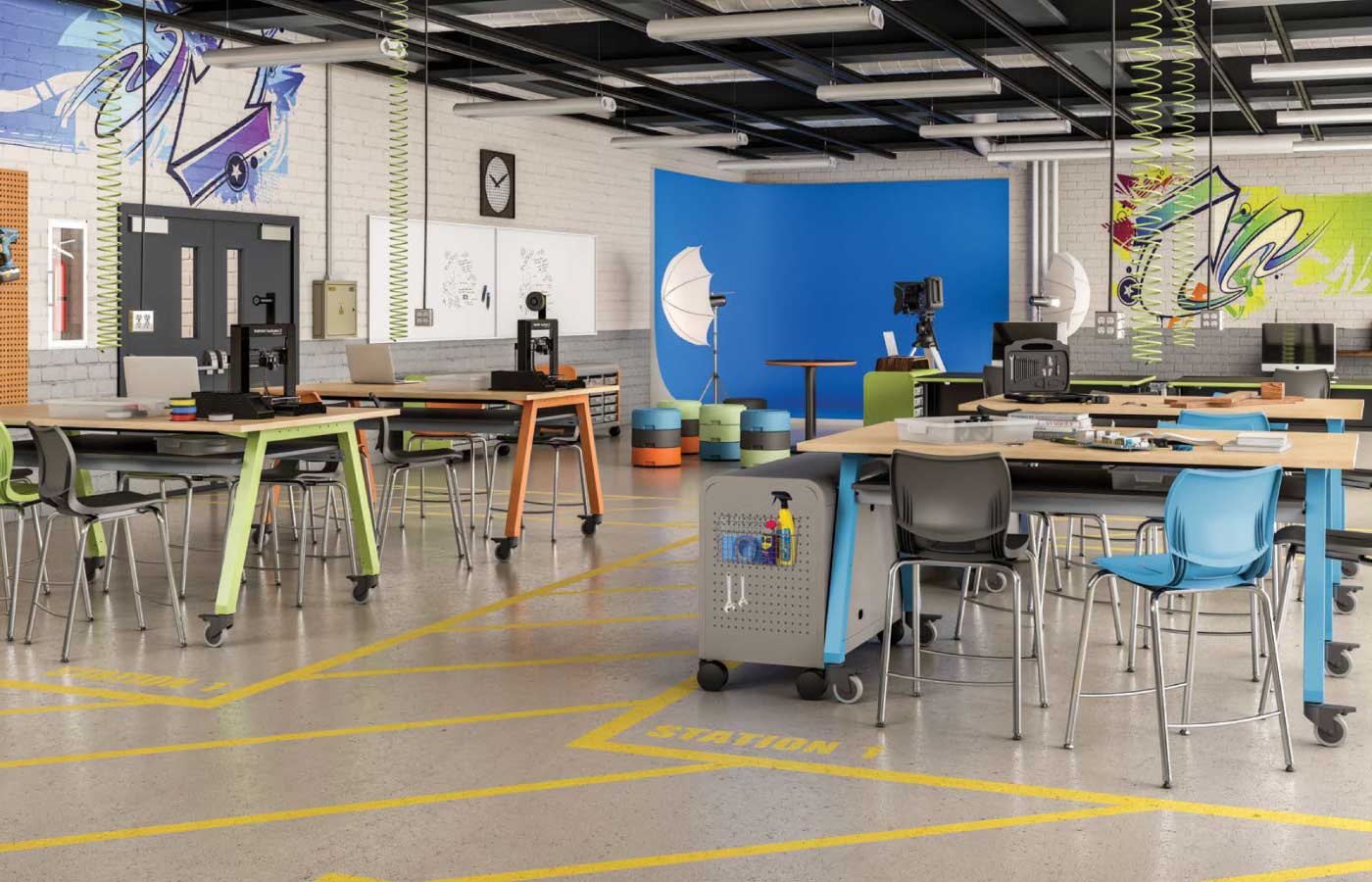 We have the privilege to work with most school districts in Minnesota, North Dakota, and South Dakota. This has allowed us to become the largest K-12 distributor in the Midwest.
We have access to over 250 manufacturers, allowing us to partner with our schools and include as many partners as needed.
We test and select products made for students and staff and are very selective in the process. We want to make sure clients are getting the best solutions for their schools!
JOINT PURCHASING CONTRACTS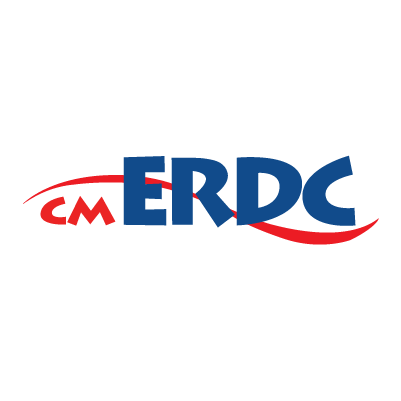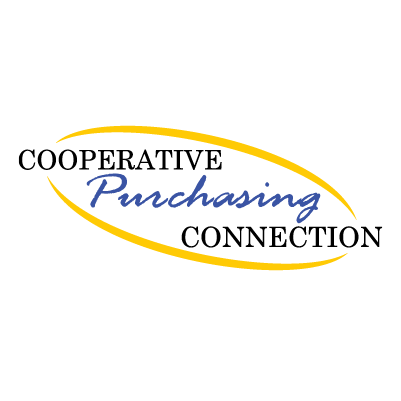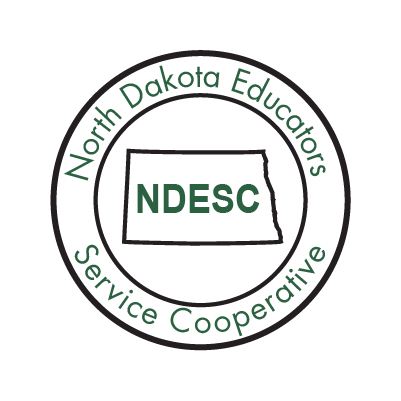 EXPLORE LEARNING ENVIRONMENT PROJECTS
EAST CARVER ELEMENTARY SCHOOL – ISD 112
2021-12-14T15:43:30-06:00
OWATONNA MIDDLE SCHOOL
2022-06-16T12:19:00-05:00
UNIVERSITY OF MARY
2021-12-02T11:49:24-06:00
EAST LAKE ELEMENTARY SCHOOL
2023-11-14T11:49:21-06:00
MCKINLEY ELEMENTARY SCHOOL
2021-12-14T15:36:14-06:00
In working with Innovative over the past 10 years, they've always been very attentive to our needs and aware of our financial situation being a public school district. This past year, working with Reed and Melissa on selecting, designing and furnishing a new, 2 story, CTE space at our North High School, they knocked it out of the park! Everyone who has seen the furniture in the space has complemented on how great it looks, especially the commons areas to allow our students congregate. You will not go wrong in working with IOS on any size project!
Innovative Office Solutions has been a valued business partner this last year. We have a common goal of believing in client relationships and providing a great start to finish customer service experience. Innovative has grown and continues to exude amazing performance with honest up front conversations and making sure that customers are well cared for beyond the completion of the project. Innovative is such a great partner as their team members are experienced, work with integrity and are extremely responsive.

Innovative is positioned well in the education market to provide multiple solutions for our clients that meet fixed budgets and community expectations.
We are truly appreciative of how Innovative's customer service is second to none. They are efficient and their pricing is extremely competitive. Their sales department is knowledgeable and make appropriate recommendations. We would highly recommend to any school district looking to save money without sacrificing service and products.
2020 has been crazy and I'm so grateful for the support IOS has provided to our district. The trust I have in IOS is second to no other vendor I deal with and Reed is a big part of this. Every single person I deal with at IOS provides services that are rooted in creating trust. Thank YOU for shifting your sails to provide additional products when we needed it most. IOS continues to be an important partner in the work we do for our learning community.