SUPPLIES WITH A SIDE OF PERSONALITY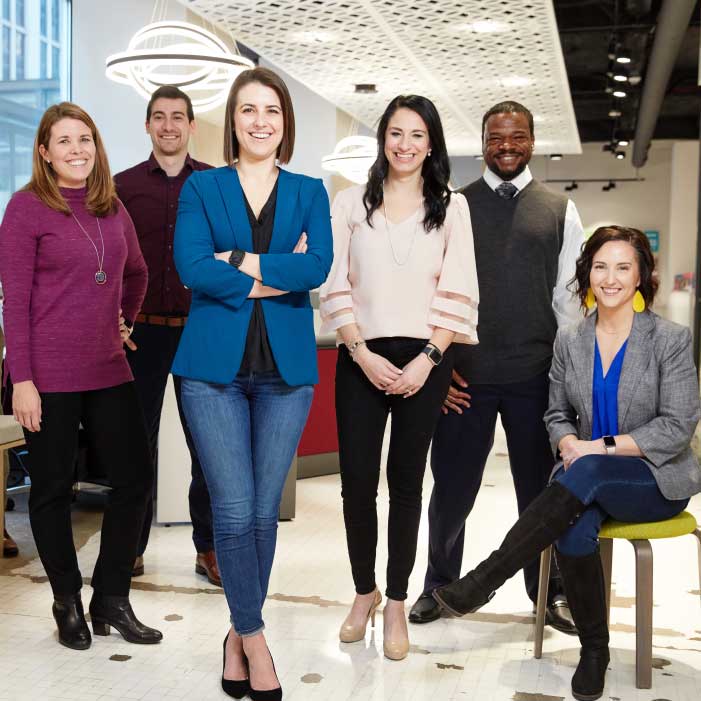 DEDICATED TEAM
You'll have a dedicated team with all of the expertise and individualized knowledge to serve you, your way.
Account Executives
Customer Care Studios
Subject Matter Experts
Delivery Drivers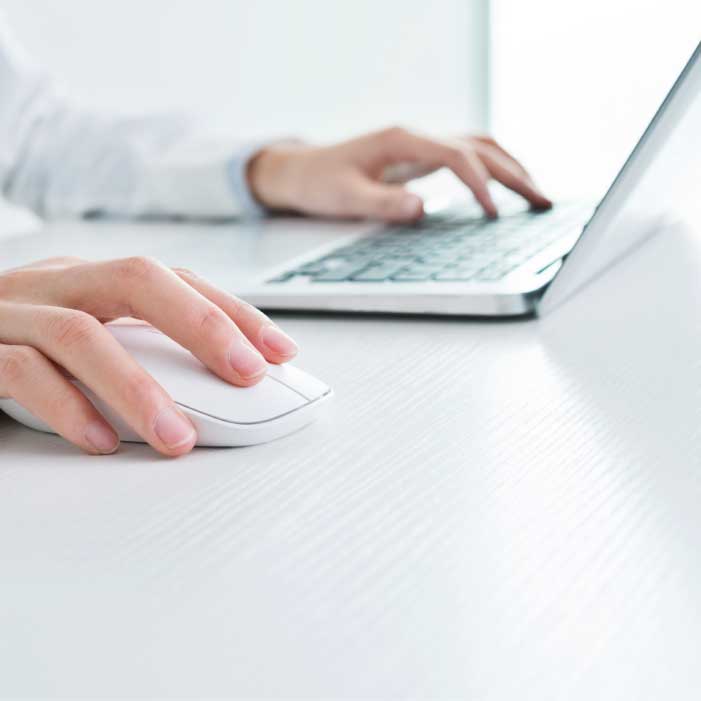 TECHNOLOGY CAPABILITIES
The latest in online ordering capabilities to ensure an easy ordering experience.
Powerful Search
Rich Content
Spend Controls & Reporting
Punchout Integrations
Online Billing – Learn More & Sign Up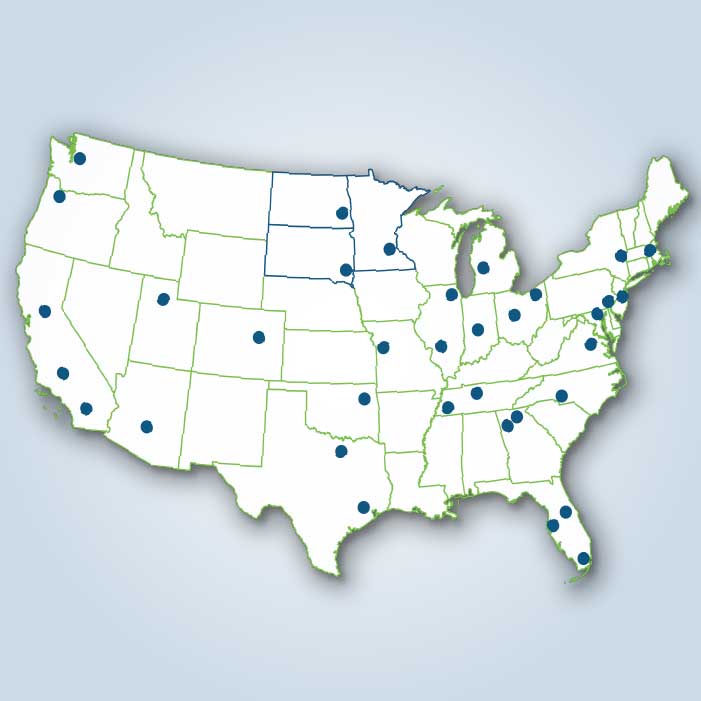 NATIONAL REACH, LOCAL PRESENCE
With distribution centers nationwide, we'll deliver your products where you need them, when you need them.
$600 million in inventory
32 facilities
12 million square feet of warehouse space
Next day delivery for 97% of the US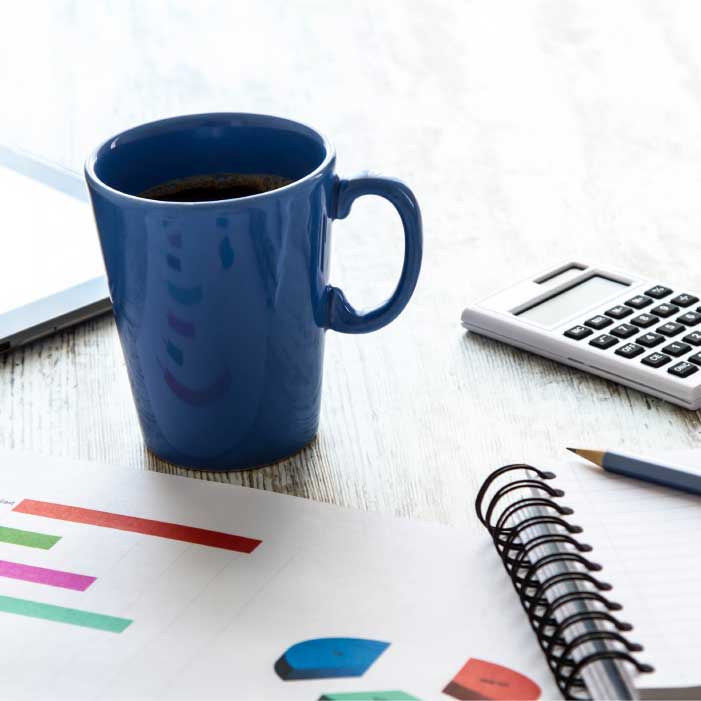 ANALYTICS & REPORTING
We take time to share insight and recommendations for your organization.
Usage reports
Cost savings analysis
Partnership reviews
Innovative has been a great addition to our vendors! The Customer Service is top notch! Always making that extra step to go above and beyond!
I am very, very satisfied with the level and quality of service I received from the Innovative Customer Care Team. If you want seamless, professional, caring service, you have to give Innovative a try.
As the lead Buyer for the MN State Patrol, I work exclusively with a lot of vendors on every level. Customer Service is crucial in order for me to perform my duties in a law enforcement environment. The team at Innovative Office Solutions, specifically one Jeanne Thompson, are leaders in their line of business. Jeanne has always been my go-to team member when I need quick, precise, reliable service. I'm truly grateful for the customer support team at IOS, and would recommend their company to any business looking for dependability.
Over 10 years now I have worked with Innovative Office Solutions, for our office supplies for the City of Ramsey. They have been absolutely excellent to work with, in so many different ways.  Their great dedicated customer service, competitive pricing, easy Online ordering, with rebates and savings offered, fast and courtesy delivery.  Beginning to end they are the BEST!!!  The City is also a member of North Metro Mayors Association (NMMA), Therefore we receive 5% annual dividend check back on all our purchases. Nice way to earn cash back!! The one person on the team I work with throughout the year, Is Account Executive Eric Okerson. He is the Best!!  Anything I need to know, a quick email or phone call and Eric has me in the right direction.  I cannot say enough excellence about my experience with Eric and Innovative Office Solutions.
The City has used Innovative Services for our office supplies for some time. The service is always fast and accurate each time I order. I haven't ordered supplies from any other supply company since we joined this program.  It is nice to see the rebate check each year. Thanks for the great service.