JENNIFER SMITH
INNOVATIVE'S CO-FOUNDER
Our founder, Jennifer Smith, was a fearless leader and all-around inspiration.​ Jennifer launched Innovative in 2001 with a vision to make workplaces more productive. Since then, her entrepreneurial spirit helped expand Innovative to be a single source for all office productivity solutions, and her legacy continues to carve a path using innovation and creativity. Recognized as a 'culture innovator', Jennifer had a passion for creating workplaces where people love to work and are inspired to make a difference.
Armed with a double major in business management and psychology, Jennifer quickly put herself on the executive management track working in roles that included VP of Operations and President at two local Minnesota office supply companies. She also helped found Medcare Products, where she served as President from 1998 before moving on to begin Innovative.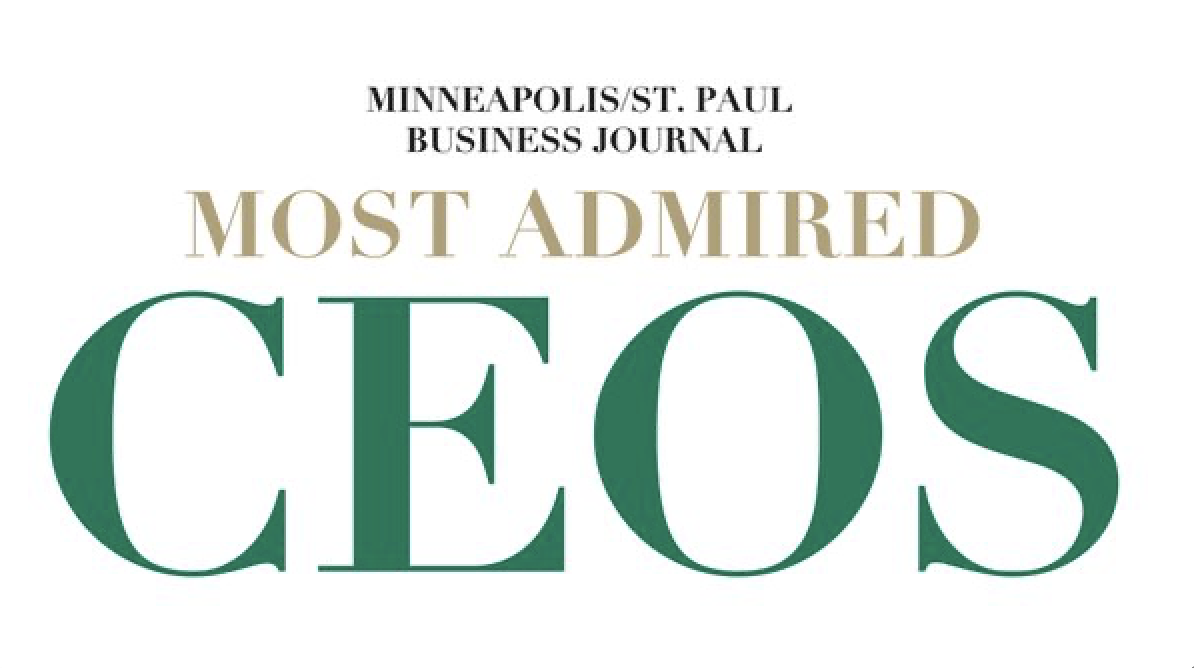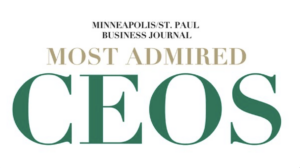 Jennifer's progressive thinking extended beyond her own business. She was also a tireless participant in local business and community organizations. She served on the Forum for the Women's Business Enterprise National Council (WBENC), Dealer Advisory Board of Essendant, Liberty Diversified International Advisory Board Member, Minnesota Vikings Women's Advisory Council, City of Hope National Business Products Council, and the InSports Foundation, the charitable arm of Innovative Office Solutions. Jennifer also received many accolades including; Minnesota NAWBO Chapter's Women Business Owners Hall of Fame, EY Entrepreneur of the Year for the Upper Midwest, Most Admired CEO by the Minneapolis/St. Paul Business Journal, The (Real)Power 50 by the Minnesota Business Magazine, 50 Fastest Growing Women Owned/Led Companies in North America, presented by the Women's Presidents Organization, 100 Best Places to work for eight consecutive years, and ranked for ten years on the Inc 5000 fastest growing privately held companies in America.
Jennifer was a warrior throughout her life, and at no time was this more needed than in her battle with cancer. She was diagnosed with Breast Cancer in 2018, overcoming the disease only to be later diagnosed with Acute Myeloid Leukemia in 2021. Jennifer battled Leukemia with the help of the City of Hope, Dr. Marcucci and his incredible team. For Jennifer, her life was always about something greater than herself. "We all have a purpose that God wants us to fulfill. Mine is to help find a cure for Leukemia. When I remember this, I am at peace." – Jennifer. Not content with battling the disease for herself, Jennifer wanted to do more. During the process of her treatment, she raised over $1M for Dr. Marcucci's research. In the end, Jennifer beat Leukemia, died cancer free, and contributed to research that will save lives. Unfortunately, the incredible toll from the prolonged treatments took our fearless leader in December of 2022.

Building Upon Jennifer's Vision

Jennifer wasn't alone in building Innovative to be a leading company in the Upper Midwest. She often spoke of how her success depended on surrounding herself with a team who filled her blind spots, were experts in their field, and shared her vision for a relationships focused company who wanted to make a difference in the local community.

In addition to close friends and colleagues, Jennifer's husband Brooks, their two children and their spouses are all employees at Innovative Office Solutions. It truly is an extended family business.

The next chapter of the Innovative story is led by our new CEO, Jennifer's husband Brooks Smith, who previously held the role of CFO. Brooks, supported by the Innovative Leadership Team and over 300 Innovative employees are committed to continuing the Innovative growth story and bringing Jennifer's vision to life.
We're proud to have a whole community of individuals who give Innovative its progressive community spirit. For more, read about Our Team.