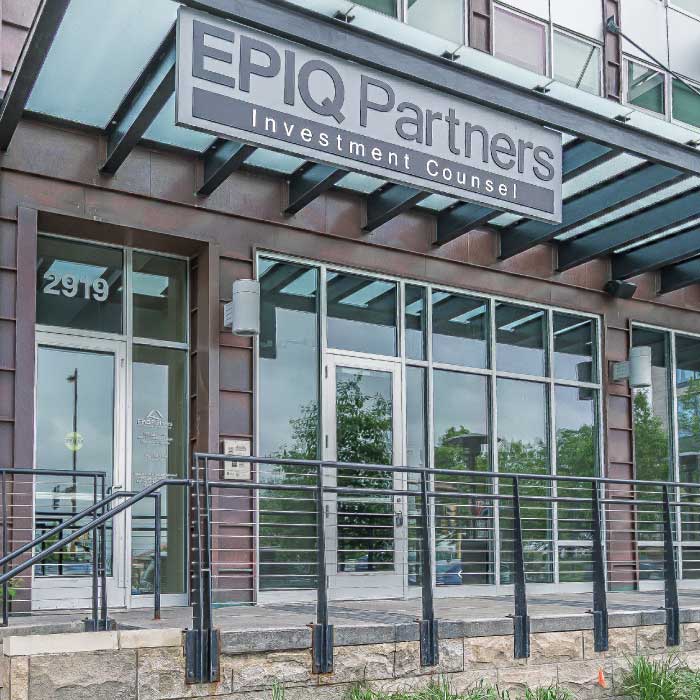 BRANDED SPACES
Leave a lasting impression on visitors and team members by boosting your brand's visibility in welcoming spots like reception, interior walls, and meeting areas.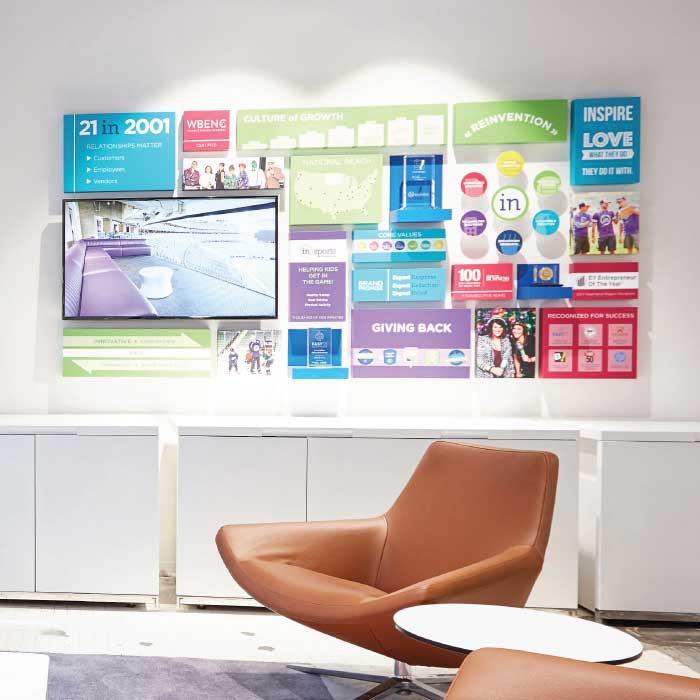 INTEGRATING YOUR BRAND
Our creative team can refine your existing design or start fresh after researching and uncovering your branding goals!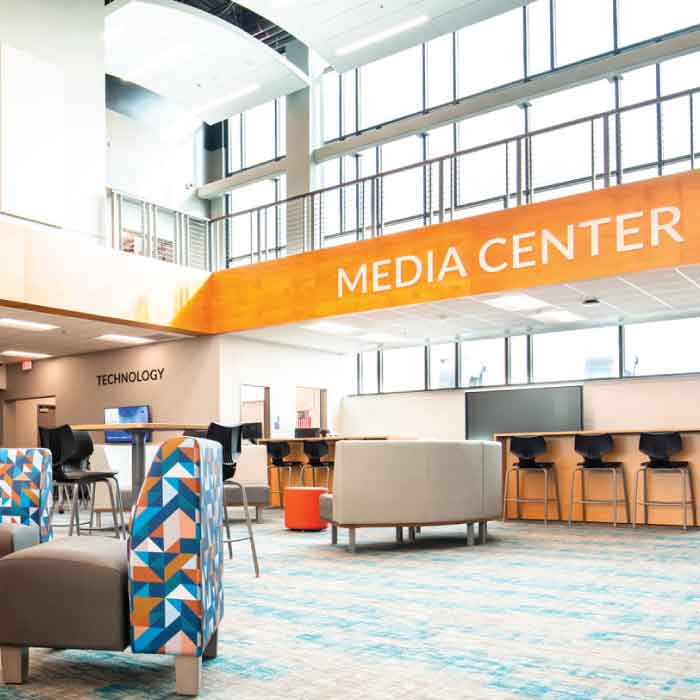 ADDITIONAL SERVICES
Whether you need assistance removing existing signage and installing new product, or help understanding building codes and permits, we'll make sure your project checklist is complete!
PREVIEWS & ONLINE ORDERING
Discover impactful branding ideas to transform your spaces.
Custom designs & displays