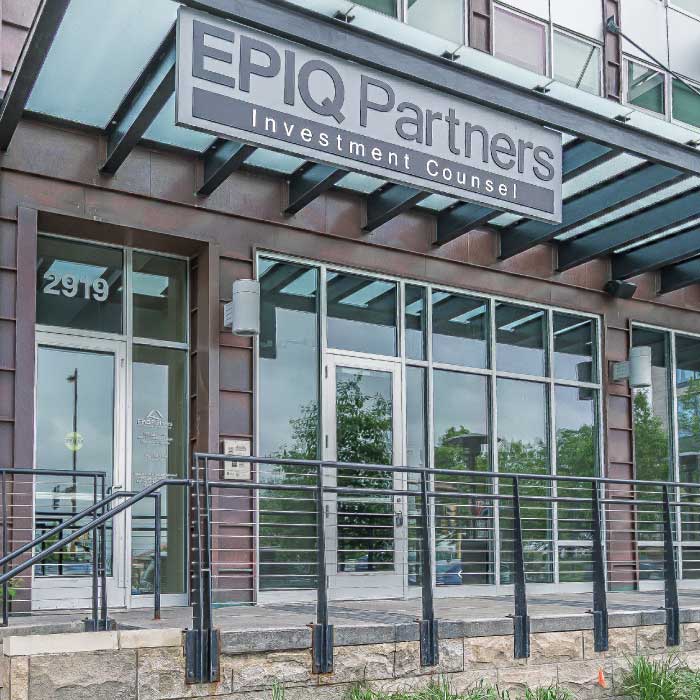 INDOORS & OUTDOOR SIGNAGE
From indoor branding and wall graphics to exterior signage large or small, we'll take a customized approach to ensure your project is a success!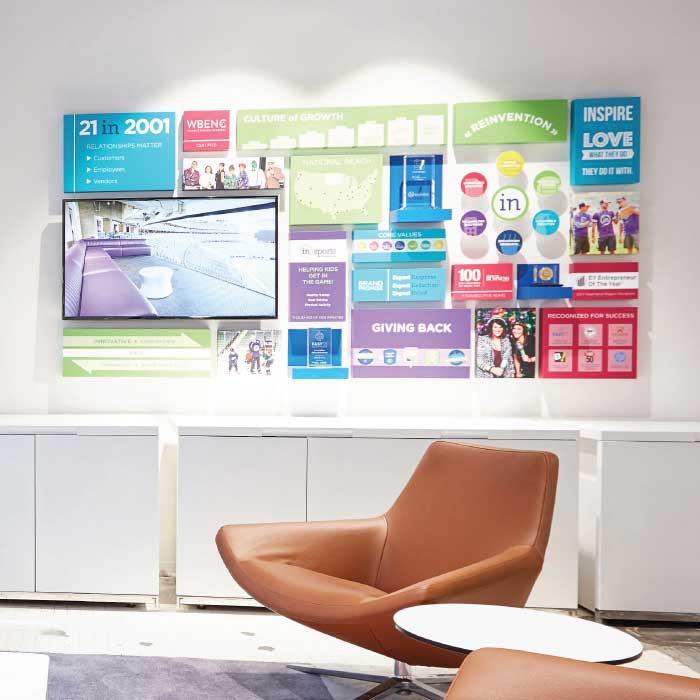 BRANDING YOUR SPACE
Our creative team can refine your existing design or start fresh after researching and uncovering your signage goals!
ADDITIONAL SERVICES
Whether you need assistance removing existing signage and installing new product, or help understanding building codes and permits, we'll make sure your project checklist is complete!
QUICK TURNAROUND AND CONSISTENT DELIVERY
QUALITY PRODUCTS THAT MEET YOUR BRAND STANDARDS
PREVIEWS & ONLINE ORDERING