Our three phased design process, Inspire -> Invent -> Install guides the furniture project journey. This partnered approach ensures your vision becomes a reality.
Exploration  |  Insights  |  Vision
This is where it starts! We explore possibilities, share insight and uncover challenges!
Meet with your project team

Define goals, needs, and scope for this project

Discover you schools needs through an interactive workshop

Incorporate tools to help set criteria and build consensus for your entire team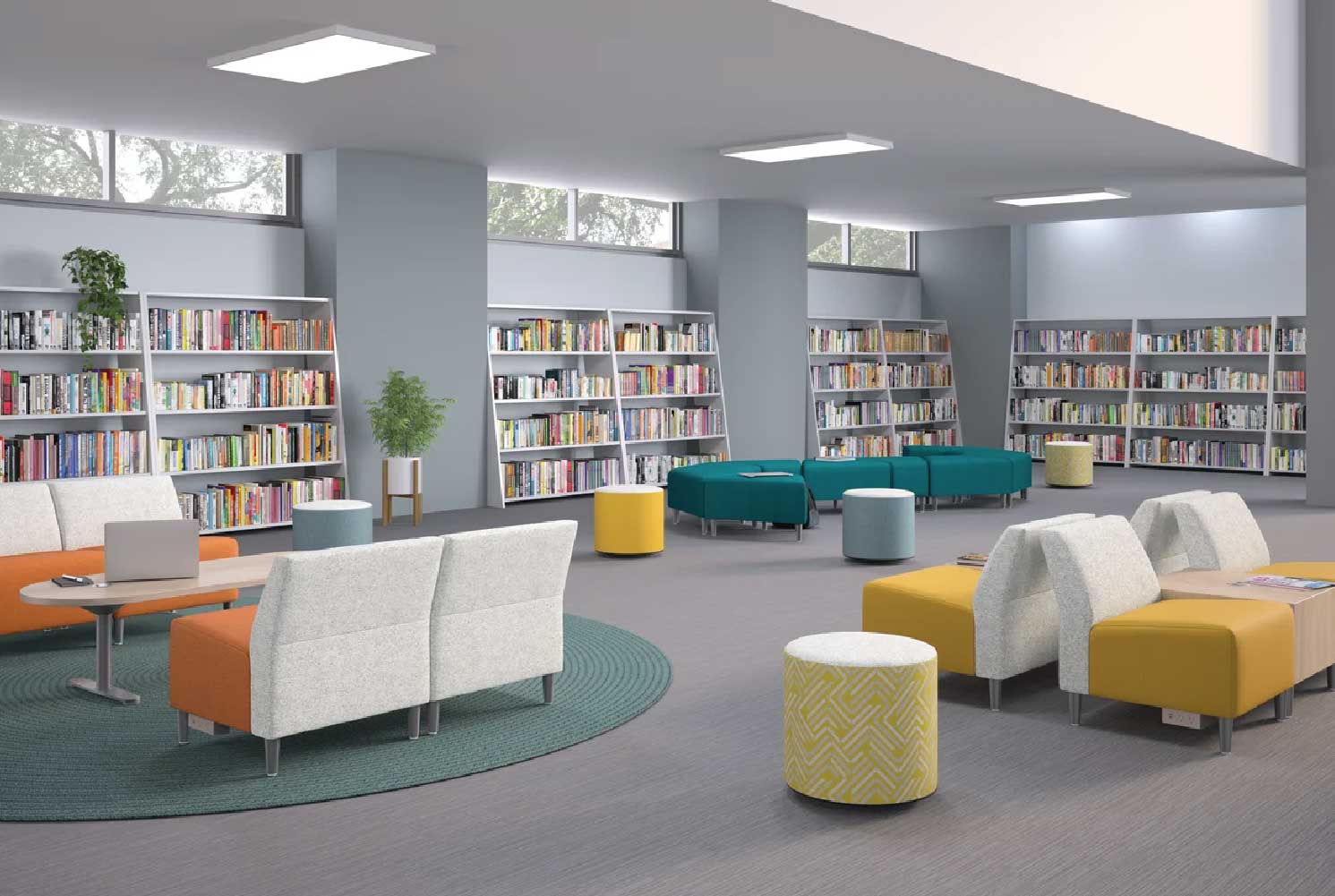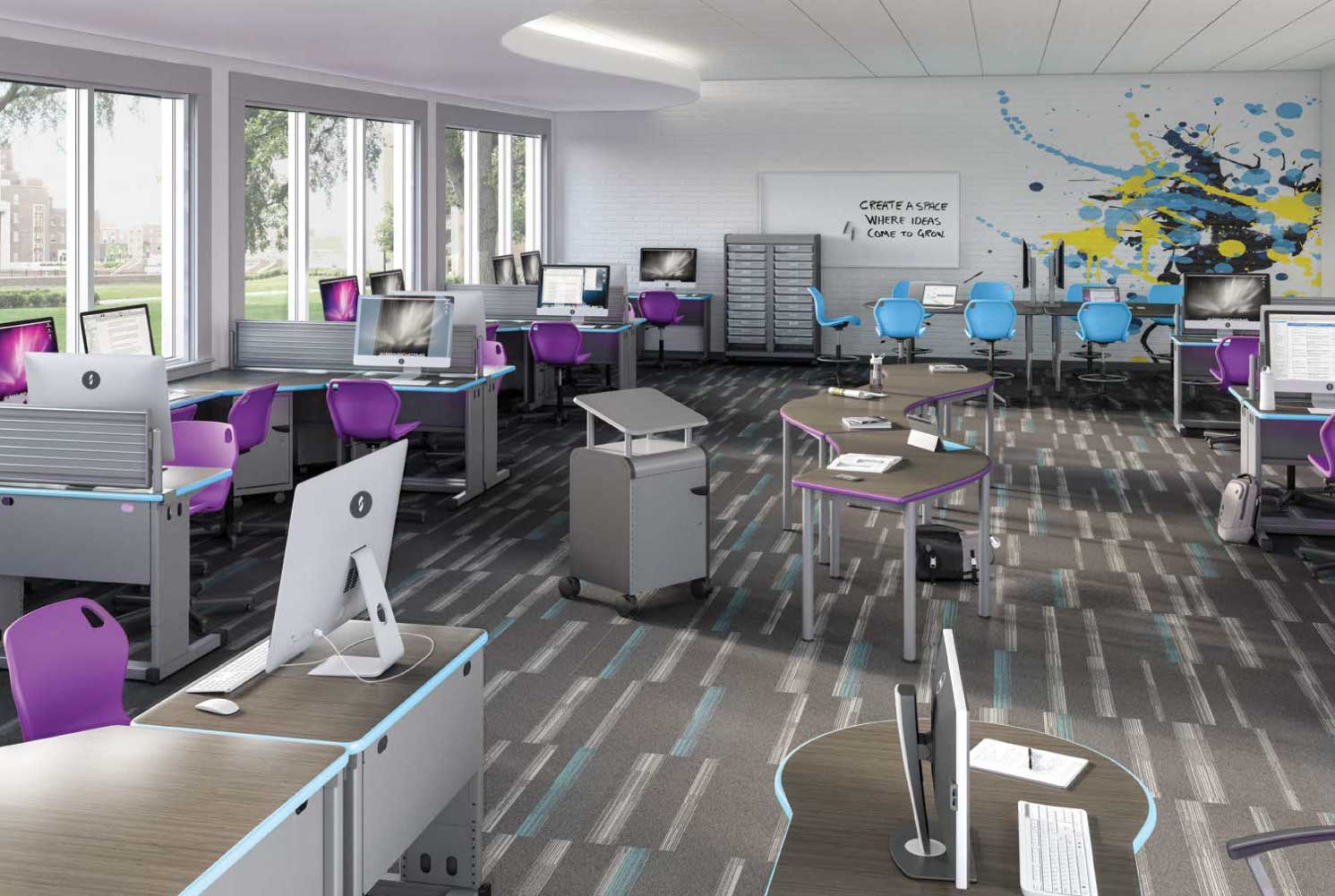 Solve  |  Design  |  Plan
During this phase, our team dives in and gets creative through thoughtful design and project planning!
Explore creative possibilities

Site-specific design development

Considerate solutions for student-centered design

Align budget with your design

Present final design and review cost estimates
Orchestrate | Execute | Celebrate
This final phase is all about execution and celebration! Buttoning up the project to completion and exceeding your expectations.
Prepare final installation drawings​

Orchestrate on time furniture arrival

Coordinate delivery and installation schedules

Communicate punch list process and timing

Meet project goals and exceed expectations​

Ongoing post-project support