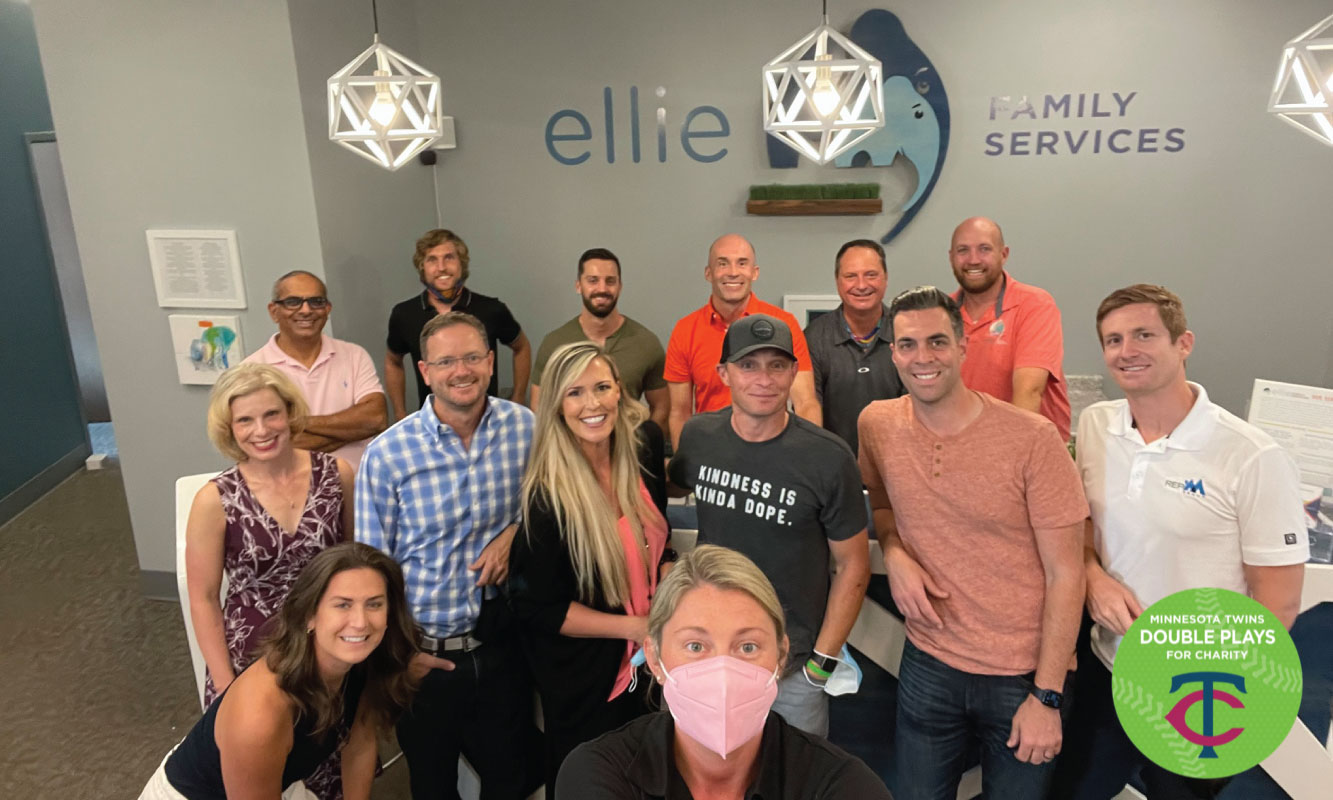 DOUBLE PLAYS FOR CHARITY 2022

Along with the Minnesota Twins, we are sponsors of the Double Plays for Charity program. During the regular MLB season, each time the Twins complete a Double Play, Innovative will donate $100 to a local charity (up to $5000 maximum). The selected charity for the first half of the season, Ellie Mental Health's Non-Profit, Luca Bos!
About Luca Bos
Luca Bos, a nonprofit organization powered by Ellie Mental Health, changes the demographics around mental health access and the way low-income families are supported when it comes to mental health resources. With the scholarship and field experience program for aspiring BIPOC therapists and the Complex Family Systems Sponsorship Program offered by Luca Bos. Opportunities will be opened for BIPOC individuals to enter the mental health field and low-income families will be receiving mental health resources that are needed! Guidance and support from one of the leading mental health organizations in the nation overseeing Luca Bos, lives will be impacted in a positive way for a lifetime!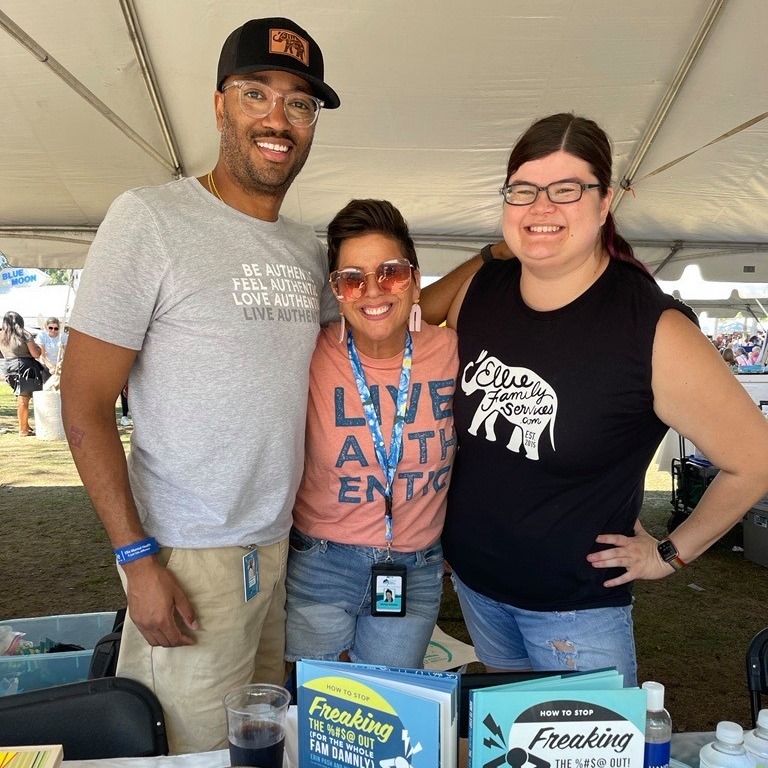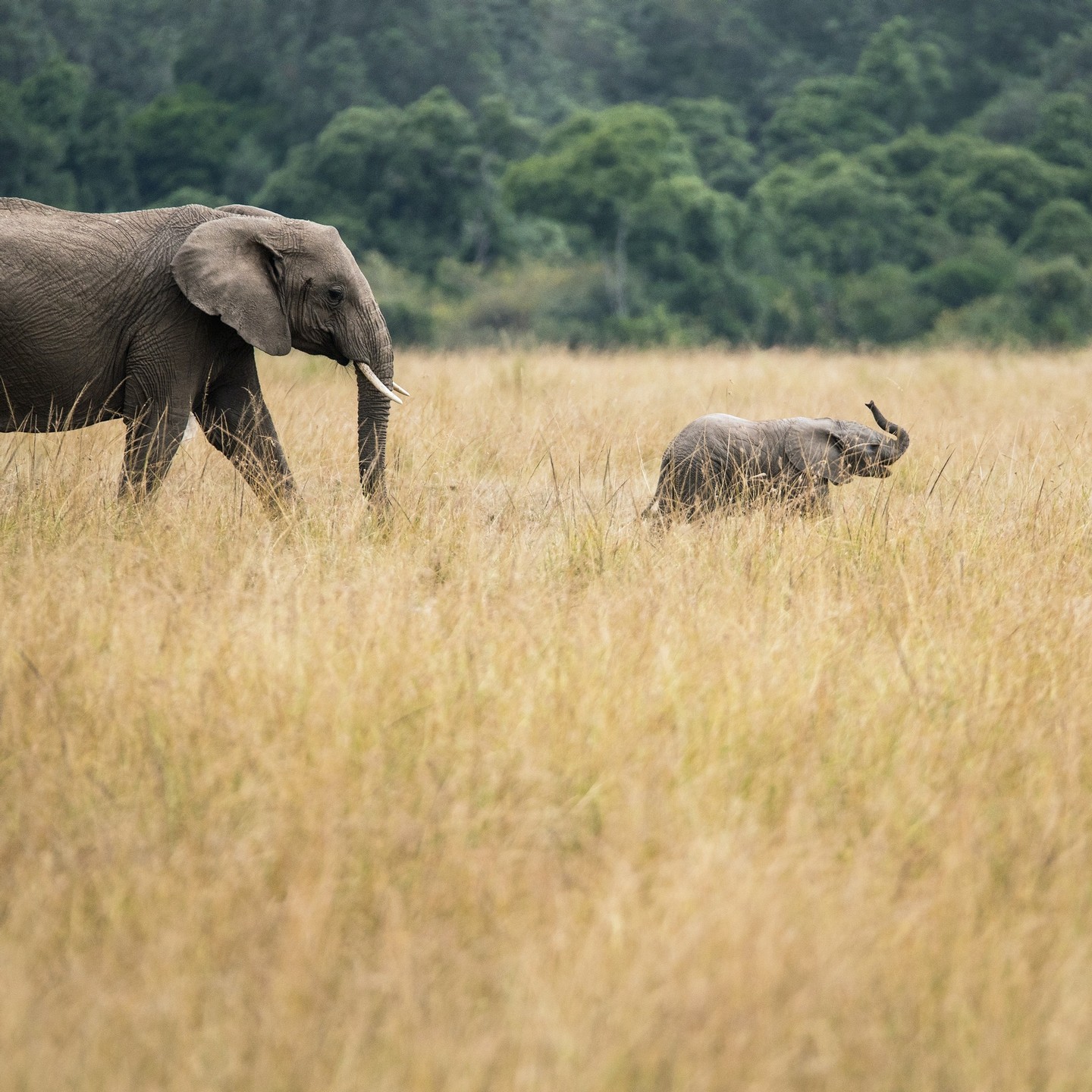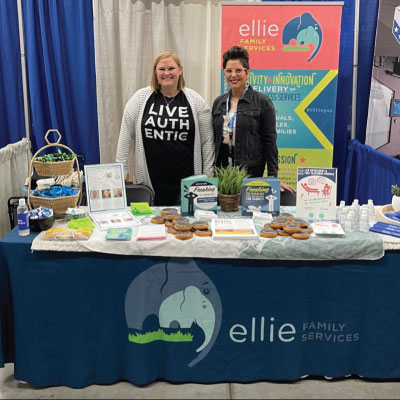 About Ellie Mental Health
Ellie Mental Health vows to be really and truly different from other mental health care providers. The mental health field presents barriers not just for clients and the community, but also for the helpers, therapists, and creatives who do this work. Ellie knew that if it wanted to be truly different, it would have to problem-solve barriers in the field at all levels.
Creativity
Ellie Mental Health gets creative in providing unique mental health services to all people–from the innovative approaches we take in shaping our agency's programs and services, to the creative adaptation and application of therapeutic techniques that we use in each session. Ellie employs some of the most creative professionals in the field, and continuously aim to promote a culture of unconventional thinking and flexible problem-solving.
Authenticity
Sincerity, integrity and genuineness are all traits Ellie Mental Health aims to sharpen through honest self-reflection and ongoing self-development. At Ellie, they encourage all of their staff to continuously strengthen their relationship with their inner-self and to utilize this as a tool for professional growth and genuine interpersonal communication.
Humor
Ellie Mental Health believes that a good sense of humor is more than just a great tool for connecting with others; it's an invaluable personality characteristic that demonstrates originality, creativity, genuineness and excellent critical thinking. Ellie staff utilize humor as a therapeutic technique for helping others to see problems in a new light, and as a means of cultivating a lighthearted, welcoming and playful environment for both our staff and clients alike.
Compassion
Ellie Mental Health believes that all human beings experience pain and suffering, and that it is their duty to honor and respect their stories, challenges, tragedies, and dreams. Compassion is about bearing witness to the struggles of another living being and to "suffer with" them, by holding a space for them to safely give voice to their pain and their hope.
Acceptance
Ellie Mental Health believes that everyone, both clients and staff, can benefit from practicing. Ellie maintains an attitude of openness by welcoming and valuing differences. They strive to routinely practice acceptance- accepting ourselves, accepting others, accepting feedback, accepting changes, and accepting adversity.
Determination
Ellie Mental Health is determined to make a difference, and are highly motivated to do all that they can to support the goals and visions of those they serve. Ellie is also determined to find a way to overcome all obstacles standing in the way of delivering comprehensive mental health services to those who have fallen through the gaps in the traditional healthcare model.