MARCH 2022 CHARITY OF THE MONTH

In partnership with the Minnesota Wild, we are the sponsor of the Minnesota Wild Charity of the Month Program. Throughout the NHL season, we feature a new charity each month. This months selected charity is Lifeworks!
About Lifeworks
Since 1965, Lifeworks Services Inc. has been a champion for inclusion. They were founded by families who recognized the importance of advocacy and breaking down barriers for people with disabilities to be part of the community. As an industry leader, Lifeworks continues their commitment to self-determined support, careers with competitive wages, and developing innovative opportunities that enhance everyday lives.
What They Do
Through services that provide choice and foster community – as well as through partnerships with over 400 businesses – Lifeworks serves more than 2,900 Minnesotans with disabilities and their families.
Lifeworks' mission is to serve our community and people with disabilities as we live and work together.
They envision a community where people with disabilities are more broadly valued, hired by employers, receiving support, and participating in ordinary activities.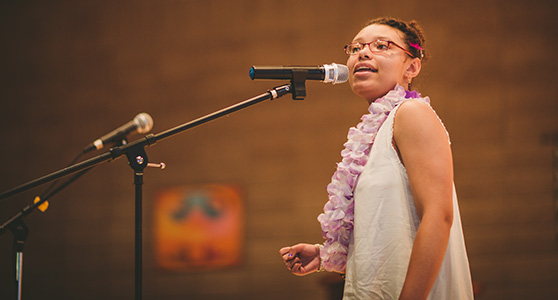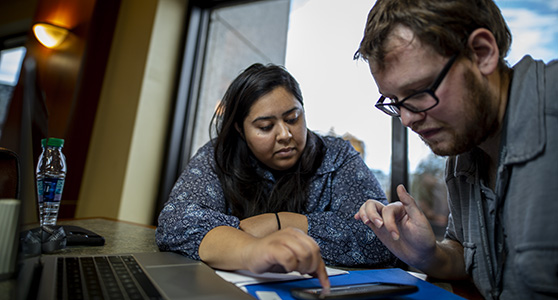 At Lifeworks, their values are also the pillars to their culture. Values are part of everything they do and defines the expectations they have for themselves and each other. Lifeworks stands by these principles. They guide their decision making and how they carry out their mission. Lifeworks' values set them apart and are the blueprint for their success.
You Lead the Way - We Listen
LW honors choice and pursue opportunities with community at the heart of their work.
Together, We Break Down Barriers
LW seeks diverse perspectives, advance accessibility, and encourage a sense of belonging for all.
LW holds themselves to the highest standards. They share expertise and collaborate to find solutions that address the whole picture.
LW takes chances and welcomes the unknown. They learn from the past and lean into the future.