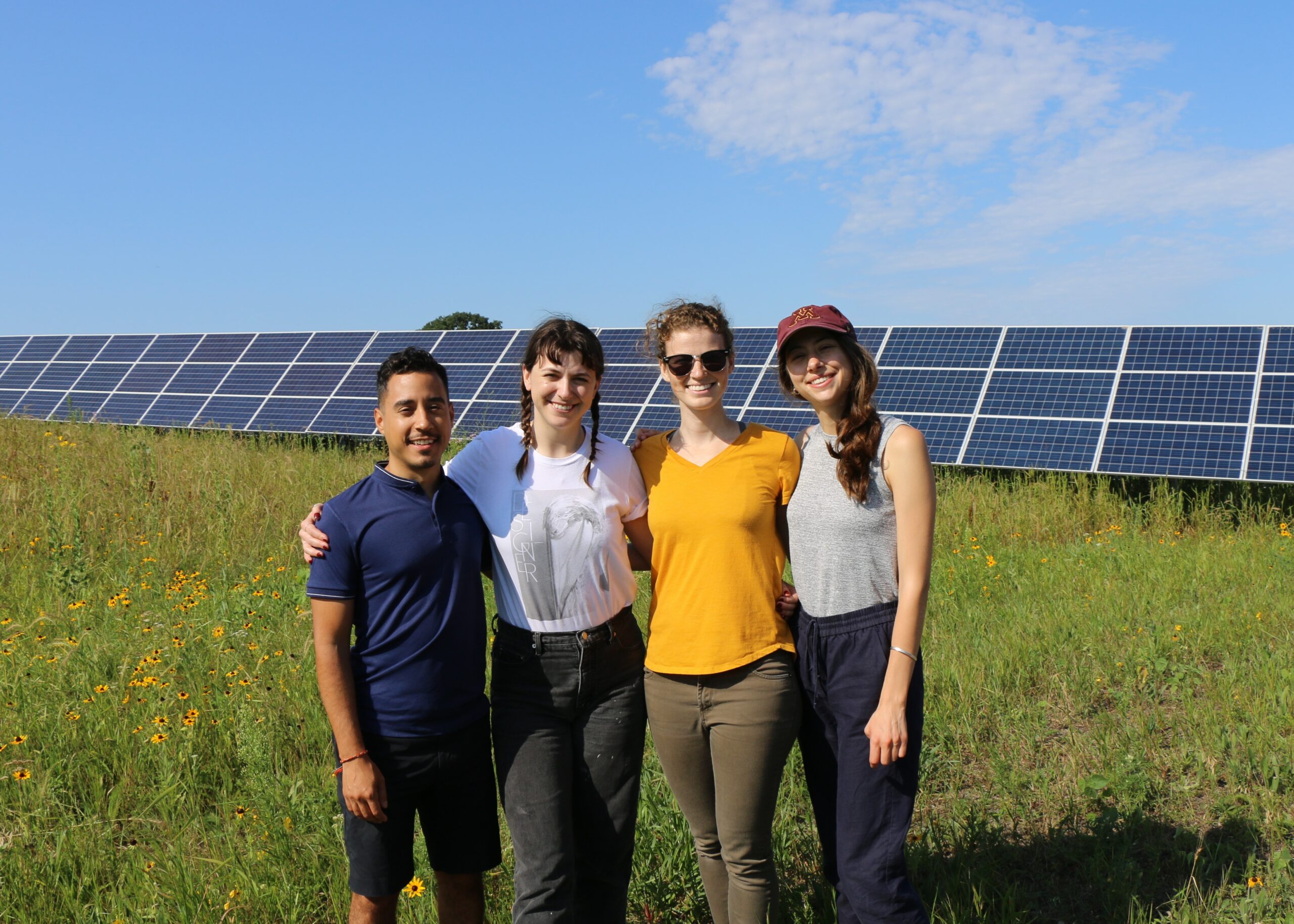 Double Plays for Charity
Along with the Minnesota Twins, we are sponsors of the Double Plays for Charity program. During the regular MLB season, each time the Twins complete a Double Play, Innovative will donate $100 to a local charity (up to $5000 maximum).
Fresh Energy has been selected as the 2021 Double Plays for Charity recipient for the second half of the regular MLB season!
Fresh Energy's Mission
Fresh Energy's mission is to shape and drive bold policy solutions to achieve equitable carbon-neutral economies. Together we are working toward a vision of a just, prosperous, and resilient future powered by a shared commitment to a carbon-neutral economy.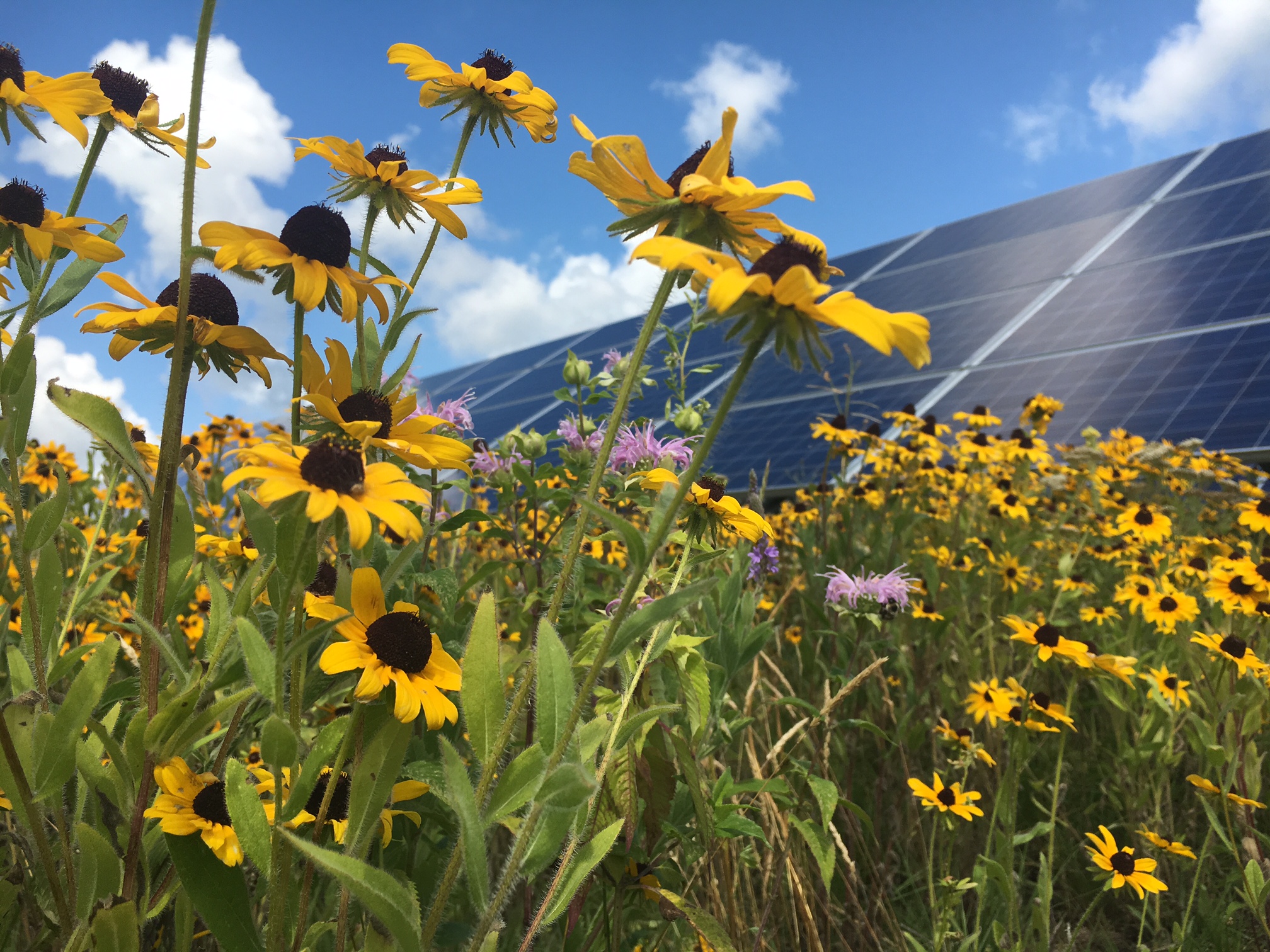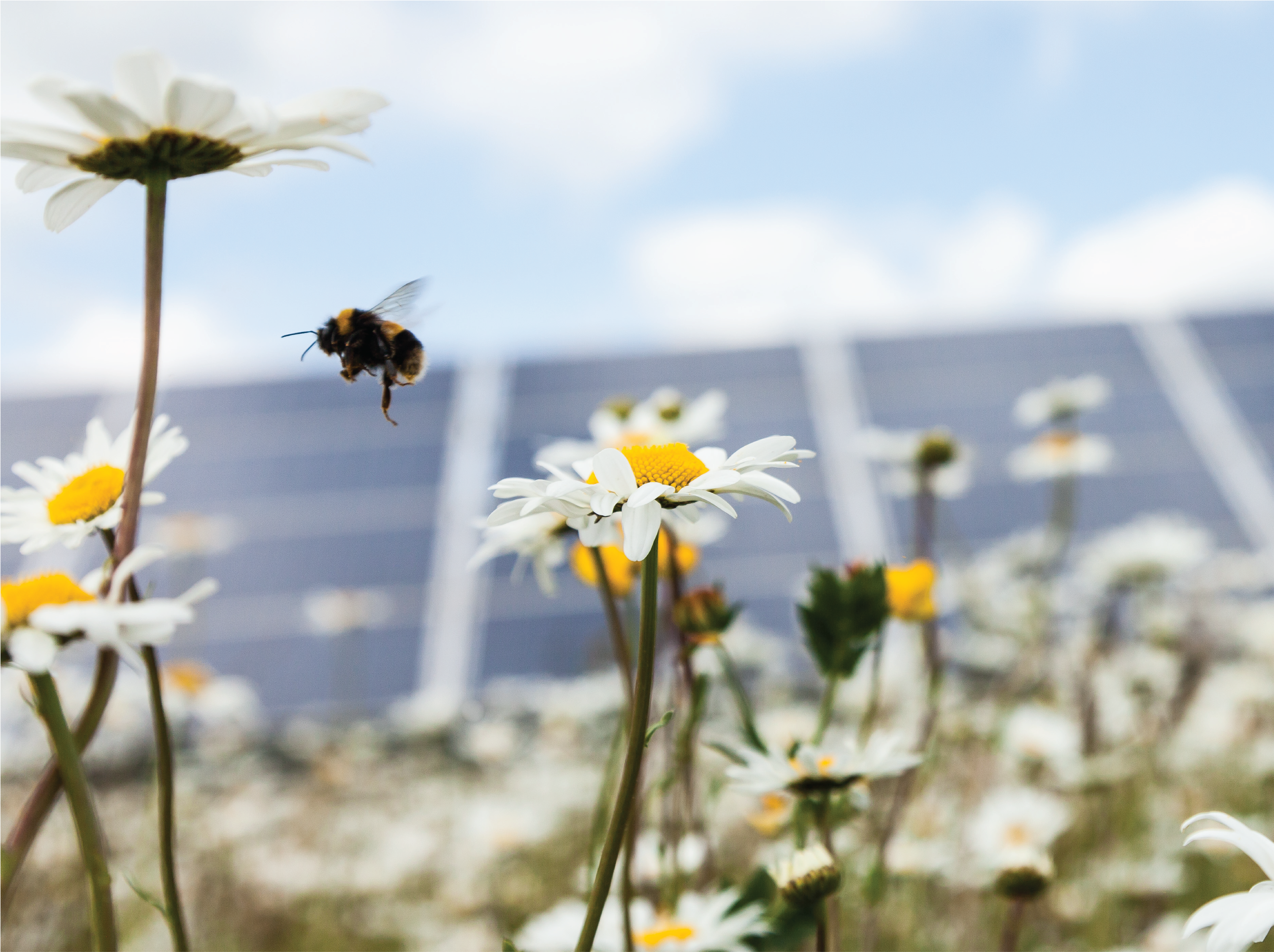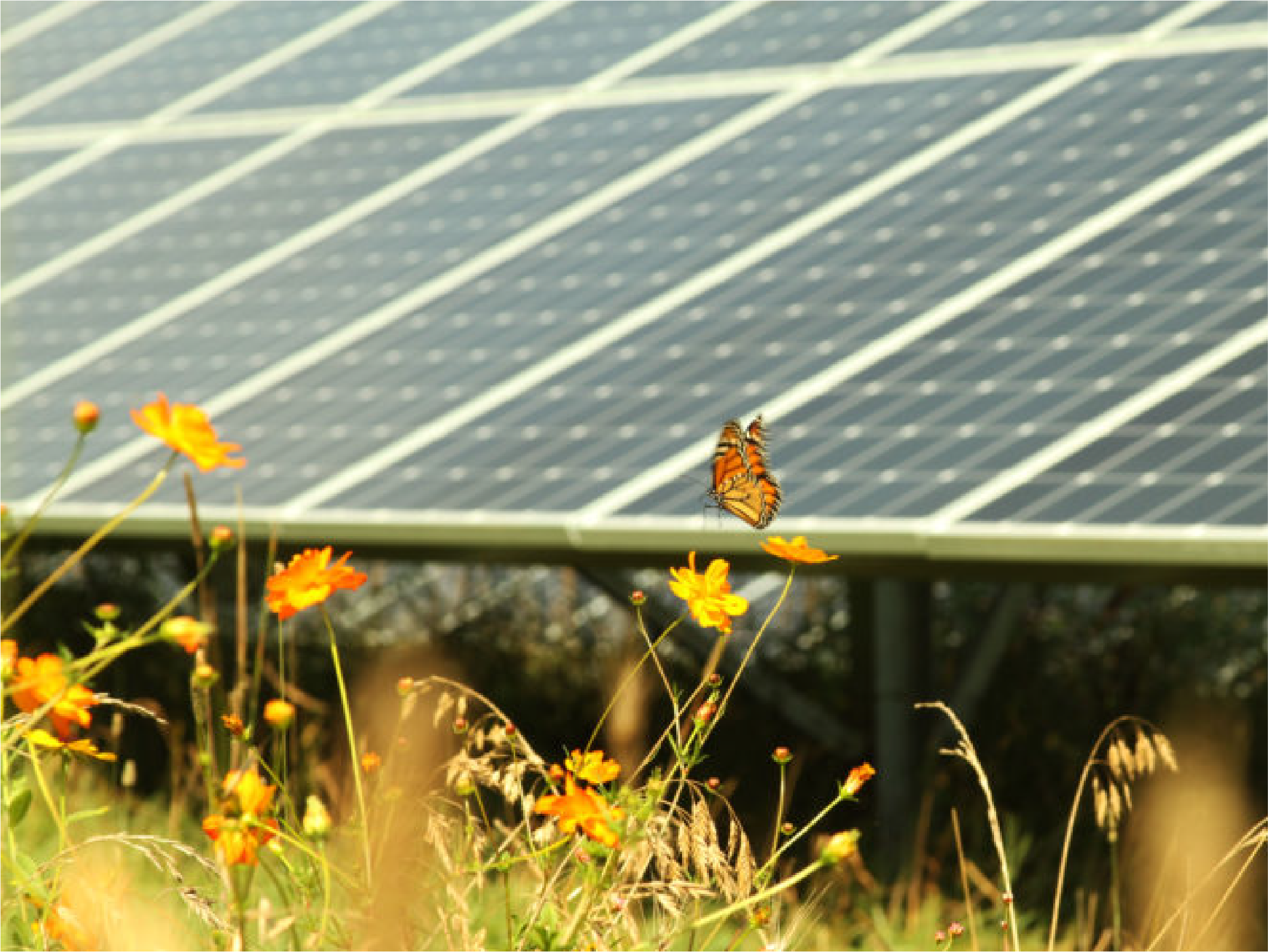 Act with courage and determination.
Fresh Energy recognizes the urgency of the climate crisis and the need for bold change at scale.
Act with honesty and integrity.
Fresh Energy pursues the most effective policy solutions based on holistic analysis and open-minded, transparent evaluation.
Act to advance equity and justice.
Fresh Energy is committed to a clean energy transition that improves people's lives and confronts systemic racial and economic inequities.
Act in the spirit of cooperation and inclusion.
Fresh Energy values collaboration and honor diverse perspectives in our programs and organization.
Act as responsible stewards.
Fresh Energy honors the time and talents of our staff and volunteers, model environmental responsibility, and spend wisely the funds entrusted to us.