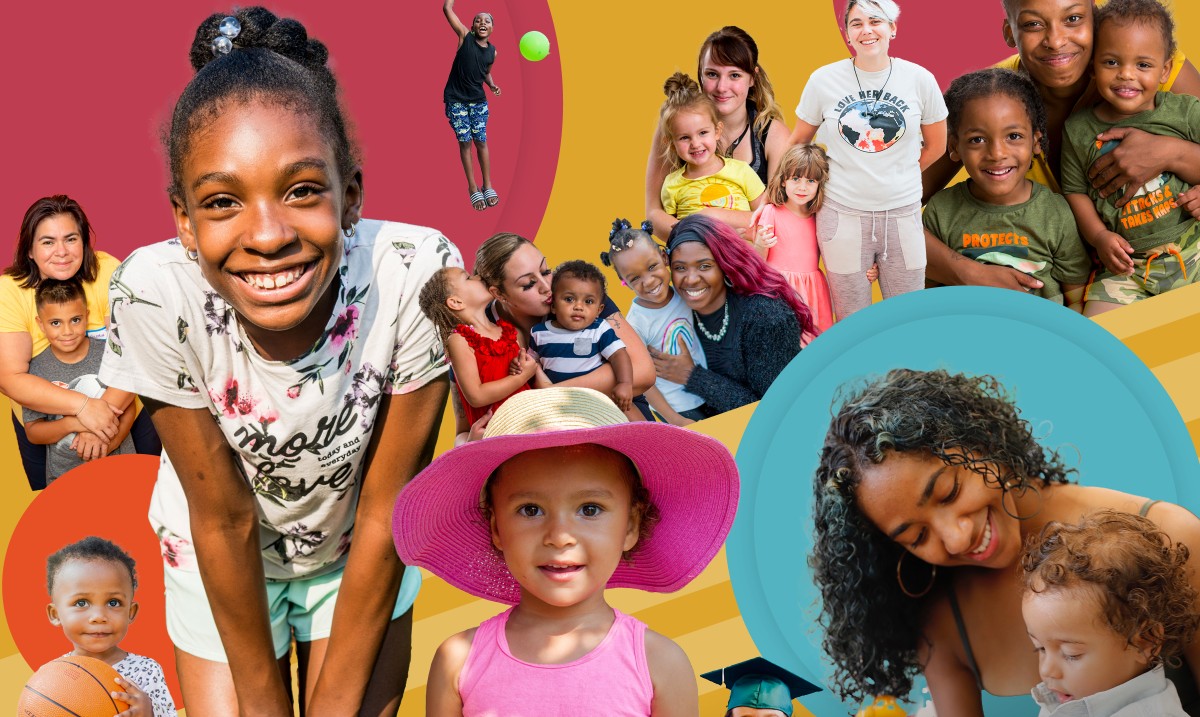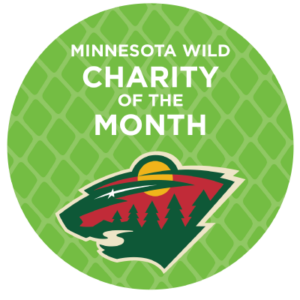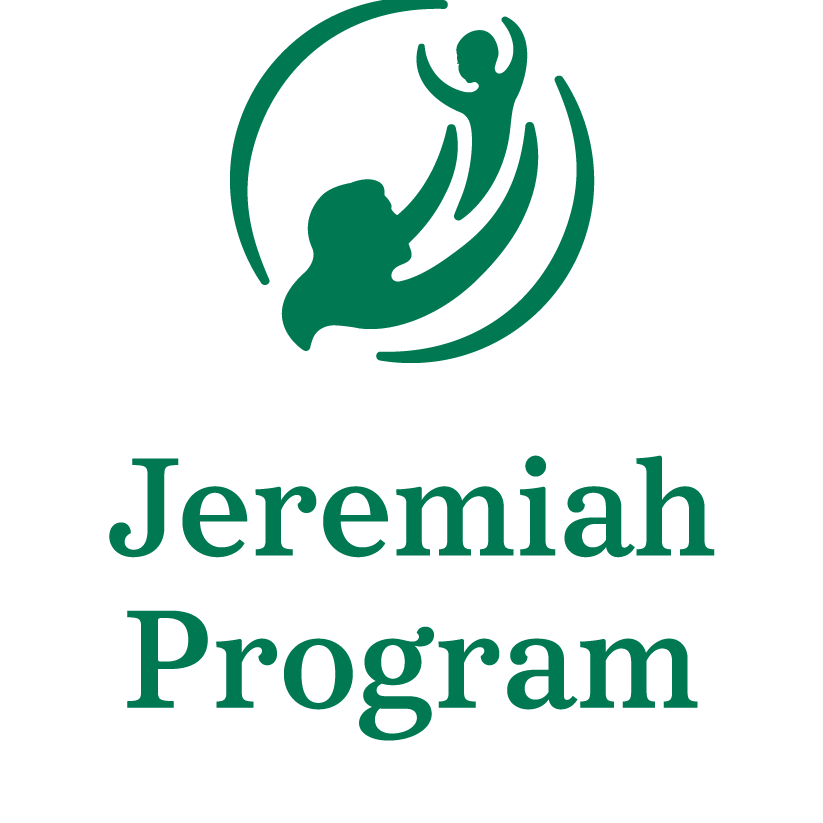 January 2022 Charity of the Month
In partnership with the Minnesota Wild, we are the sponsor of the Minnesota Wild Charity of the Month Program. Throughout the NHL season, we feature a new charity each month. This months selected charity is Jeremiah Program!
About Jeremiah Program
Jeremiah Program offers one of the nation's most successful strategies for disrupting poverty, two generations at a time. At JP, they believe that no mother should have to make the untenable choice between investing in herself or supporting her children. Their holistic approach invites single mothers into the leadership tent and encourages families to bring all of their identities to bear in achieving their goals.
Founded in 1993, JP is headquartered in Minneapolis, Minnesota, with campuses in seven cities nationwide. As demand for the JP model increases, they are expanding in new cities with both residential and non-residential models.
Jeremiah Program is a national organization with a mission to disrupt the cycle of poverty for single mothers and their children, two generations at a time. When a mother invests simultaneously in her personal and professional goals and the education of her children, she can re-author her family's outcomes and act as a change agent within her community. JP knows this because they see the proof points every day in our classrooms and on our campuses.
JP envisions a world where poverty is no longer feminized; where race is not divorced from gender; where career and financial opportunities are not gentrified; and where women who experience poverty not only hold a seat at the table but hold the mic and curate the agenda.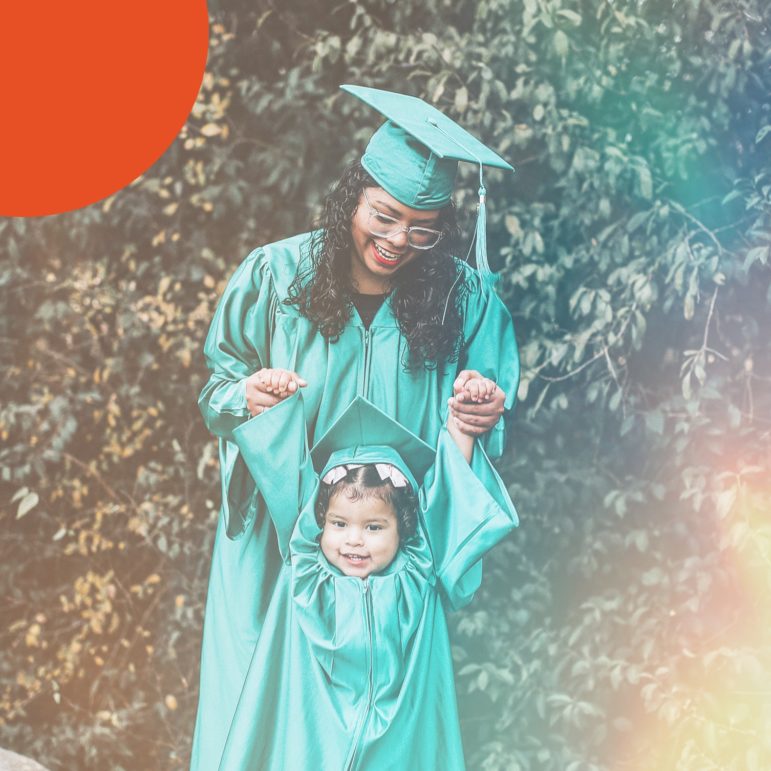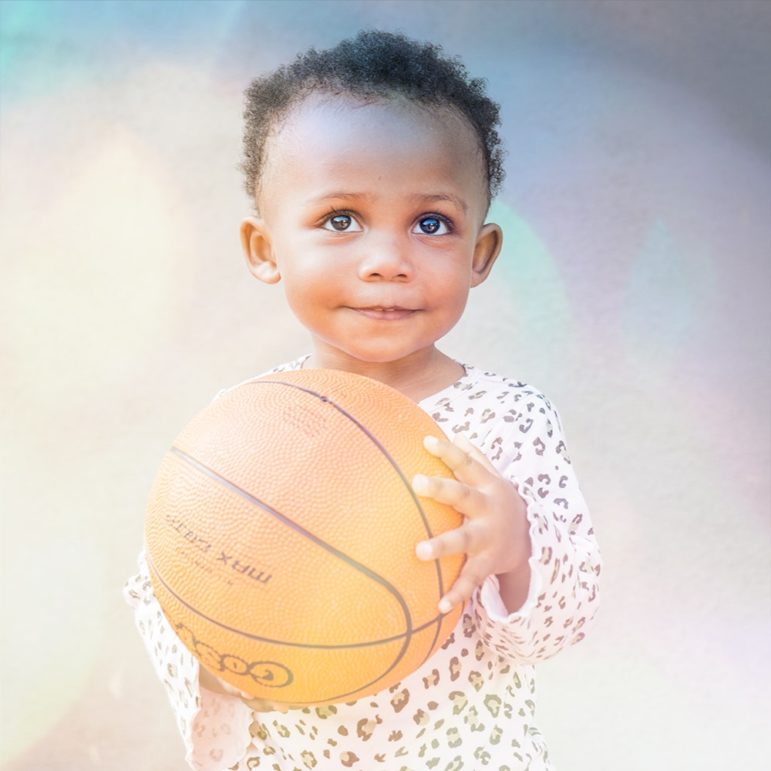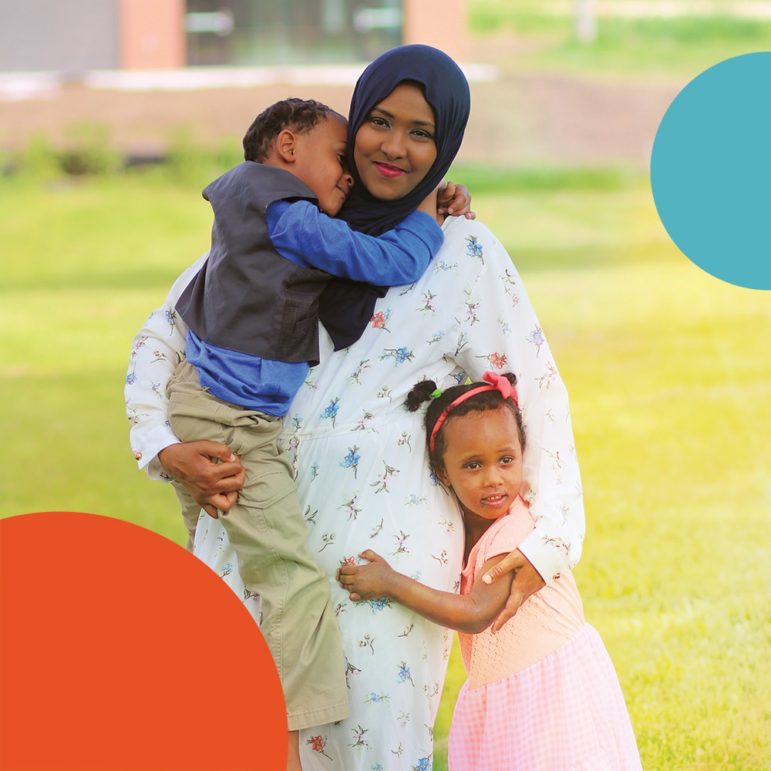 Jeremiah Program's five core pillars are anchored by personalized coaching to form a holistic, two-generational model.
We believe that no mother should have to make the untenable choice between investing in herself and her children. Our holistic approach allows families to dream what is possible when they are able to bring all of their identities to bear in pursuit of their goals.
SUPPORT FOR CAREER-TRACK, COLLEGE EDUCATION
Helping moms access and succeed in a degree program is a central focus at JP. It's also an opportunity to engage in long-term planning and personal development that gives moms the tools and agency to author their own lives.
When women enter Jeremiah Program, they meet with a family coach who works with them to set educational goals and choose a career-track path. Mothers meet with their coaches at least twice per month to problem-solve and remain on track to meet their college and career goals. Individualized coaching increases college retention, career readiness, and long-term economic prosperity.
QUALITY EARLY CHILDHOOD EDUCATION
Jeremiah Program provides quality education for children ages birth to five in our on-site Child Development Centers (CDCs) in Austin, Fargo, Minneapolis, Rochester and St. Paul. Through our off-campus models in Boston and Brooklyn, they connect families to quality early childhood programs in their communities.
JP coaches support moms to become advocates and partners in their children's educational experiences.
ACCESS TO SAFE & AFFORDABLE HOUSING
Housing is a core lever that enables JP mothers and their young children to grow as families, succeed as students, and prepare for a career. They offer young mothers and their children safe and affordable housing in our five residential campuses (Austin, Fargo, Minneapolis, Rochester and St. Paul).
Resident families pay no more than 30 percent of their income for rent, a significant factor in making it possible to complete post-secondary education. In their off-campus models in Boston and Brooklyn, they work with community partners to ensure that each family has safe housing in place.
EMPOWERMENT & LEADERSHIP TRAINING
Based on the premise that JP's moms are the experts of their lives and their families, empowerment training is a three-month course that is an admissions requirement for their program. Empowerment moves moms from gratitude to agency, providing permission for them to repurpose their power, resiliency and tenacity in service of their families and community. Once enrolled in the program, mothers regularly participate in workshops to build capacity in career exploration, financial literacy, positive parenting, healthy living and more.
SUPPORTIVE COMMUNITY
The supportive community begins with the JP sisterhood; by taking this journey together, women normalize, recognize and get comfortable with their power, agency and resiliency—things that have often been missing from their personal narratives. Coaches work one-on-one with moms, offering support and advice to realize their vision for themselves and their families.
These networks and cooperative relationships developed at JP assure moms that they are not alone in addressing their struggles or in celebrating their triumphs.