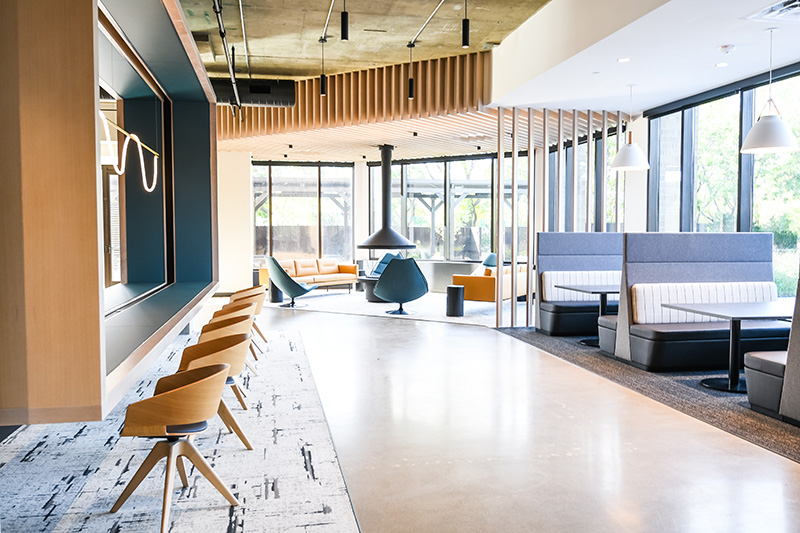 The Evolving Workplace
As we move into the new year and more workers start returning to the office, 2022 furniture & design trends will reflect the many ways our daily work has evolved and we are here for it! The focus has evolved and shifted to create spaces the embrace creativity and promote collaboration.
Plug & Play Technology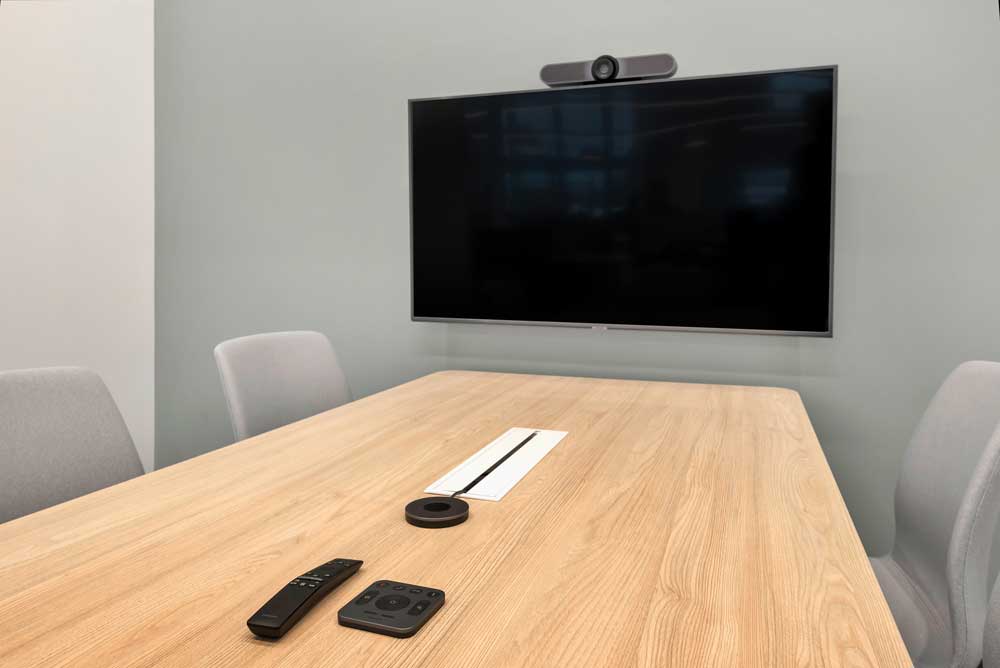 Plug-and-play technology is a catchy phrase used to describe devices that work with a computer system as soon as they are connected. PnP technology is important for shared spaces in the office; such as conference rooms, huddle rooms, break rooms, and touch down areas. Incorporating PnP supplies throughout your office allows employees to easily connect to the technology of each space.
Contactless Systems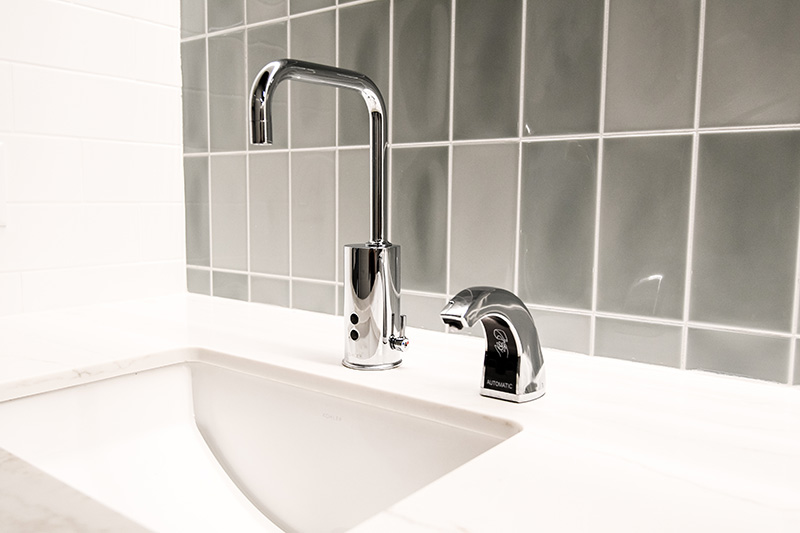 In recent years, many offices have been working on ways to minimize the number of contact processes in the workplace. This will continue to be a 2022 furniture & design trend as automatic systems reduce the spread of germs and disease while using shared applications & surfaces. You will see offices incorporating automatic doors, contactless restroom dispensers & toilets, card contact coffee makers, automatic reception check-in, and more!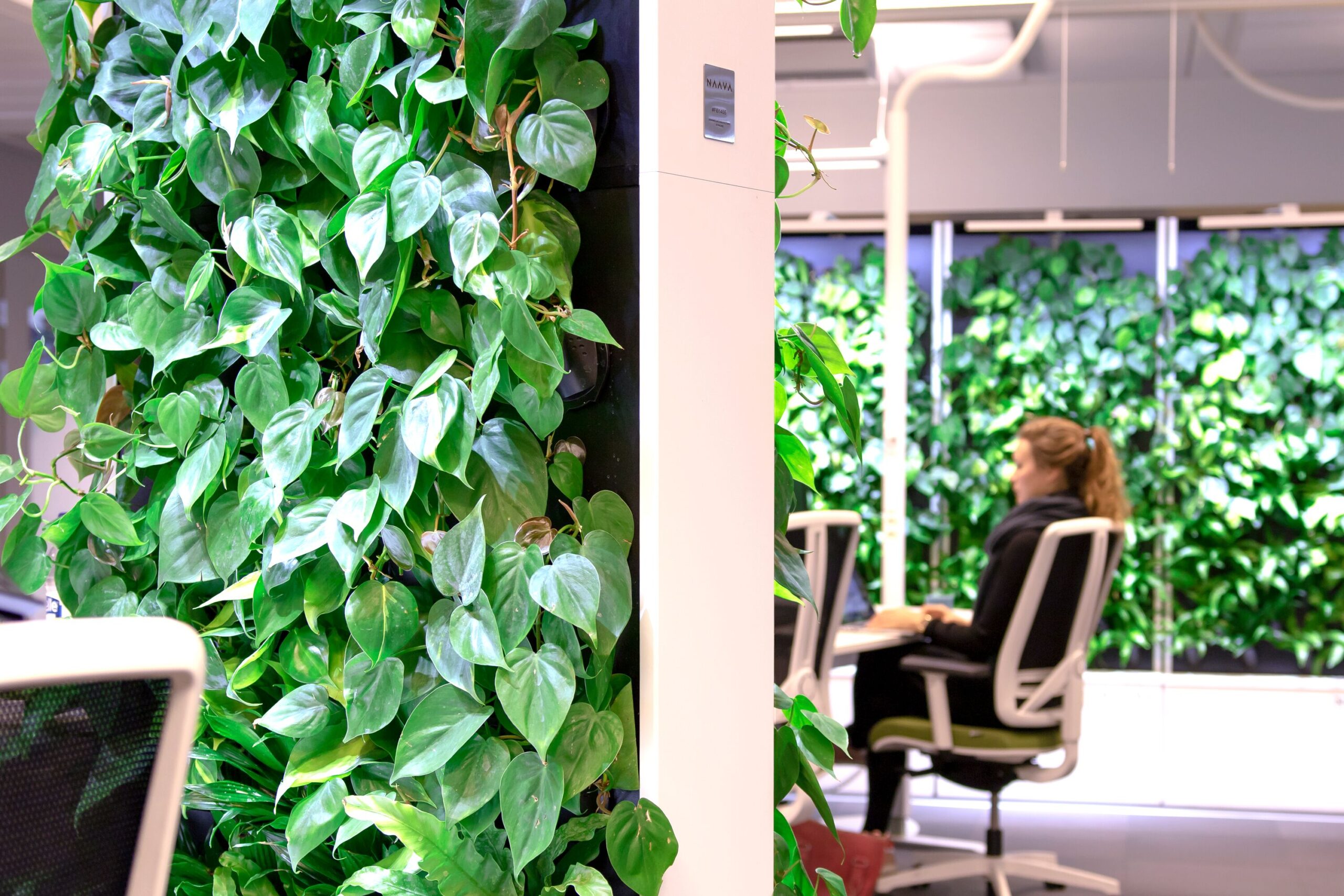 Many companies are growing more conscious of sustainability and the environmental impact of their office furniture & design trends. These companies seek sustainable, durable furniture materials that are non-toxic, eco-friendly, recycled, recyclable, or repurposed. Through partnering with award winning sustainability furniture manufacturers, we are able to support our our internal an client's environmental indicatives. From decommission programs and reconfigurations, to curating objectives to reduce carbon footprint, we've got your back.
FURNITURE EXPERTS
2022 Furniture & Design Trends
From experienced Furniture Specialists and Project Managers, to Installers and Account Coordinators, we'll bring you a team with the resources, knowledge, and expertise to ensure your project is a success. With over 35 furniture team members we can handle any size job! Reach out to learn more about 2022 Furniture & Design Trends.