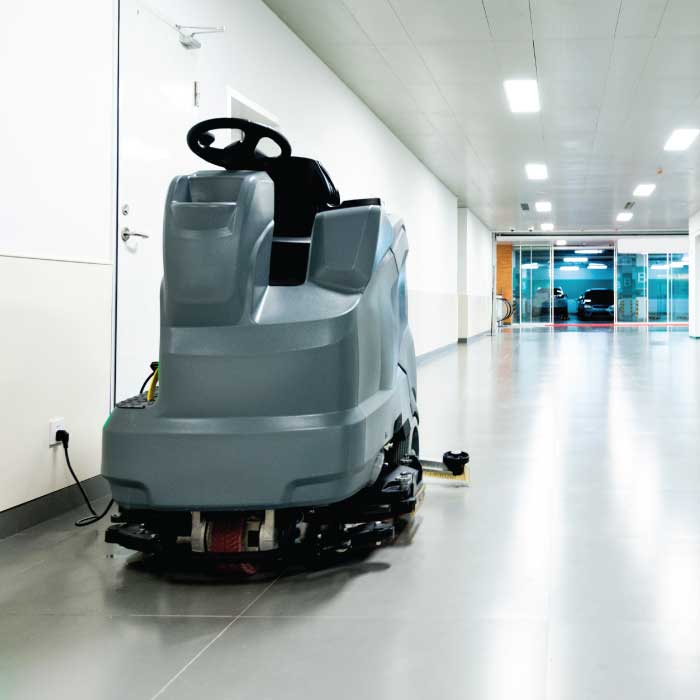 From automatic scrubbers, to vacuums, sweepers, and mops, we've got a full line of cleaning equipment to keep facilities squeaky clean!
Learn more about our Equipment & Service Solutions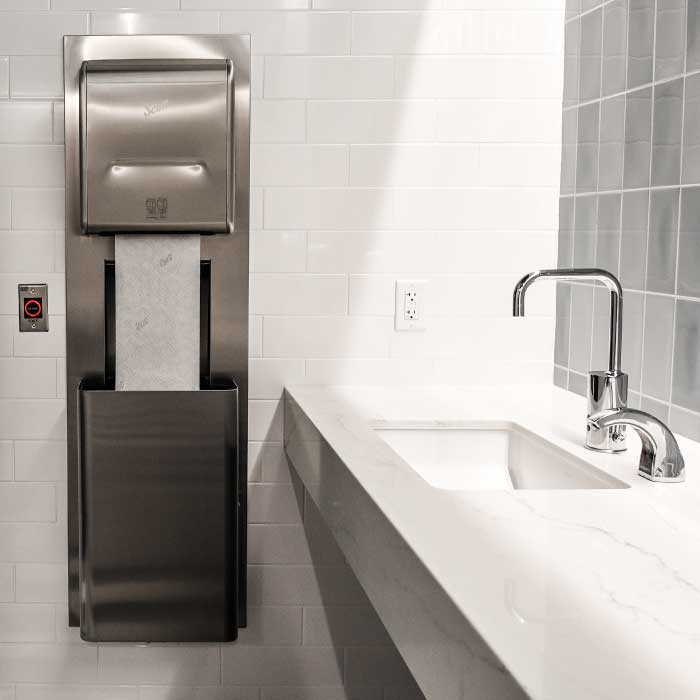 RESTROOM PRODUCTS
From roll towels to dispenser programs, we offer a variety of towel, tissue, and soap products that are perfect for facilities.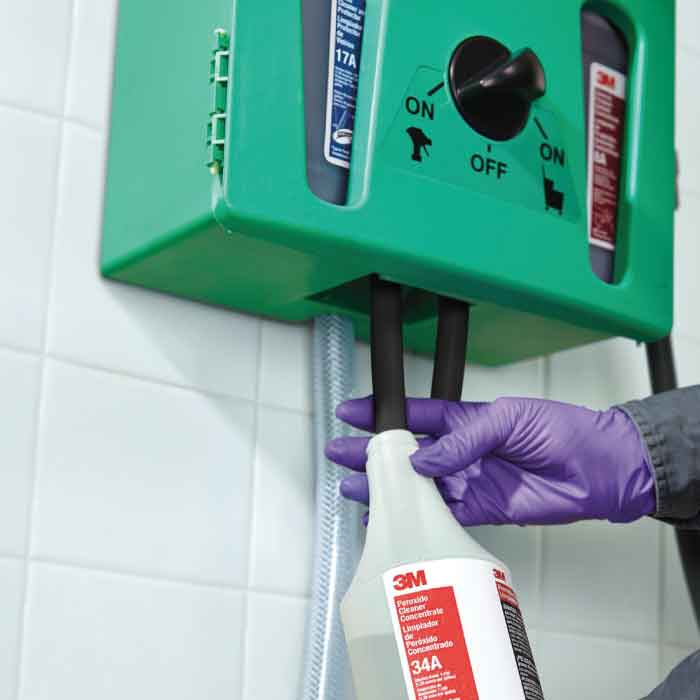 CHEMICALS & CLEANING SOLUTIONS
Stay stocked with the perfect cleaning and disinfectant options to ensure your spaces are clean and safe.
Contact our Facilities Team and discover the right system for you!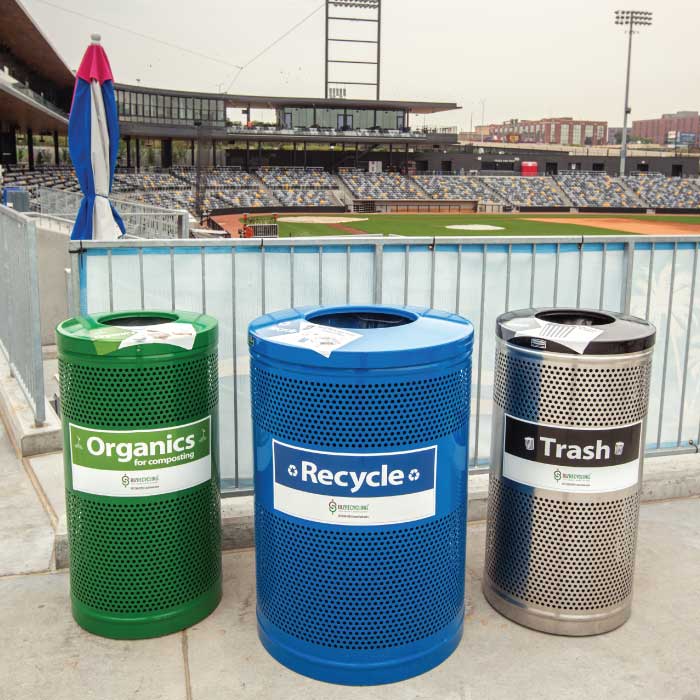 CAN LINERS
With a variety of can liners and waste receptacles available, we'll make sure your facility is equipped with the perfect trash collecting solutions.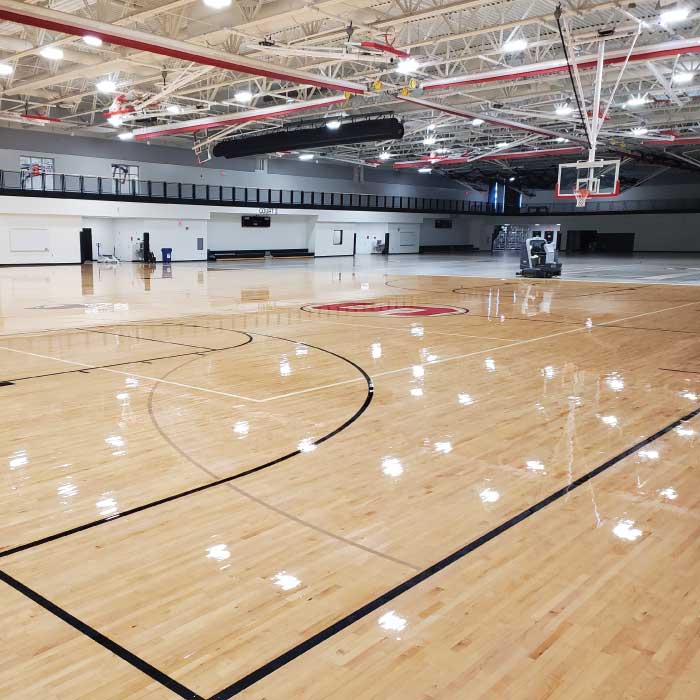 FLOOR CARE
From daily floor care to stripping and refinishing, we take a customized approach when curating the right cleaning solution for your floors!
OUR KEY PARTNERS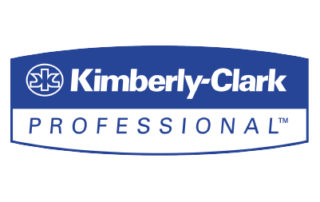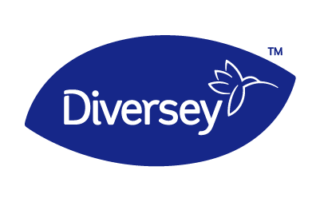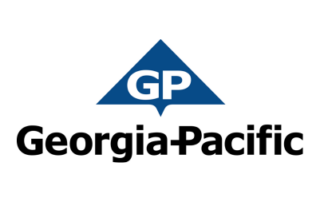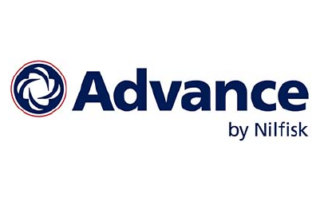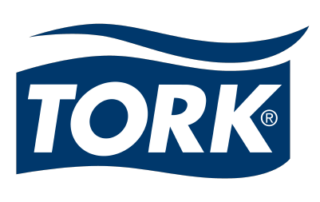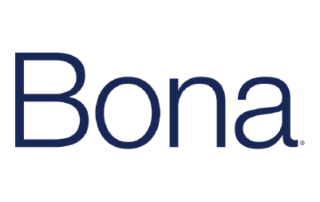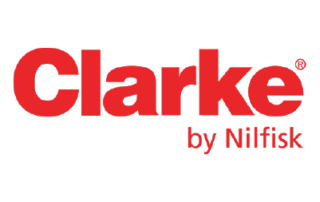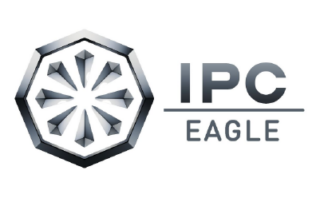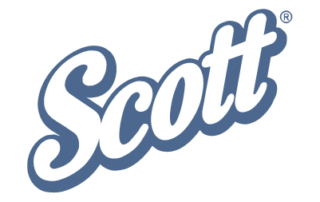 You have gone above and beyond for me and my business. I will be truthful when I say that there is "NO WAY" I could have opened without your products. The studio is doing great! These products have been a game changer for us to open and be safe! Thank you SO SO much!!
My experience these past two weeks with the air purifiers is quite surprising and amazing. I can truly say that the air of our centers has improved and my overall breathing is better. I appreciate the safety measures our centers are taking to improve our air quality!