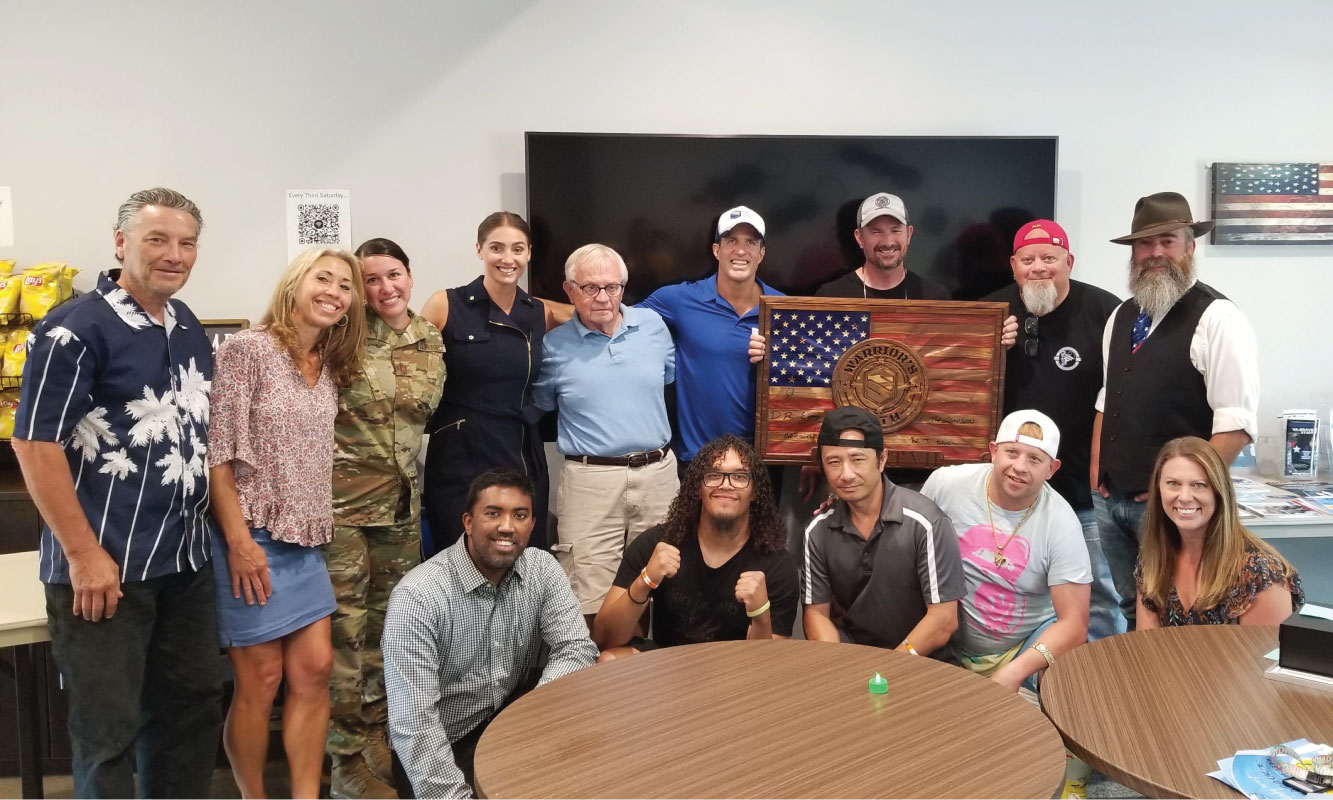 DECEMBER 2022 CHARITY OF THE MONTH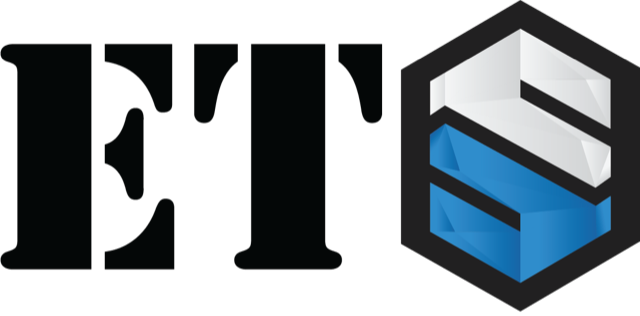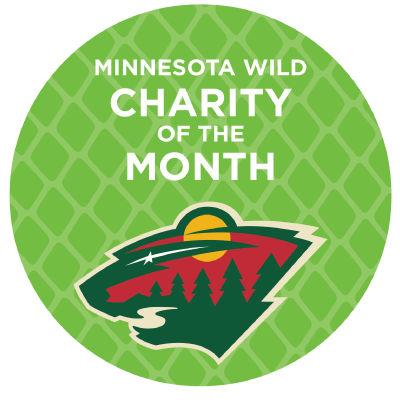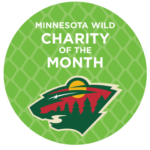 In partnership with the Minnesota Wild, we are the sponsor of the Minnesota Wild Charity of the Month Program. Throughout the NHL season, we feature a new charity each month. This months selected charity is Every Third Saturday! 
Every Third Saturday (ETS) is a Minneapolis-based non-profit whose purpose is to foster hope and support post traumatic growth for veterans. ETS meets veterans and their families wherever they are and supports them as they design and pursue a path to a better future. They believe there is no better medicine than being in a community with other veterans and their families, rediscovering purpose, and serving a cause which is greater than themselves.
Issues confronting veterans include homelessness, mental health conditions, substance abuse, and wounds to the soul, caused by military service. As the needs of veterans evolve, Every Third Saturday has done their best to evolve and meet them. Over the years ETS has learned that medical doctors can repair physical wounds, psychologists can help heal the mind, but there are very few resources to address soul injuries. Their biggest area of need is awareness, both of their organization and of the obstacles veterans face once they get out of the military.
There are various ways to get involved at ETS and we hope you'll join their journey. Whether you're able to donate clothing, volunteer your time in the supply store, sponsor a third Saturday event, or become a partner in helping them grow, your support is valued and appreciated. Due to the kindness and support of those in the community, Every Third Saturday has been able to create a space that allows them to continue their mission and build community. They hope you'll stop by to learn more and introduce yourself if you're ever in the area. They are open Monday through Friday from 9am-4pm and would be happy to give you a tour of the space, learn your name, and share more about their heart and mission.