We want to help you discover your difference while working with Innovative. Keeping buildings equipped with the proper cleaning and facility supplies has never been so easy! With the brands you love and the quantities you need, we'll create a customized program to set your organization up for success.
At Innovative, we continually strive to make a difference in the lives of our customers and the organizations we partner with. We ultimately want our clients to thrive, grow and prosper as a result of working with us. In 2022, we aspire to showcase the unique differences that fuel our customer's success, and we want you to discover the difference, and that's Innovative.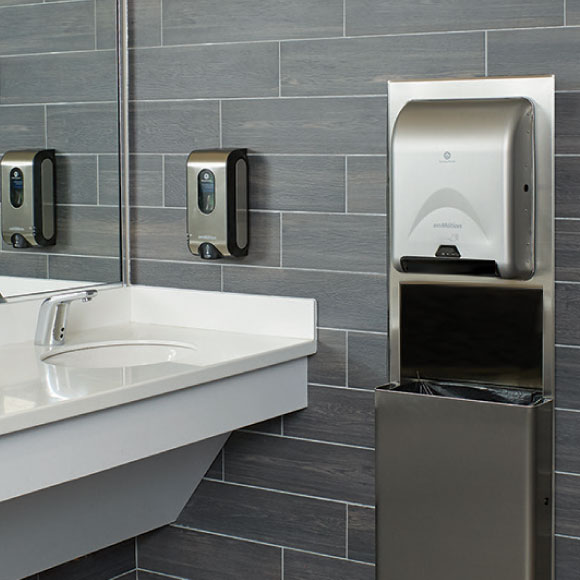 PAPER PRODUCTS
From roll towels to dispenser programs, we offer a variety of towel and tissue products that are perfect for facilities.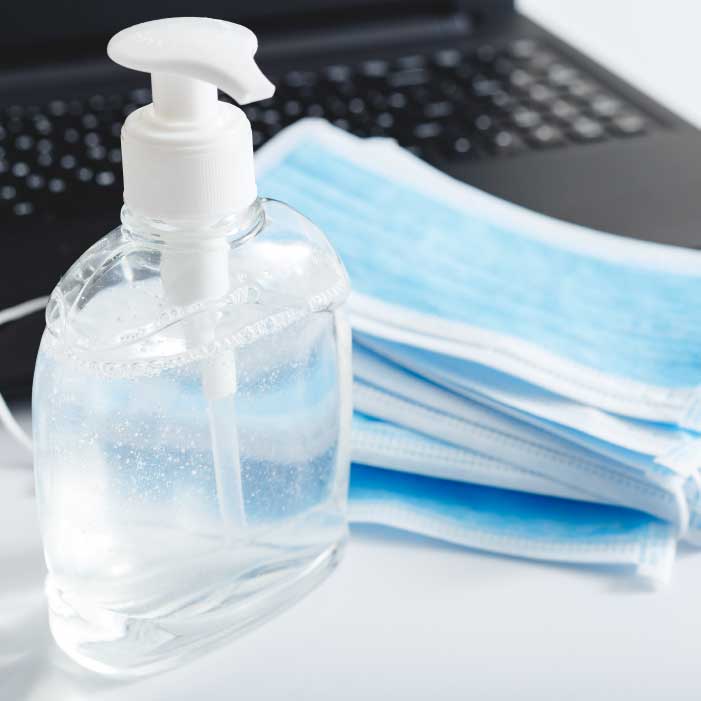 HEALTH AND SAFETY SUPPLIES
Whether it's PPE supplies due to the COVID-19 pandemic, or you are looking for additional safety solutions, we've got you covered.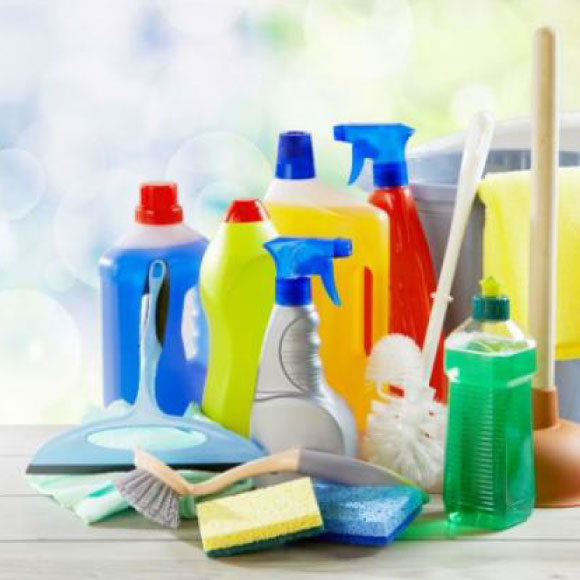 CHEMICALS & CLEANING SOLUTIONS
Stay stocked with the perfect cleaning and disinfectant options to ensure your spaces are clean and safe.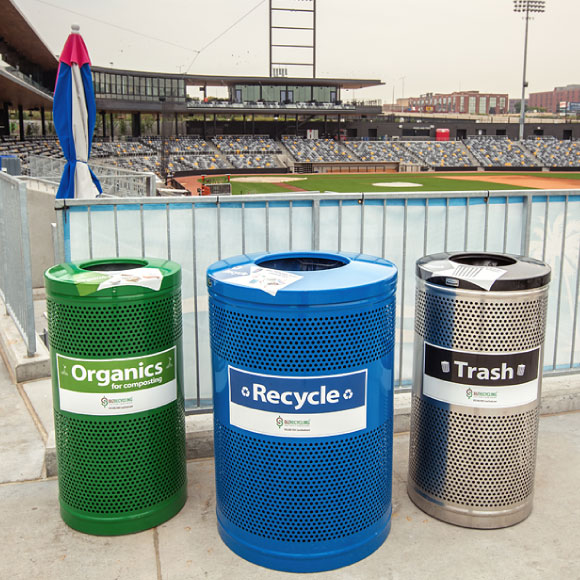 CAN LINERS
With a variety of can liners and waste receptacles available, we'll make sure your facility is equipped with the perfect trash collecting solutions.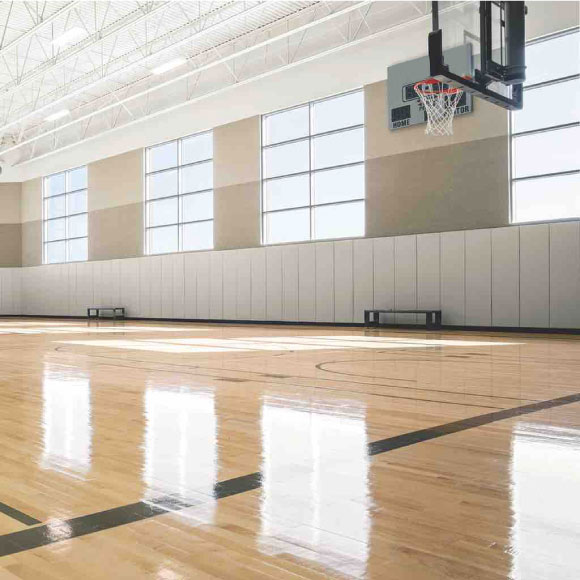 FLOOR CARE
From gym floors to carpet care, we take a customized approach when curating the right cleaning solution for your flooring!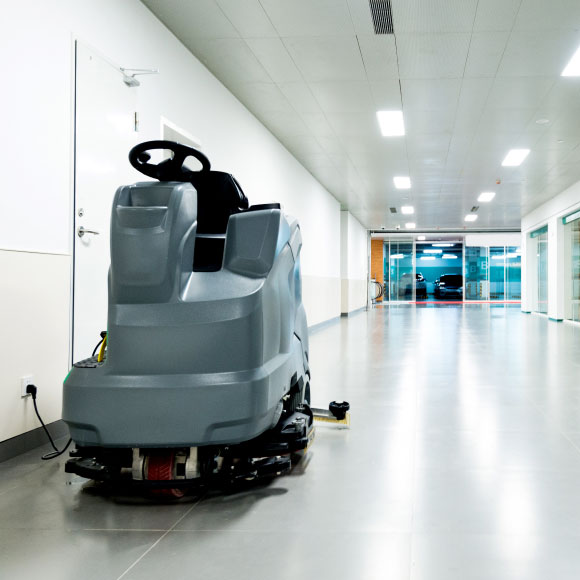 EQUIPMENT & SERVICE
From automatic scrubbers, to vacuums, sweepers, and mops, we've got a full line of cleaning equipment to keep facilities squeaky clean!
SAVING TIME & INCREASING KNOWLEDGE WITH CLEANING & FACILITIES MANAGEMENT
"So far, we have had a handful of training demonstrations performed with our staff and have another one scheduled in a few weeks.  Our staff has been extremely pleased with the process and what we were promised by Innovative as far as service and support has been spot on. Our only complaint is that we didn't convert the entire district to Innovative sooner as we wanted to make sure this process would go smoothly. It went just as promised and we can't wait to complete the rest of schools later this year. Thanks Innovative for making our jobs easier!"
GREEN YOUR CLEANING ROUTINE. Innovative is in a unique position to help our clients meet their sustainability goals through our workplace solutions. Our customer-focused approach allows us to provide sustainable facilities, restroom items, and office products that power today's workplaces. Our team has the experience and expertise in finding, sourcing, and supplying products that are good for the environment including biodegradable and recycled content options. Check out our Sustainability Partners below!


Cleaning & Facilities Insights