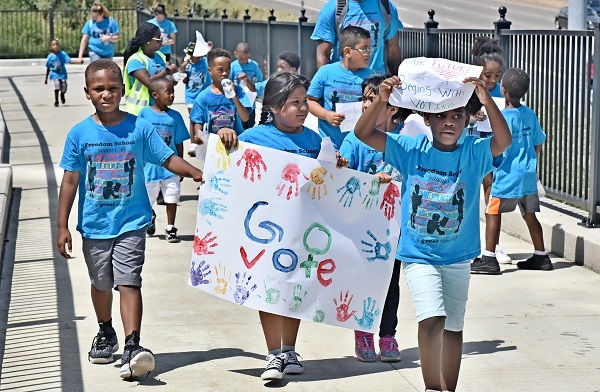 April 2021 Charity of the Month
In partnership with the Minnesota Wild, we are the sponsor of the Minnesota Wild Charity of the Month Program. Throughout the NHL season, we feature a new charity each month. This months selected charity is Children's Defense Fund Minnesota!
Leave No Child Behind
Children's Defense Fund's Leave No Child Behind mission is to ensure every child a Healthy Start, a Head Start, a Fair Start, a Safe Start and a Moral Start in life and successful passage to adulthood with the help of caring families and communities. CDF envisions a nation where marginalized children flourish, leaders prioritize their well-being, and communities wield the power to ensure they thrive.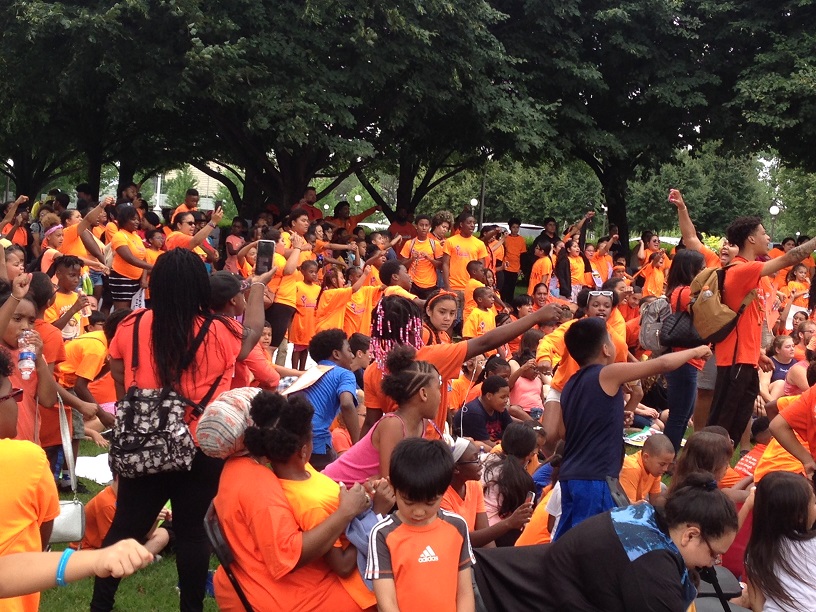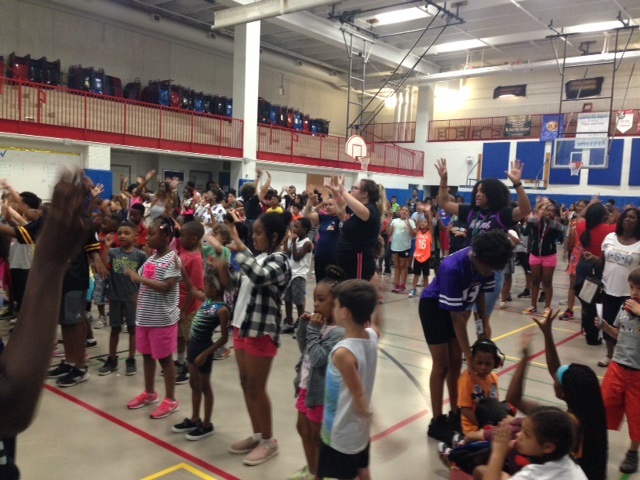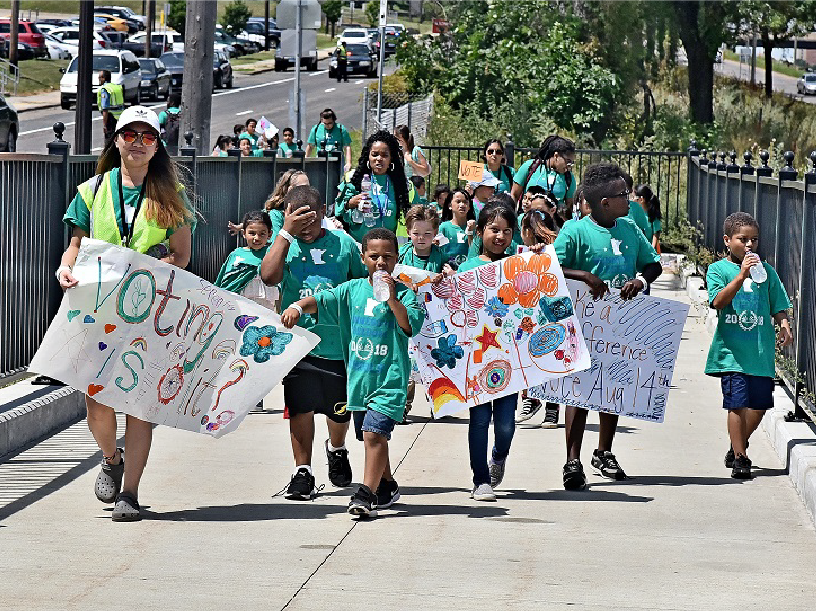 Children's Defense Fund-Minnesota (CDF-MN) is a state partner of the national organization with a unique focus on the needs of Minnesota's children and families. To achieve our goal of improving outcomes for all children, CDF-MN interweaves research, outreach, community organizing, advocacy, policy work, and youth development programming.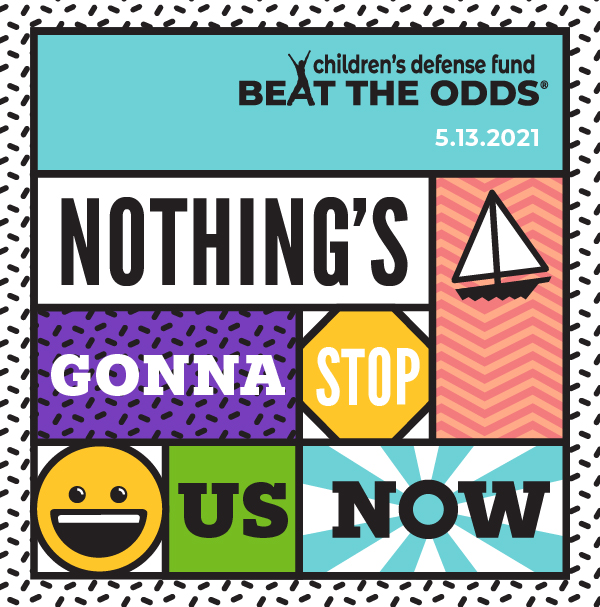 Join Children's Defense Fund for their Beat the Odds Celebration on May 13!  CDF-MN is planning an exciting virtual celebration full of joy and earned exuberance. The live event will be broadcast online so you can participate from home – or where-ever you may be. Registration is free (must be registered to receive the link to join the virtual event).
The CDF Beat the Odds scholarship and leadership development program recognizes extraordinary high school students who have overcome tremendous adversity in life to achieve academic excellence, demonstrate leadership in their communities, and continue their education. Since 1993, CDF-MN has awarded more than 300 scholarships to outstanding youth in the Twin Cities metropolitan area.
CDF-MN's annual Beat the Odds celebration also helps raise awareness about the significant challenges facing Minnesota's children and the need for continued investment and advocacy. This year, given the many-layered challenges facing our communities, CDF-MN's advocacy for children is more important than ever and their Beat the Odds honorees are especially deserving of recognition.  At the virtual celebration, you will be inspired to hear from CDF-MN's young people who are leading the way and showing us all that: Nothing's Gonna Stop Us Now!
For more information and to register: https://one.bidpal.net/bto2021/ or contact Yvonne Lerew at ylerew@childrensdefense.org