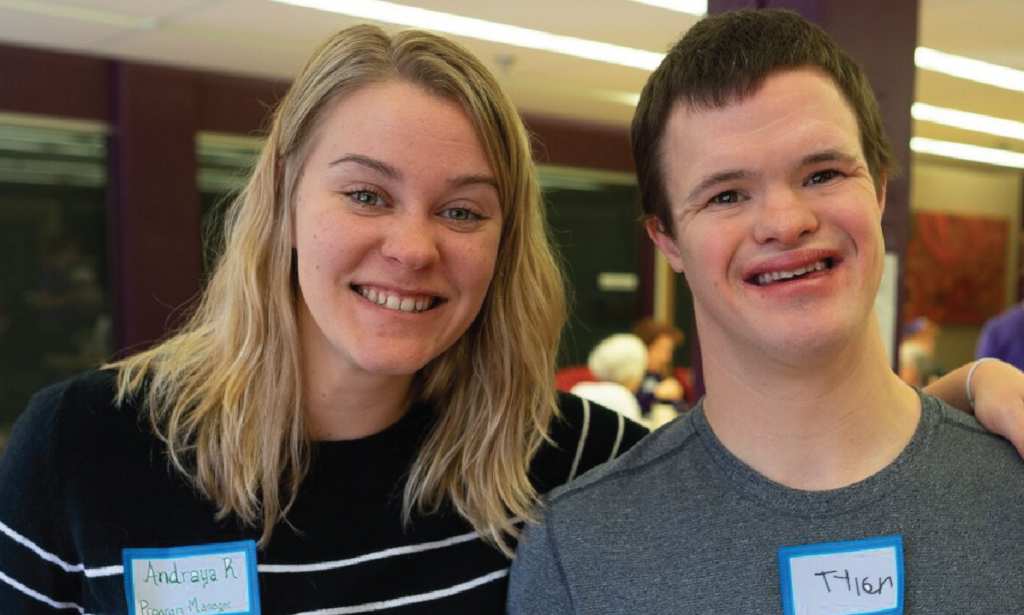 Double Plays for Charity
 Along with the Minnesota Twins, we are sponsors of the Double Plays for Charity program. During the regular MLB season, each time the Twins complete a Double Play, Innovative will donate $100 to a local charity (up to $5000 maximum).
Accord has been selected as the 2021 Double Plays for Charity recipient for the first half of the regular MLB season!
About Accord
Accord's passion is to help people live their greatest lives. All to often, people living with a disability or mental health are overlooked. That's why Accord is here – to make sure their voices are heard and their needs are met. Whether it's finding a place to live, developing skills, living independently, or finding a job in the community, Accord™ can help.
What They Do
Accord provides a number of services and programs around Mental Health in our community, from Home Health to Adult Foster Care Homes. They're leading the way in our community when it comes to Mental Health! 
At Accord™, they make it possible for people living with disabilities to achieve their personal and career goals and live life to the fullest. Their programs lead the way forward in person-centric thinking! 
Accord provides case management support services to individuals who qualify under the DD, CADI, and BI Waivers in Hennepin, Anoka, and Dakota Counties. Reach out to discover how Accord can help people live more independent, self-determined lives.