Through a thoughtful co-creative design process we utilize our expertise, services and tools to help transform spaces and bring the people in them to live. We create a custom solution right from the beginning by taking the time to understand goals and objectives. Together we can invigorate your workplace, wherever you are!
Design & Product Specification

Inventory & Asset Management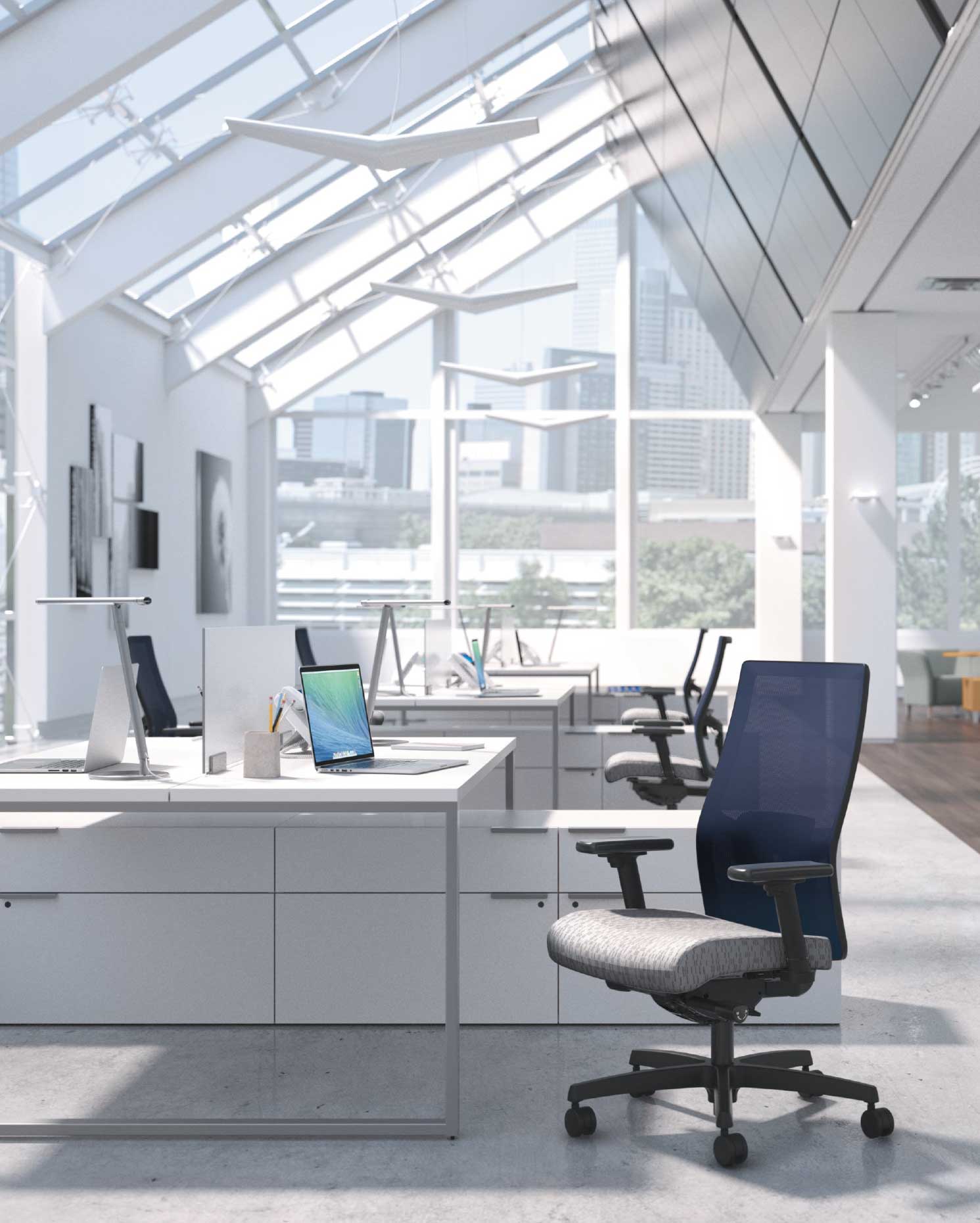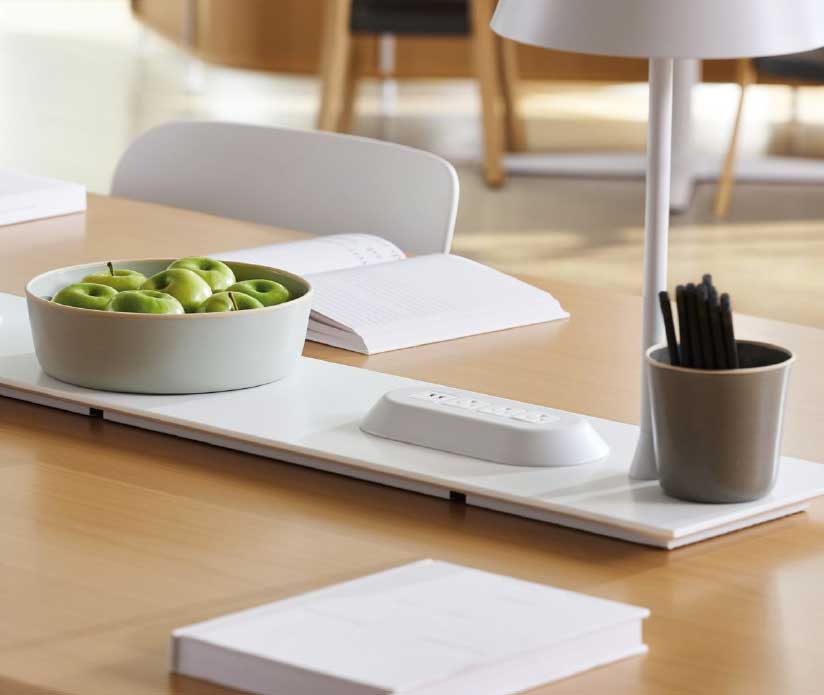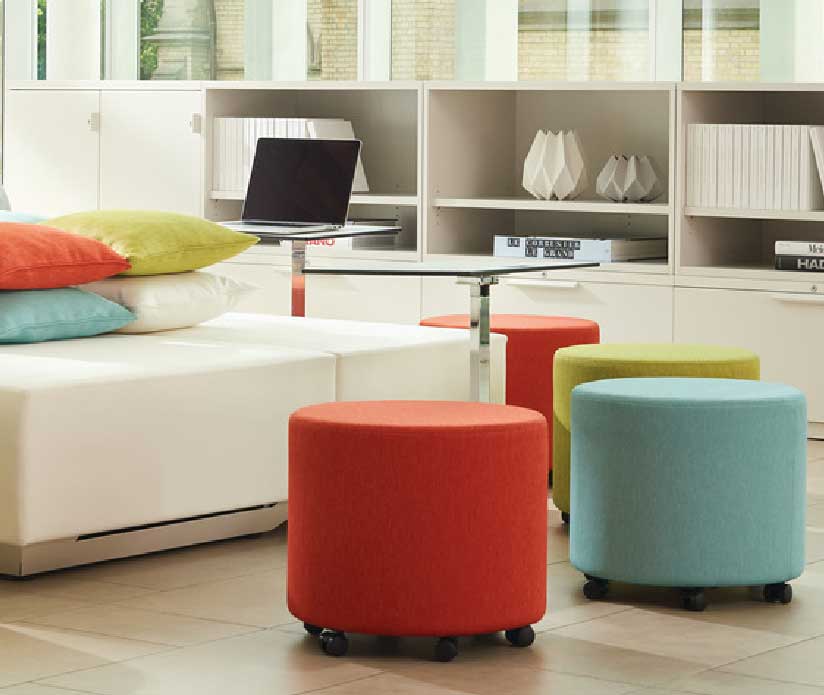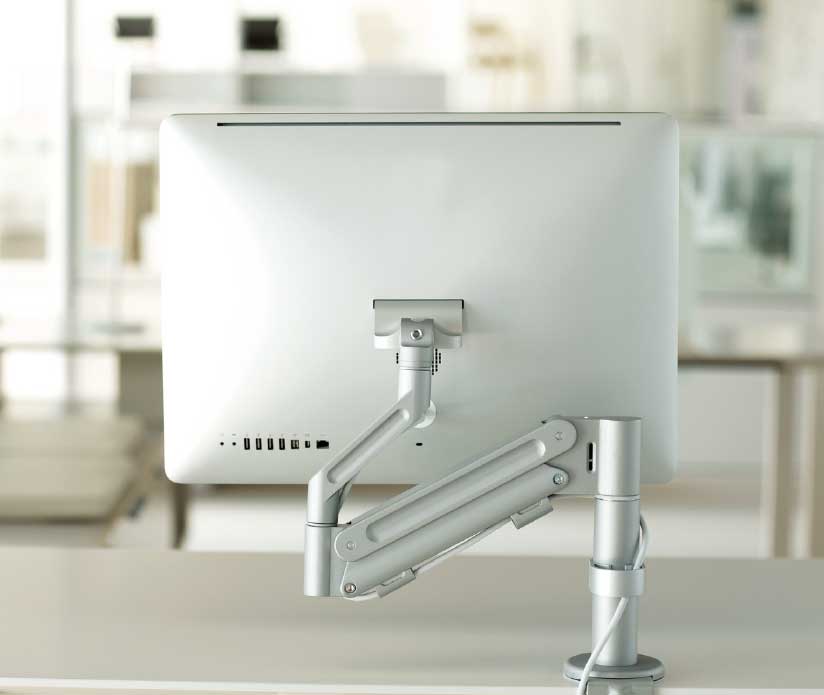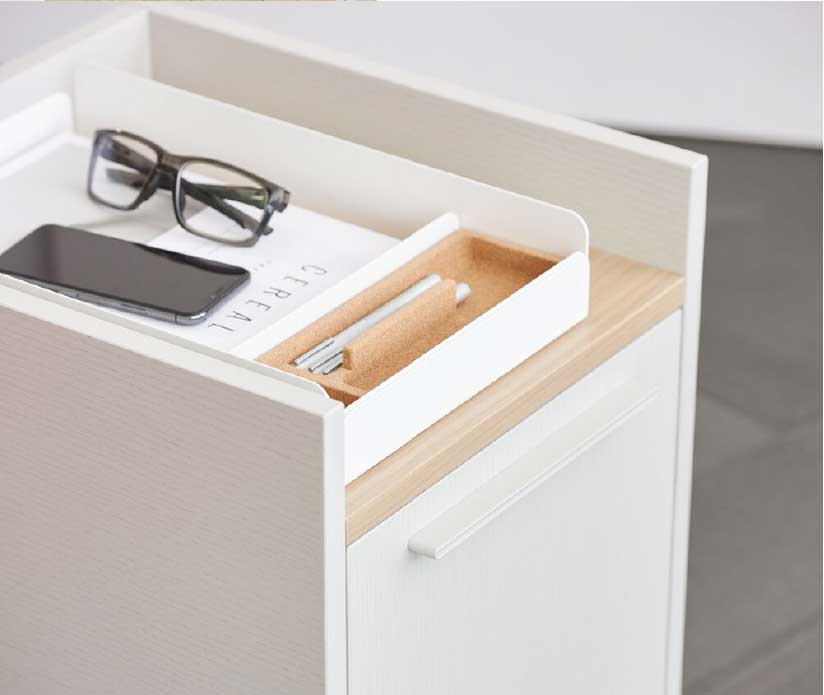 INSTALLATION & IMPLEMENTATION
Our Project Management expertise shines through during the installation and implementation phase of the project. Expect response, reduction and relief that all your project objectives will be executed effectively and efficiently!
Our team is here from start to finish and beyond! We want to make sure the furniture and design works, and we want to support you long after your project is complete.
Through our research and expertise, we have the ability to provide insight and present on an array of topics including; wellness, biophilia, diversity and inclusion, sustainability, indoor environmental quality, technology and furniture integration, acoustics, and more!
We'll assist in guiding teams through the new changing environment. Inspiring employees to accept the new way of working and provide guidance on how, when and for what activities to use the furniture and technology to the best of it's ability!
We're here to be your partner long after your project is complete. From warranties and punch items to cross category solutions and workplace insight, your partnership matter to us, we've got your back!