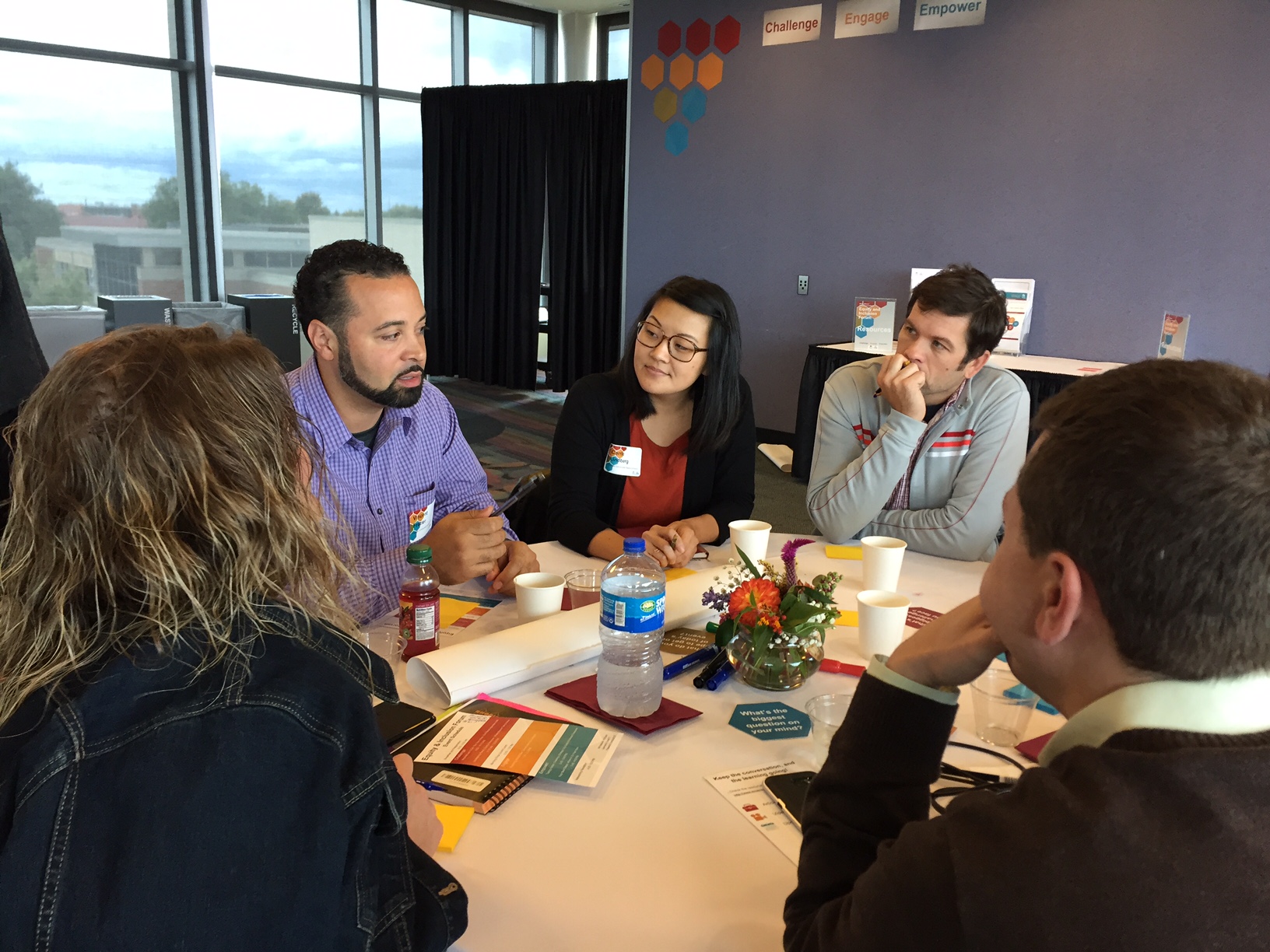 2023 DOUBLE PLAYS FOR CHARITY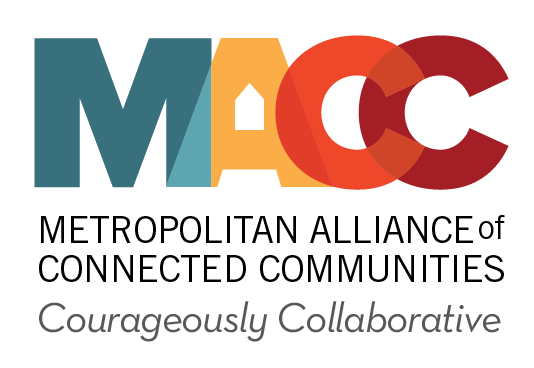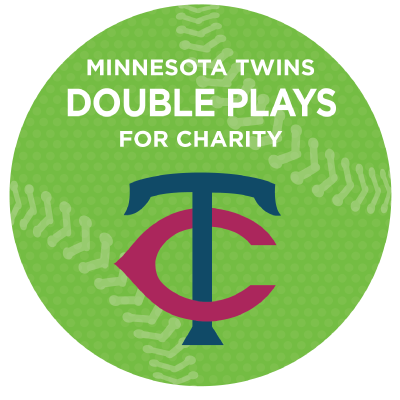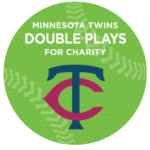 About The Metropolitan Alliance of Connected Communities
The Metropolitan Alliance of Connected Communities (MACC) is a network of nearly 60 community-based human service nonprofits that collaborate to strengthen the well-being of our communities. MACC's network of nonprofits serves over 350,000 community members each year with a wide range of resources ranging from food and housing stability, childcare, violence and trauma services, behavioral health, employment services, elder services, and family and parent supports.
Each year MACC's network of organizations serve as economic multipliers employing nearly 3,000 human service professionals and collectively investing over $380 million dollars back into our communities. The programs and services MACC members provide help our communities access the foundational tools they need to build the strong, resilient, thriving communities they envision.
MACC's mission is to build the connections, collective expertise and collaborative solutions that strengthen member organizations and maximize their collective impact for the individuals, families, and communities they serve.
MACC believes organizations that collaborate with one another propel their work to greater impact. Working together, their member organizations serve individuals, families, and communities more effectively.
MACC's Purpose & Impact
 For over 20 years MACC has created capacity for innovation in human services by bringing together partners, creating space for new ideas, and working together to create solutions to help our members be more adaptive and make a greater impact.
Because MACC members operate essential services—programs like food shelves which primarily serve families and economically deprived populations—our work aims to reinforce the ability of the MACC organizations to effectively meet those needs. The MACC network has cultivated powerful, trust-based partnerships, developed an innovative shared administrative infrastructure, and build the capacity for our network to participate in the dynamic collaboration and collective action needed to solve complex problems and change systems.
MACC's work plays a critical role in building community wellness by strengthening our human services ecosystem so we can effectively adapt to the needs of our communities. Families and communities are stronger when they have access to the vital building blocks of health and well-being. The MACC network believes in the transformational power of human services, the strength of our communities, and that everyone has the right to well-being.