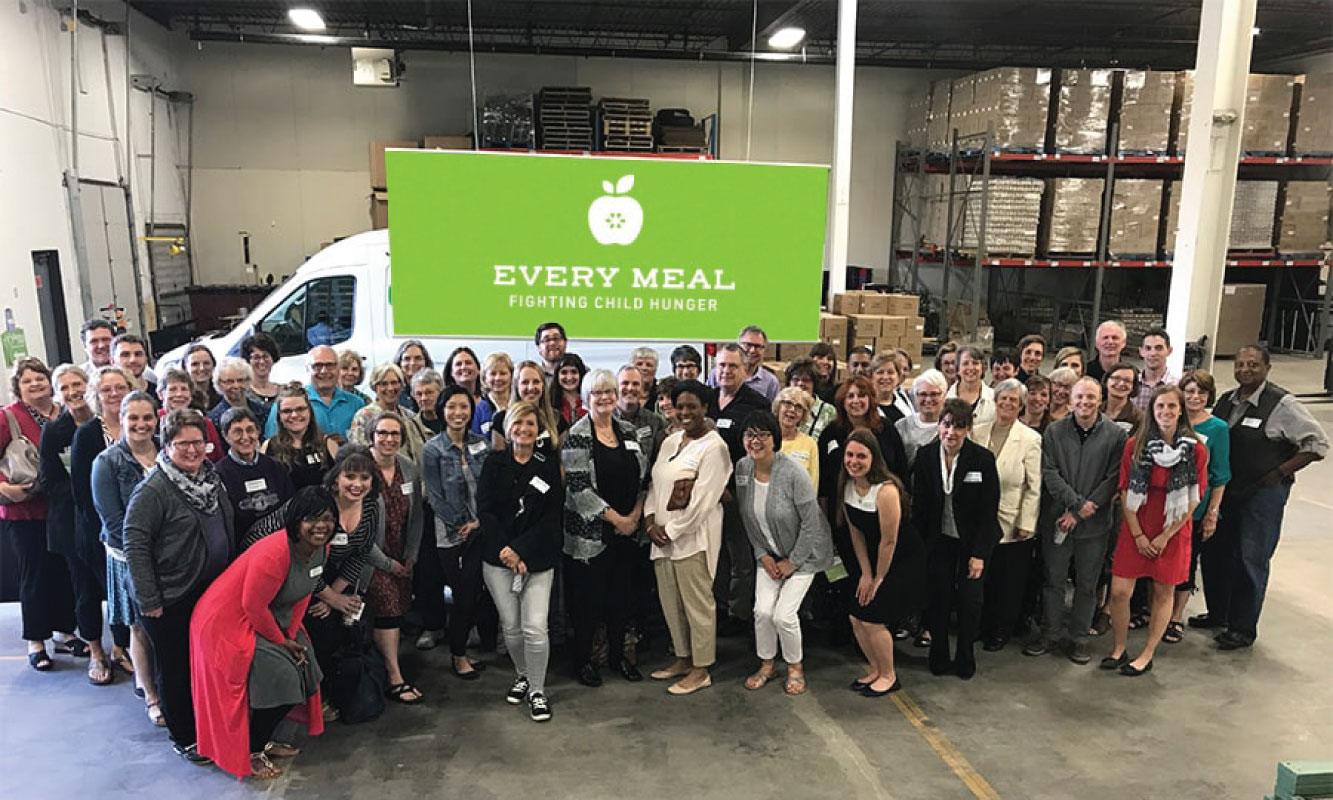 JANUARY 2023 CHARITY OF THE MONTH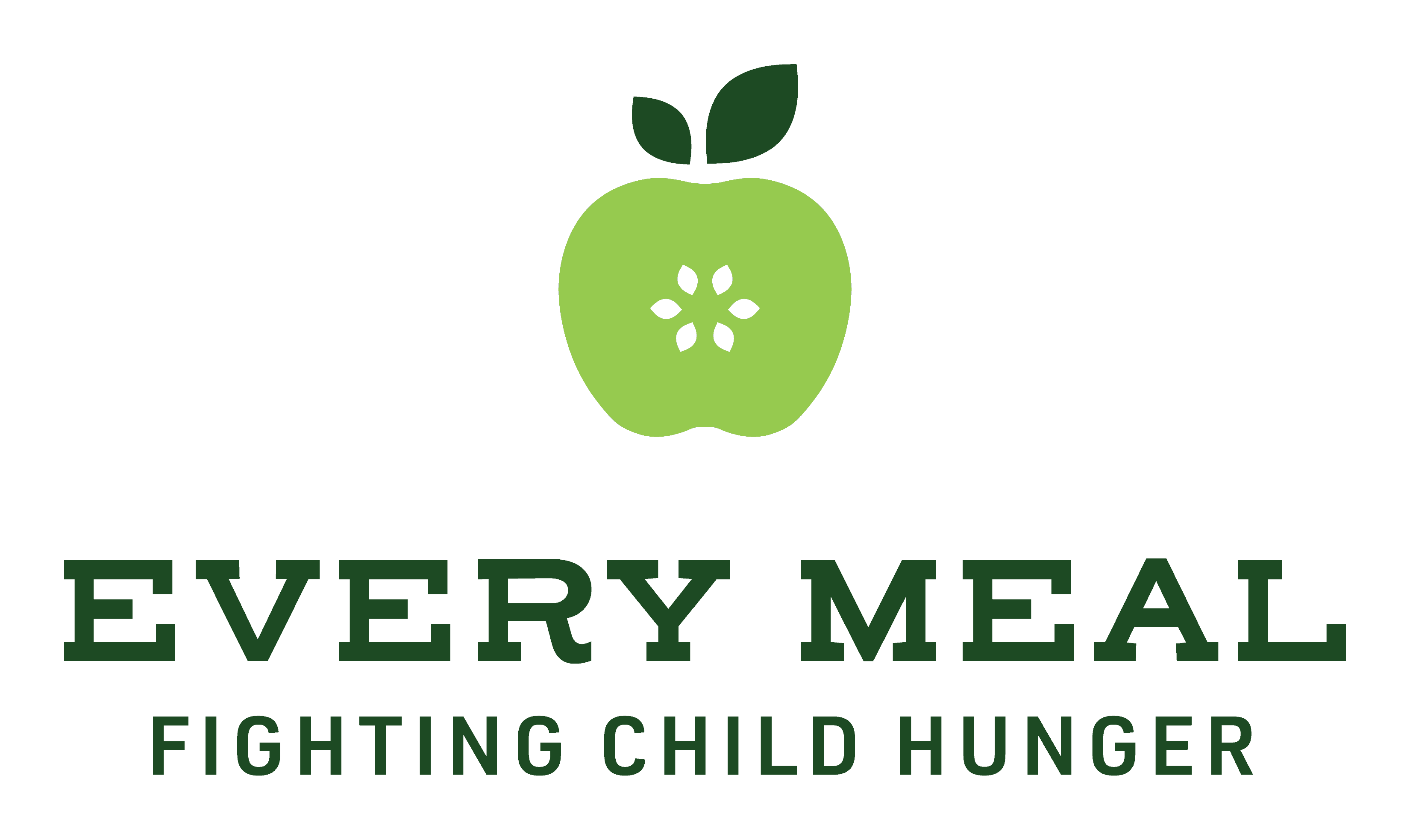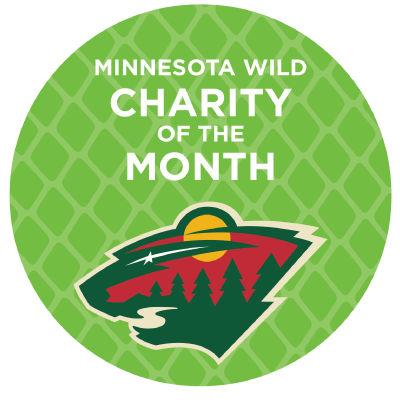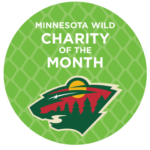 In partnership with the Minnesota Wild, we are the sponsor of the Minnesota Wild Charity of the Month Program. Throughout the NHL season, we feature a new charity each month. This months selected charity is Every Meal! 
WHAT EVERY MEAL DOES
More than 300,000 children in Minnesota live with food insecurity.  Every Meal is on a mission to change that. Every Meal fights child hunger by focusing on filling the food gaps children face on weekends, extended breaks, and summer when they're not able to access school meal programs. When they don't have consistent access to enough food, the risk of hunger is very real. Through our multiple food gap programs, we provide children and families experiencing food insecurity with access to good food.
Mission
Fight child hunger through community and school partnerships.
Vision
Every Child. Every Meal.
All of their work relies on intentional relationships. Every Meal takes care of each other and works together to best fight child hunger in our community. At Every Meal, relationships are key to learning, building, and taking action to create an organization and culture that is welcoming, inclusive, and anti-racist.
Ambition and drive are fundamental aspects of Every Meal's mission and program, and they must employ them every day. Every Meal recognizes that mere adequacy does not align with their mission. To be a dynamic team, they need versatility and a commitment to getting the job done.
Every Meal uses thoughtful communication in all of their interactions by being timely, informed, purposeful, and on-brand.
Their actions must deliver a positive and equitable impact on children and the community through measurable results, continuous improvement, and a dignified experience. Every Meal always strives for program growth to provide more nutritious, delicious, and relevant meals to more children through community engagement and innovation.