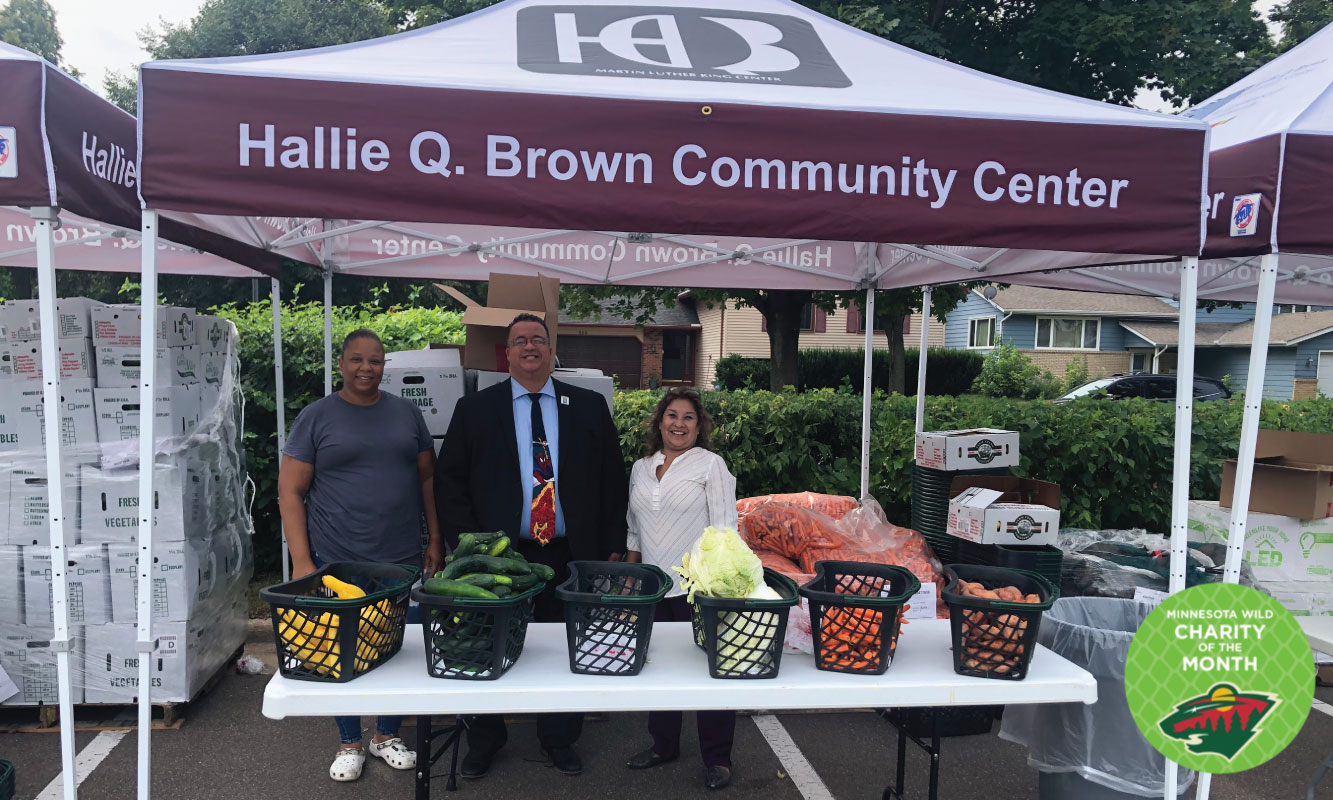 FEBRUARY 2022 CHARITY OF THE MONTH
In partnership with the Minnesota Wild, we are the sponsor of the Minnesota Wild Charity of the Month Program. Throughout the NHL season, we feature a new charity each month. This months selected charity is Hallie Q Brown!
About Hallie Q Brown
Founded in 1929, Hallie Q Brown Community Center (HQB) is an African American nonprofit social service agency open to everyone, primarily serving the Rondo/Summit-University neighborhood of St. Paul and the Twin Cities metro area. Nearly 51% of our community are people of color, 45% are low-income (200% of poverty guideline or lower) and more than half are living in poverty (24% of the total population). Through decades of community service, programming, and relationship-building, we are known as the Lighthouse of the Community.
HQB has been the cornerstone of the Rondo neighborhood for over 90 years, sustaining many of the families we serve due to the disparities inherent in our community. As the historic gathering place and resource center of the African American community, we have a proven track record of helping individuals succeed. Our center has a website and social media platforms used to communicate upcoming events and services to the general public.
The mission of Hallie Q Brown is to improve the quality of life in our community by providing access to critical human services, fostering and promoting personal growth, and developing community leadership.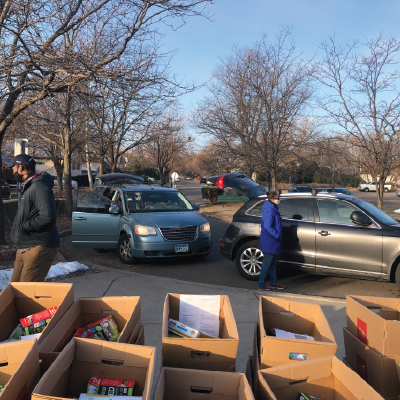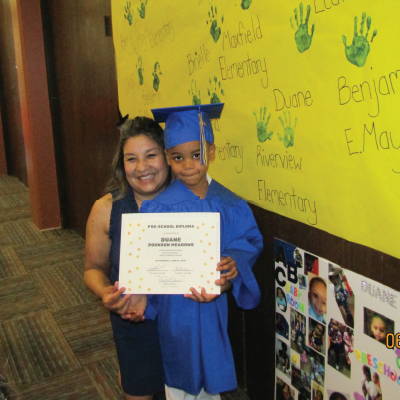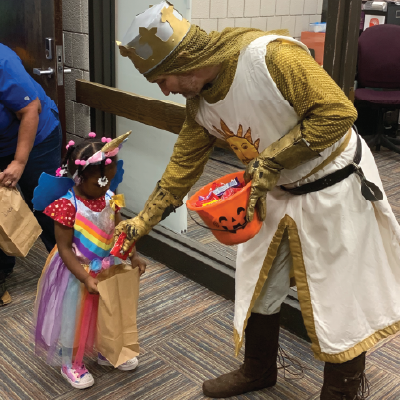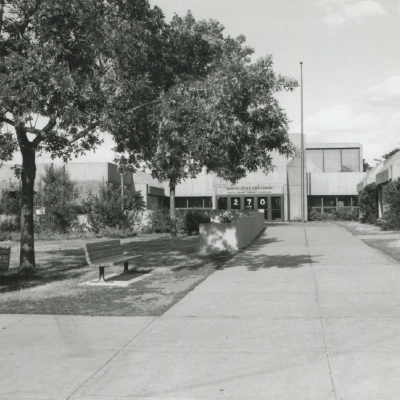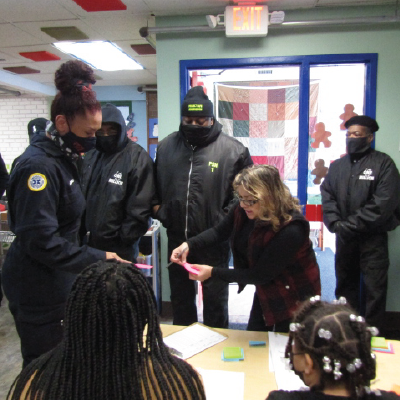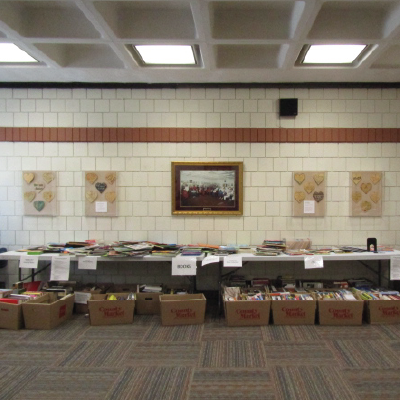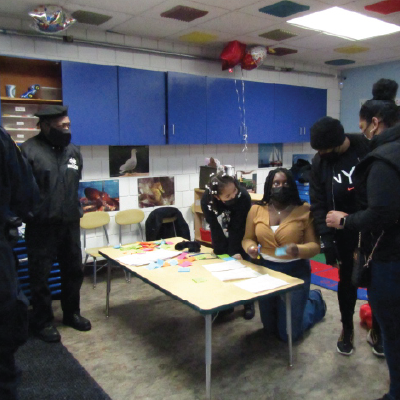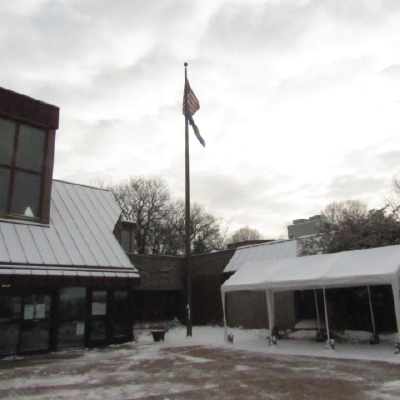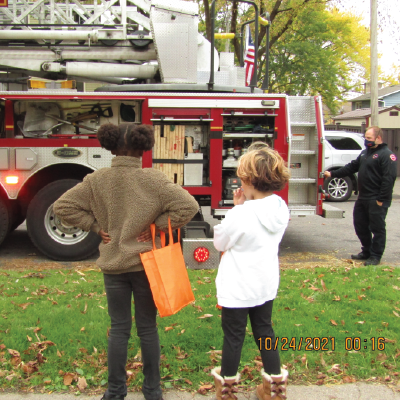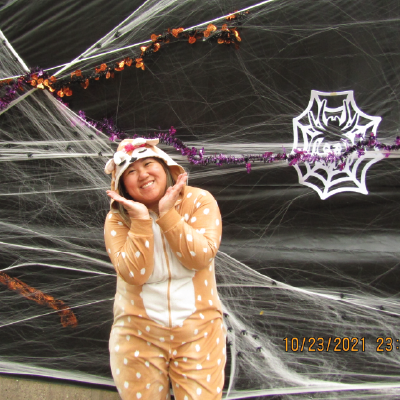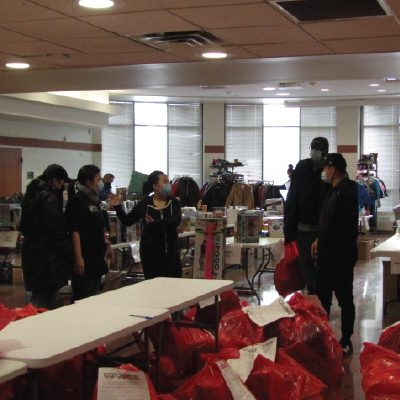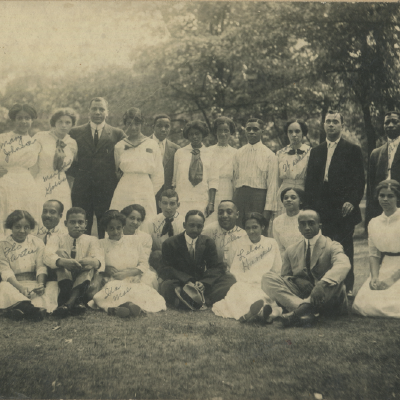 The Early Learning Center
The Early Learning Center (ELC) provides safe, affordable preschool education and childcare for infants, toddlers and preschoolers. It is licensed for 42 children ages 6 weeks through 5 years old.
The Youth Enrichment Program
The Youth Enrichment Program (YEP) provides out-of-school-time programming for youth ages 5 to 14 providing them with educational and mentoring support, resources and opportunities to develop and learn.
The Basic Needs program provides emergency and supportive services in the areas of food, clothing and connection to external support services.
HQB Senior programs provide opportunities for seniors to enhance their independence through a connection to services and activities, specifically the HQB Retired Men's Club, the Magnificent Golden Agers, and the Active Seniors program.
The HQB Community Archive
The HQB Community Archive (CA) serves as a repository and engagement function, chronicling the history and heritage of HQB and the surrounding Rondo neighborhood.
Martin Luther King Service Center
HQB is the administrator of the Martin Luther King Service Center and serves as a gathering space for meetings, functions and special events and coordinates offerings from partners such as Prepare and Prosper, Project Cheer, NAACP-St. Paul and many more.