October 2021 Charity of the Month
In partnership with the Minnesota Wild, we are the sponsor of the Minnesota Wild Charity of the Month Program. Throughout the NHL season, we feature a new charity each month. This months selected charity is COMPAS!
Through COMPAS programs, students, teens, older adults and other community members of all backgrounds and abilities come together to build confidence and creativity – and often realize they have more in common than they think. Thanks to support from donors, COMPAS reaches more than 600 young people each week with the power of creativity.
COMPAS delivers creative experiences that unleash the potential within all of us.
Minnesota thrives when all of us have access to creative opportunities that enrich lives and communities.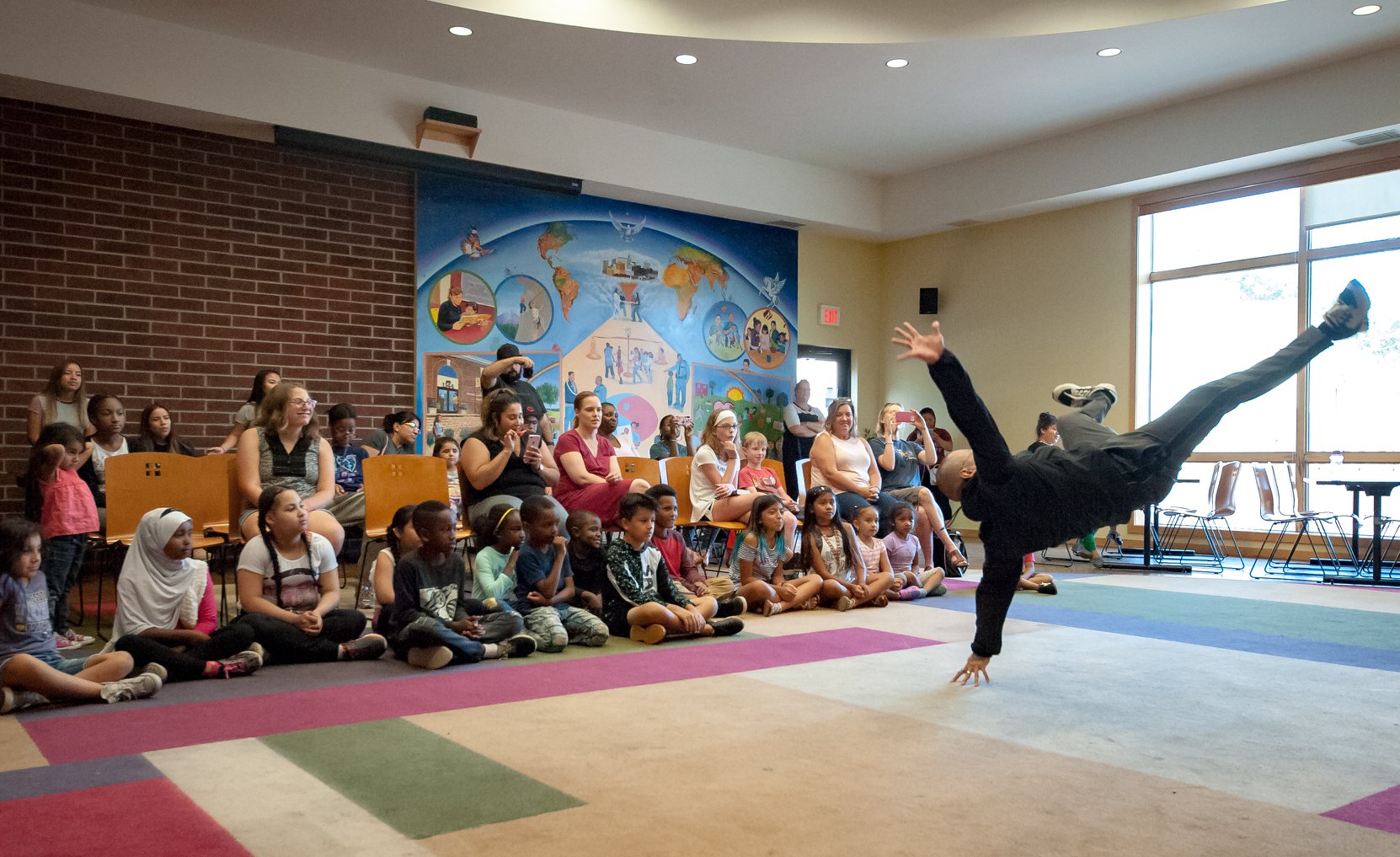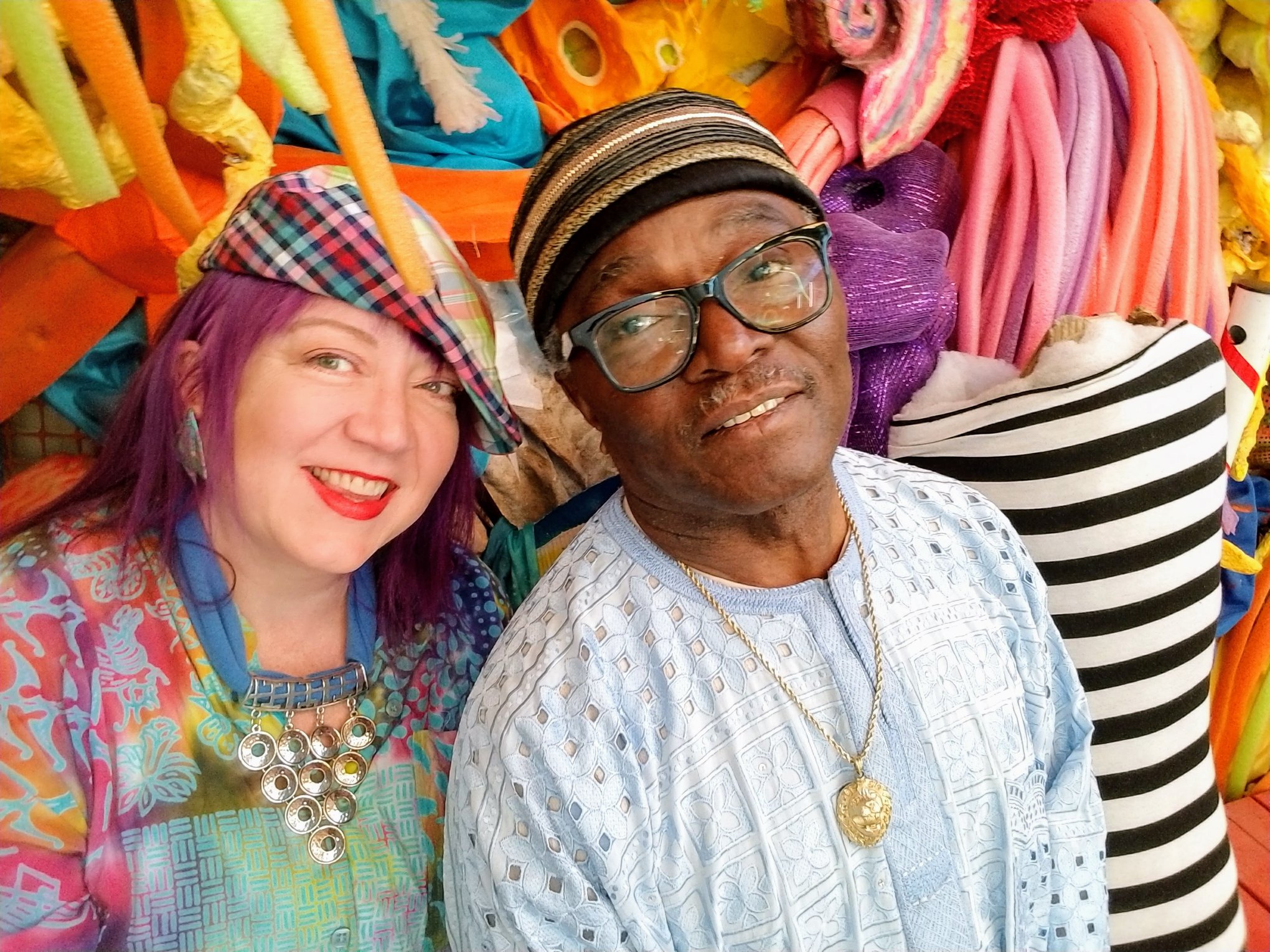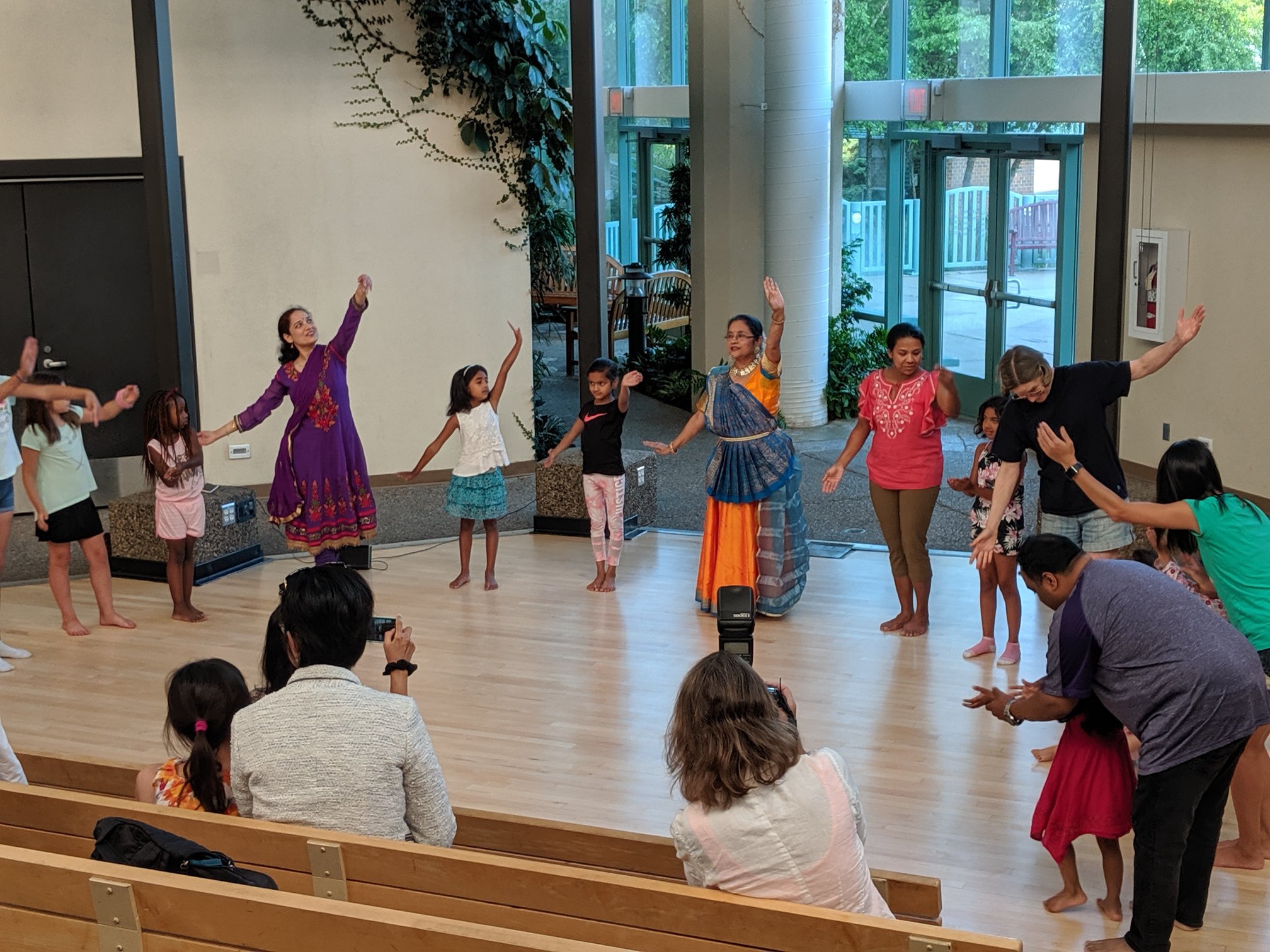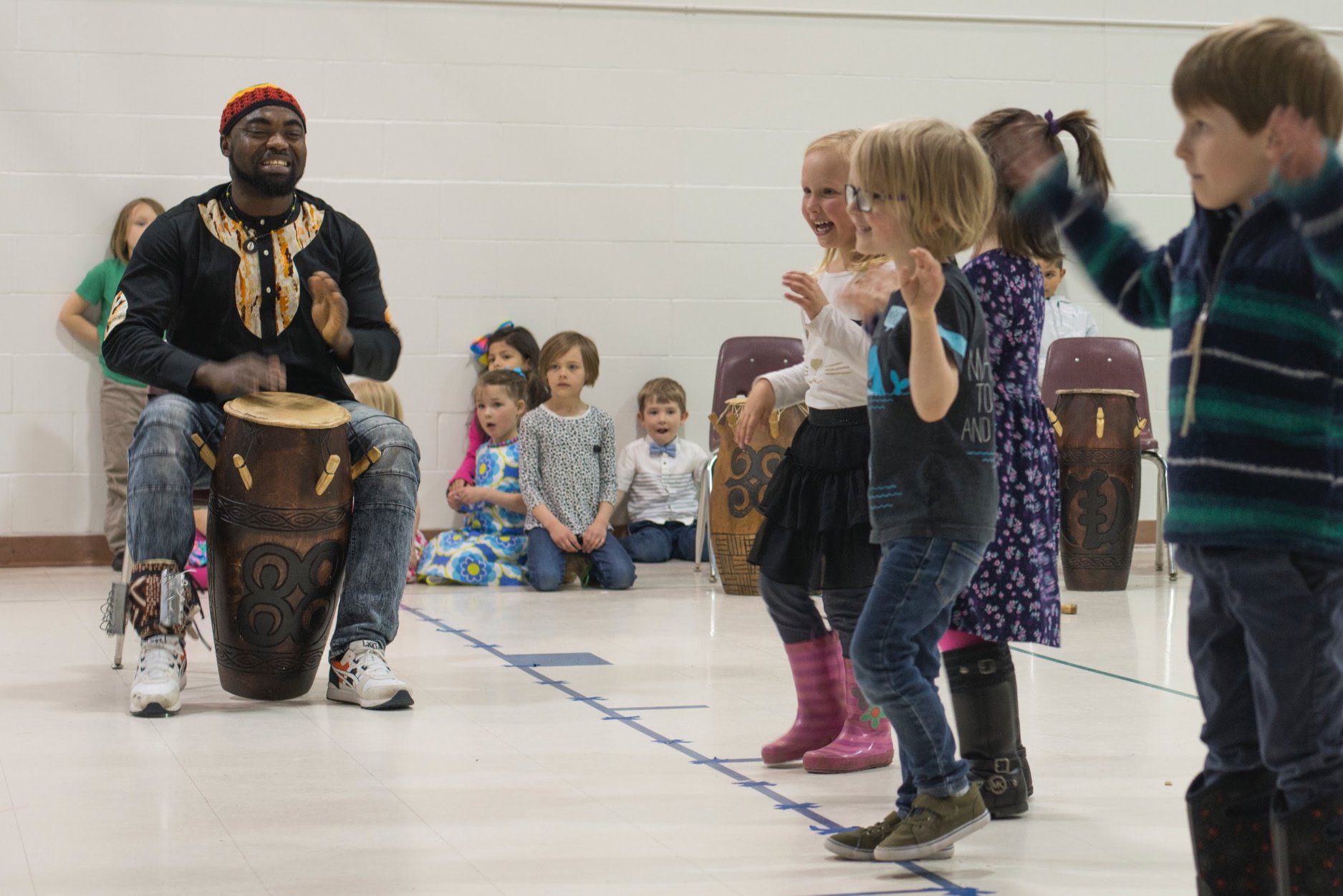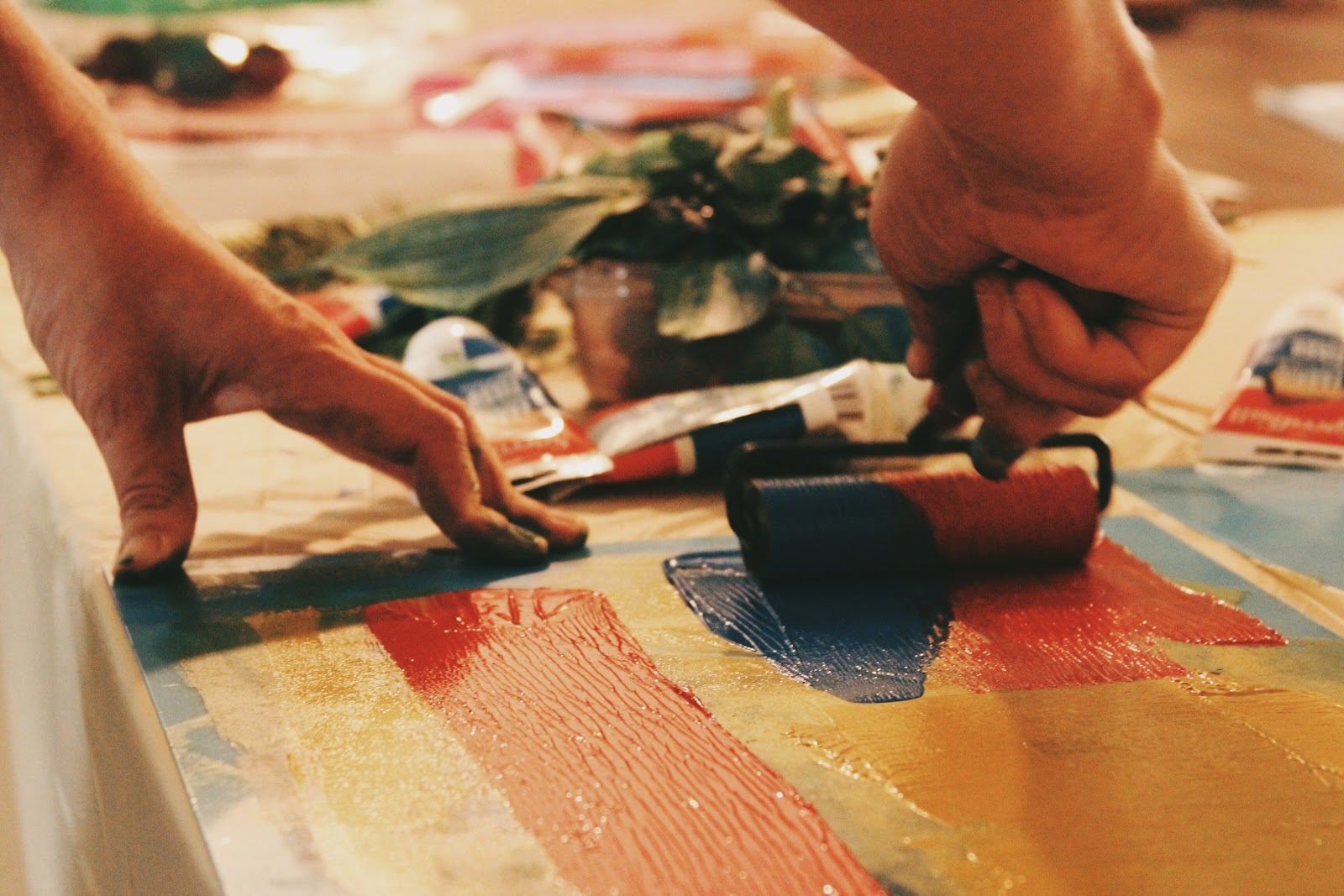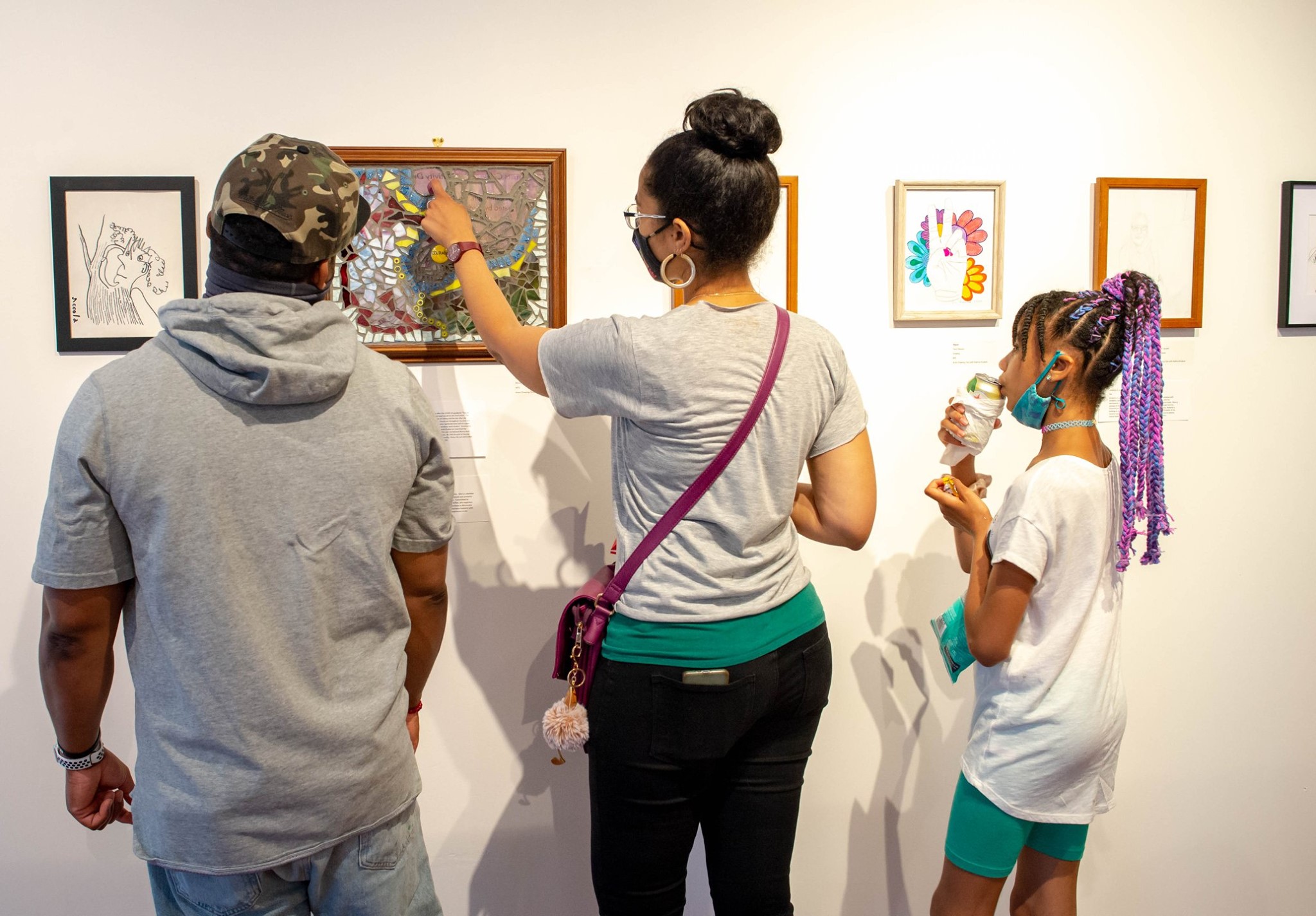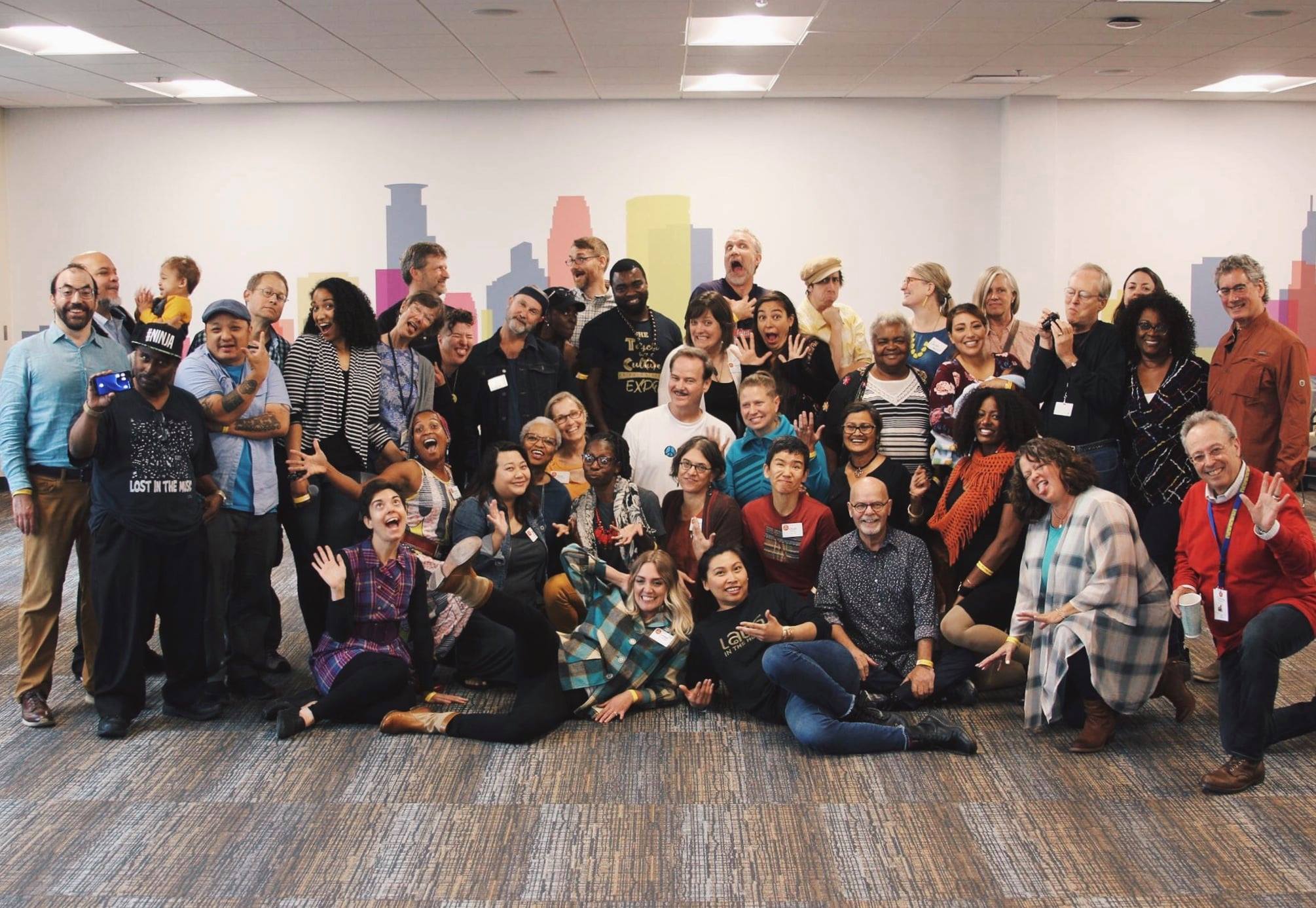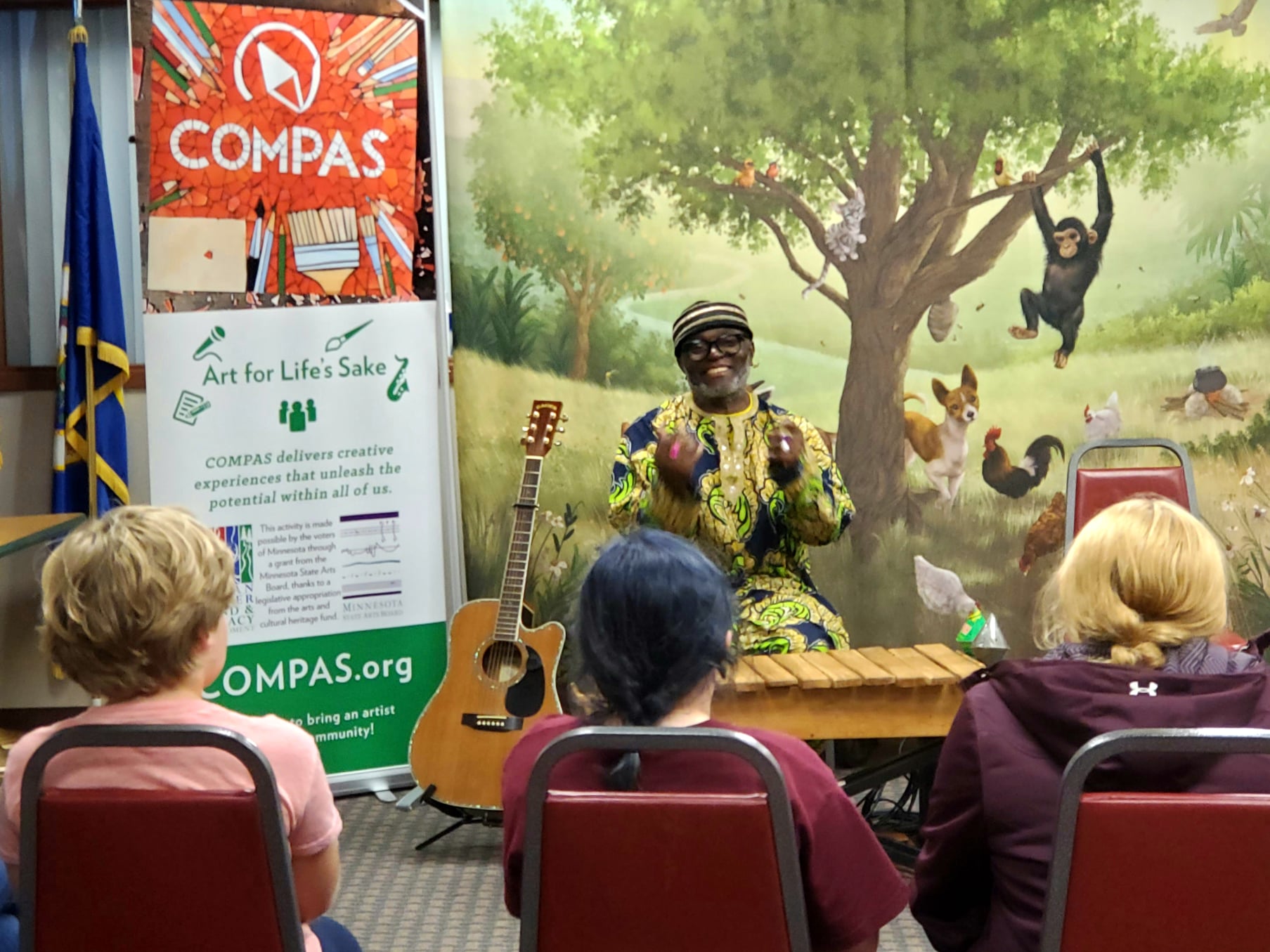 What COMPAS Does
The organization has been putting creativity into the hands of Minnesotans for almost 50 years. They're not just a non-profit arts organization; they're a non-profit education organization that teaches through art. Their professional Teaching Artists work alongside students, teachers, older adults, hospital patients, teens, and just about any other community member to spark their imaginations and infuse their lives with creativity.
How They Do It
COMPAS' artist tool kit includes visual artists, performing artists, musicians and writers, all committed to touching people by exposing them to hands-on creative expression. That creative expression can take the form of residencies, workshops, performances, community impact projects/public art or anything else you can imagine. Their programs are flexible to meet your unique needs and can be offered either in-person or through live or pre-recorded video.
Why They Do It
Creativity isn't a matter of the haves and have-nots. It isn't the privilege of the young or a luxury of the old. It is an essential piece of humanity. Through art, COMPAS aims to empower everyone to change their lives and change the world.
Why You Should COMPAS
Their teaching model, artists, and 40+ years of successes make COMPAS the most effective and trusted arts education program in the state. Over 2 million children, countless adults, and hundreds of teachers can vouch for that.