Creating an inspiring environment where people love to work is essential for workplace culture and company productivity. Set your team up for success through Discovery, Implementation and CliftonStrengths® workshops each customized for your organization.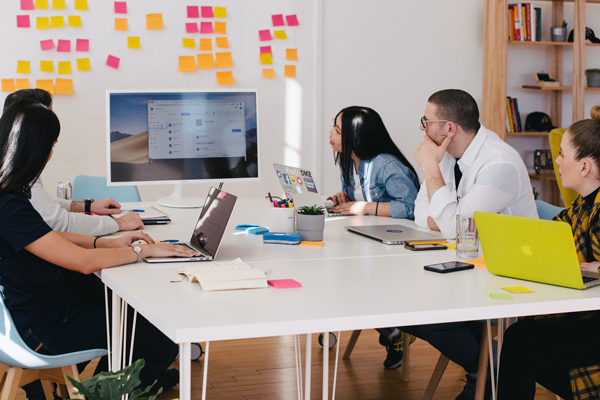 DISCOVERY
Whether you're designing a new space or looking to enhance company culture, these interactive co-creative discovery workshops are thoughtfully customized to fit your organization's goals.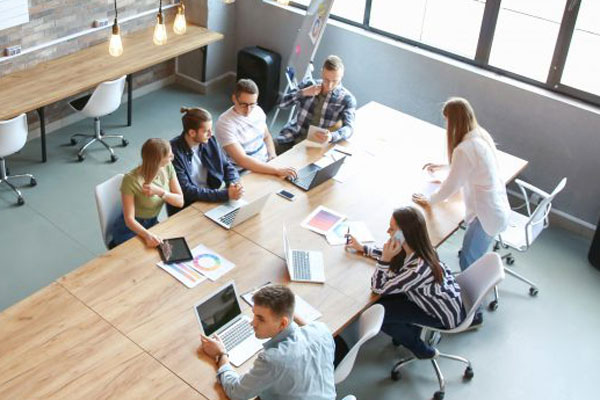 IMPLEMENTATION
A hands on training and educational program personalized to help your team learn how to effectively use and implement new products/solutions in your working environment.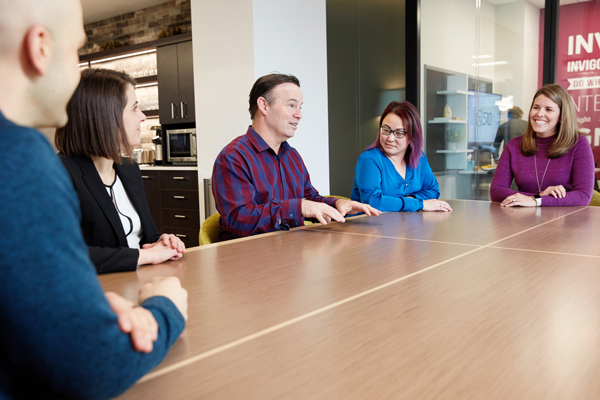 CLIFTONSTRENGTHS®
Use the power of CliftonStrengths® to discover your team's unique talents to transform relationships and build effective teams.
INSPIRE PEOPLE TO LOVE WHAT THEY DO AND WHO THEY DO IT WITH
Powered by a purpose to "Inspire people to love what they do, and who they do it with", we continually strive to bring customized, innovative solutions and insight to every partner we work with. Innovative is more than just a name, it's the culture and heartbeat of who we are.
USTA NORTHERN CASE STUDY
2022-04-13T16:17:15-05:00
USTA Northern
2021-12-03T09:42:49-06:00
I thought the Workshop was awesome! I was really impressed with all the interesting photos participants brought to show what helped them work or hinders them from working. All of the ideas are pretty impressive to see and there were issues that came up today that I didn't even know. It was fun to get together and it was great to collaborate together. Kelly was very great, she definitely knows her stuff.
Christine conducted a Strength's Finder workshop with our top sales producers and it was a dynamic, interactive, and engaging workshop. Christine is well prepared, an enthusiastic polished presenter, and really gets to the core of strengths coaching and development.  I would highly recommend her to any organization looking to develop strong and engaged teams.
My Favorite part was when the group shared what is important to them and what's not important to them. It's good for us to see all of the trends and things you are seeing in the marketplace right now but it was really important for me to see what they have to say and what's important to them.
Christine is amazing! She brings out thought provoking conversations and does so in a way that truly keeps a room of busy and often distracted people fully engaged. She has so much positive energy and she is not afraid to challenge any skeptics.  Our team loved working with her!