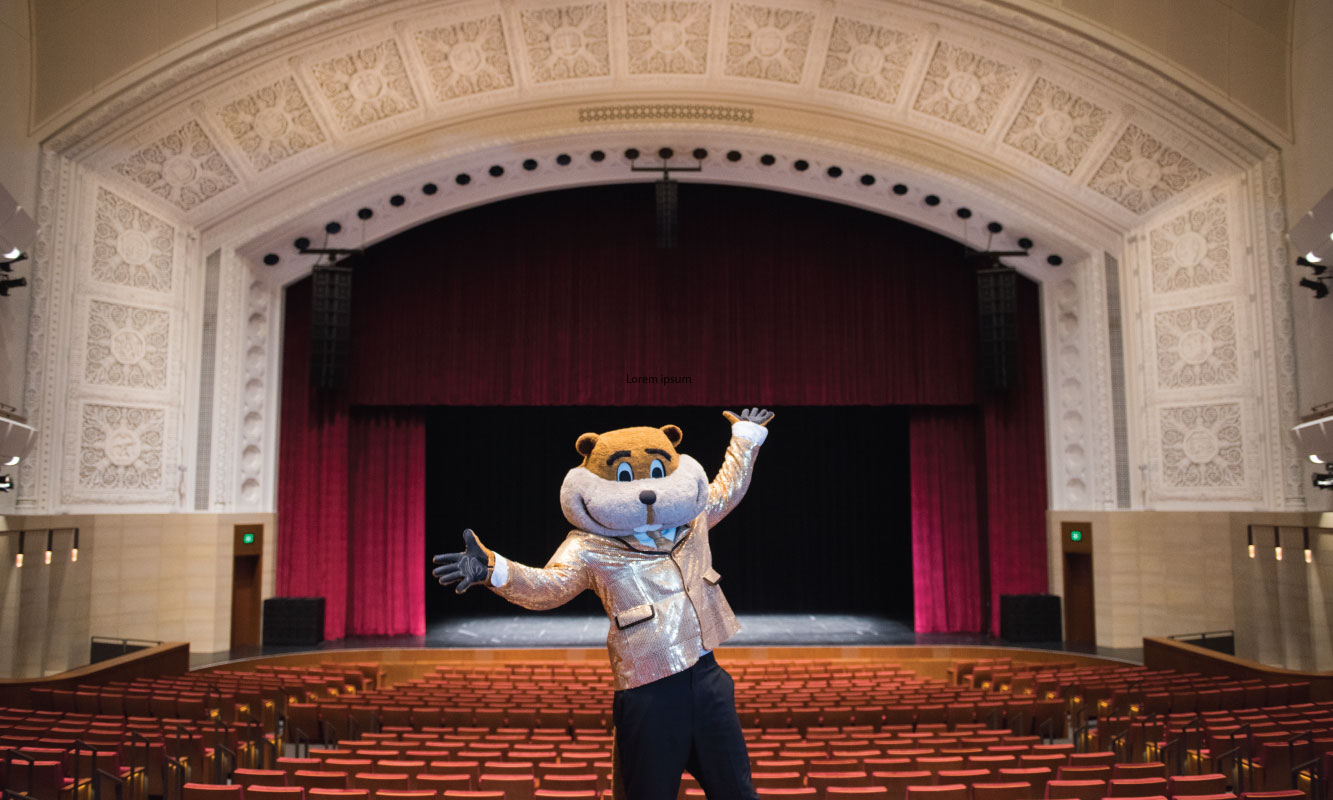 DOUBLE PLAYS FOR CHARITY 2022
Along with the Minnesota Twins, we are sponsors of the Double Plays for Charity program. During the regular MLB season, each time the Twins complete a Double Play, Innovative will donate $100 to a local charity (up to $5000 maximum). The selected charity for the second half of the season, Northrop!
About Northrop
Rooted in the belief that the arts are essential to human experience, Northrop is committed to cultivating the rich intersections of performing arts and education. Considered a Minneapolis architectural treasure, Northrop is an enduring symbol of the University of Minnesota, and a focal point of the Twin Cities campus and community. Since 1929, Northrop has served as the University's primary gathering place for the performing arts, world-renowned dance performances, concerts, academic ceremonies, and major civic events. Northrop continues its role as a place of learning, memory, and celebration—opening new worlds to students, and bringing generations of diverse audiences to the Twin Cities campus.
For over 70 years, Northrop has been home to its signature Dance Series—serving as the region's premier presenter of national and international ballet and contemporary dance companies—and its Music Series—featuring legendary music artists. A major force within Minnesota's rich cultural environment, Northrop hosts a dizzying array of artists, entertainers, and public figures—from Igor Stravinsky to Santana; Mikhail Baryshnikov to Neil Young; His Holiness The Dalai Lama to the Grateful Dead. Known for its acoustic excellence, it is also home to the magnificently restored 1932 Aeolian-Skinner pipe organ—one of the last remaining concert hall pipe organs in the United States. Through its programs, concerts, and more, Northrop serves over 250,000 audience members from Minnesota and the upper Midwest annually.
MISSION
Rooted in the belief that the arts are essential to the human experience, Northrop is committed to cultivating intersections between performing arts and education for the benefit of all participants now and for generations to come.
VISION
Directly aligned with the teaching, research, and service mission of the University, Northrop is a catalyst that uses the boundless power of arts and education to ignite transformation in each individual, inspiring positive change in our world.
Northrop's 2022-23 Season Series
Northrop's 2022-23 Season includes nine renowned companies in its Dance Series, and a Music Series centered around Northrop's historic pipe organ—which is also spotlighted in the new Silent Film Series with live music—plus expanded Sensory Friendly offerings, and five student matinees.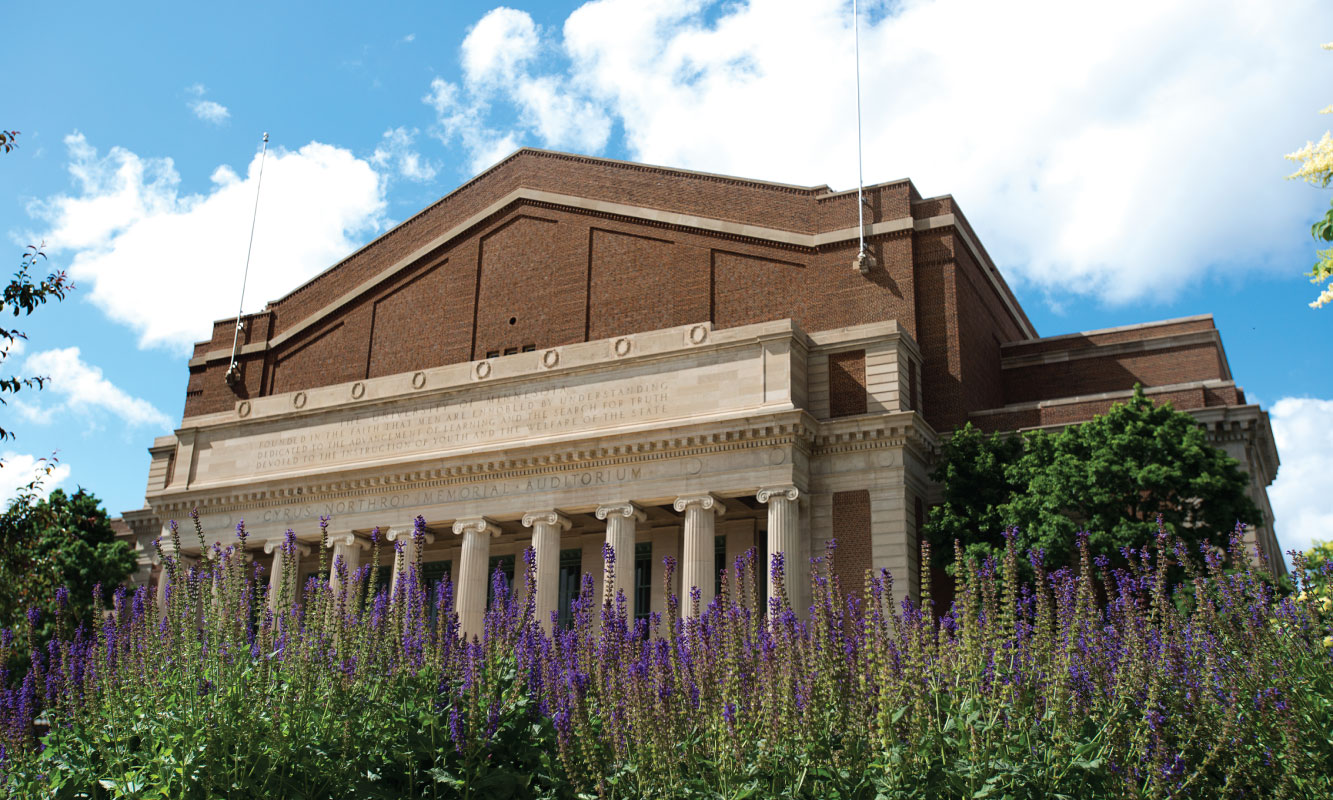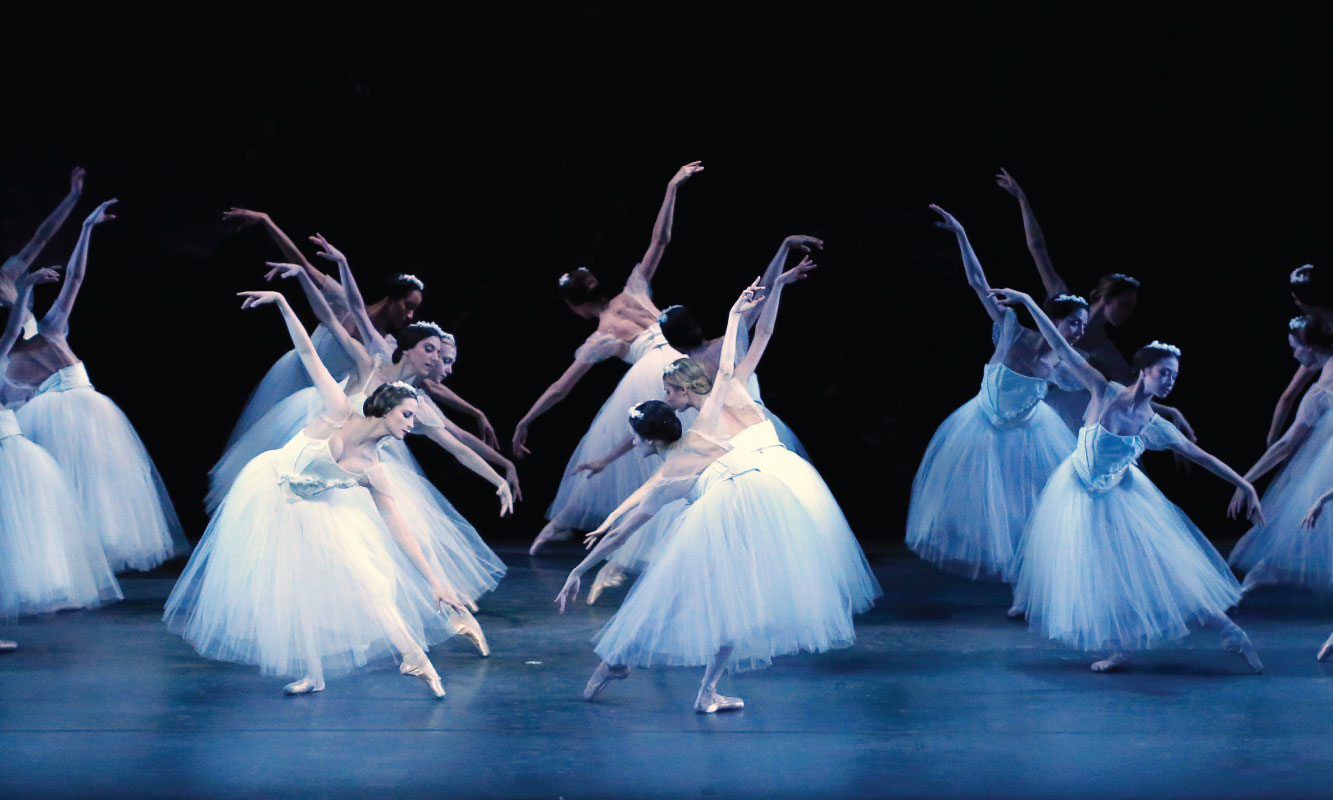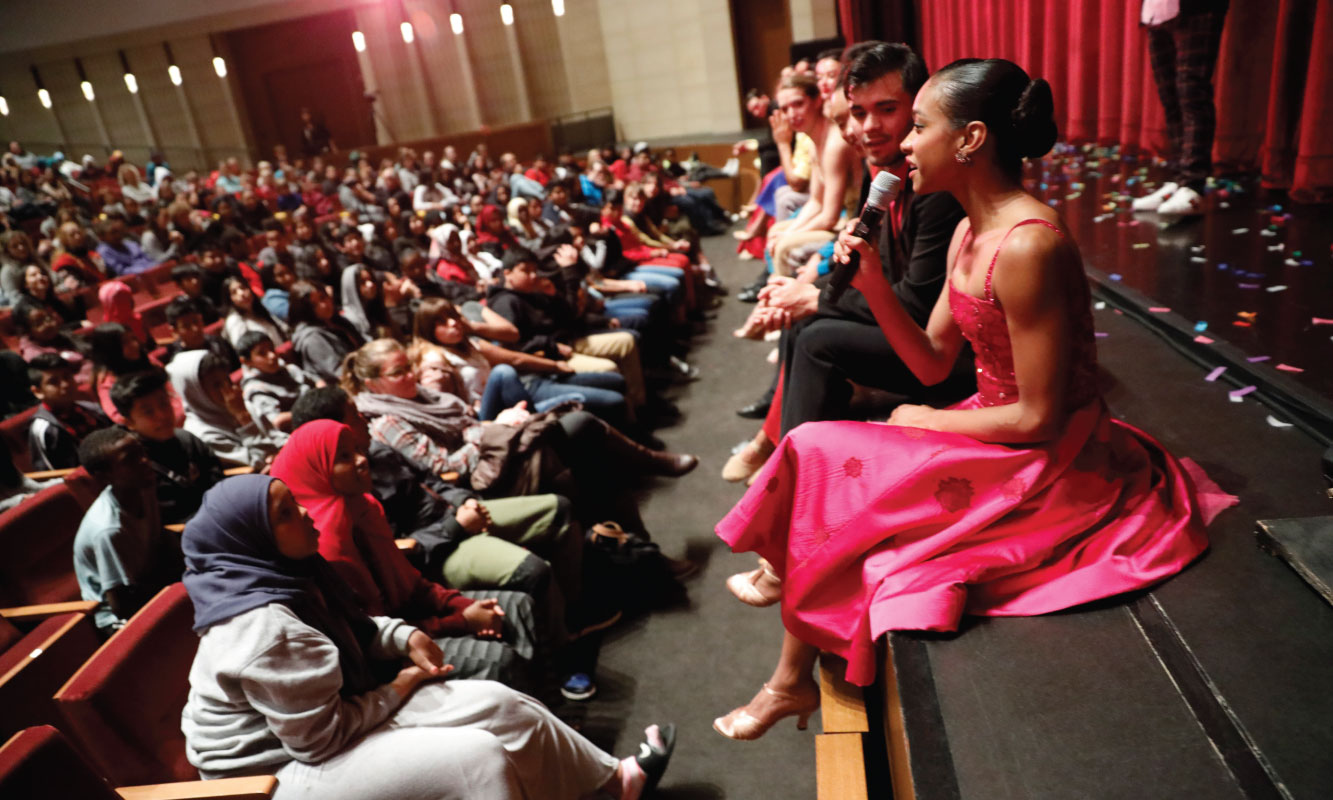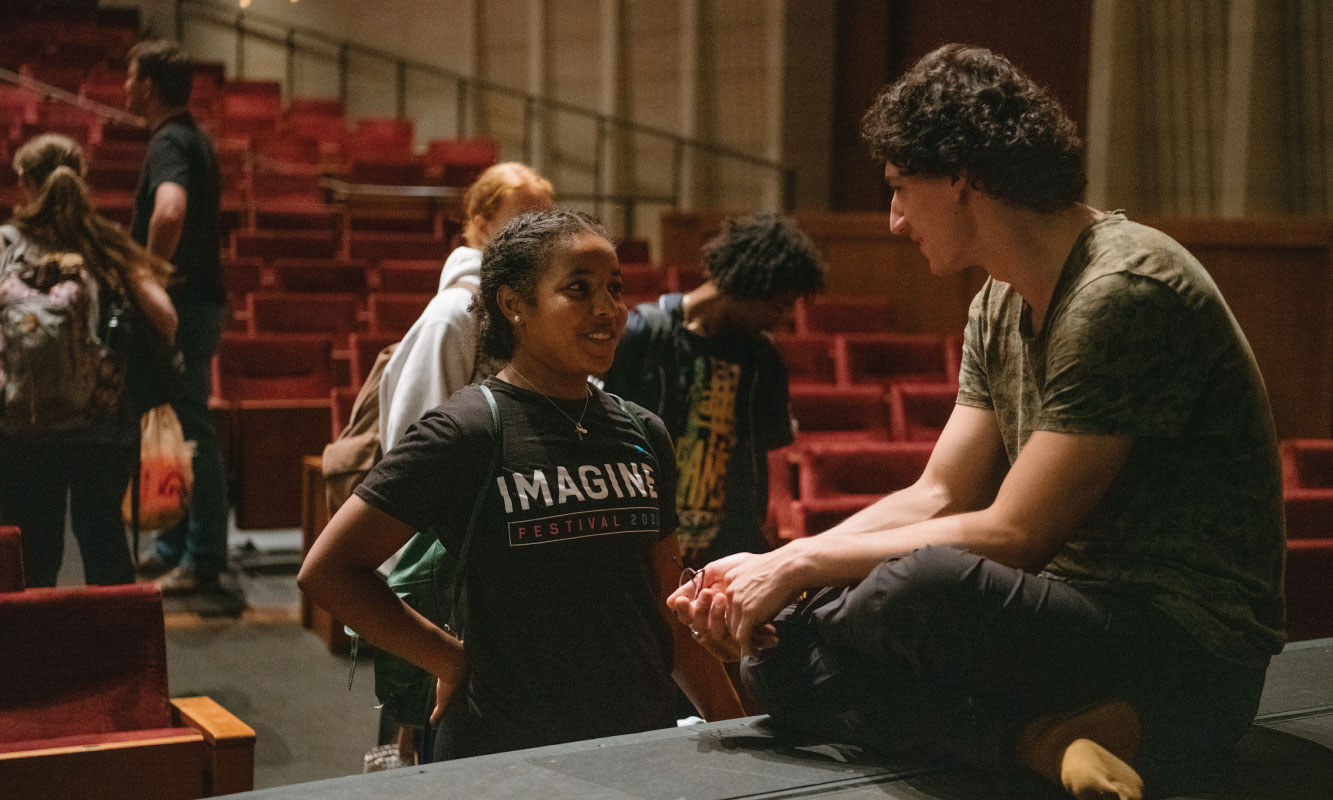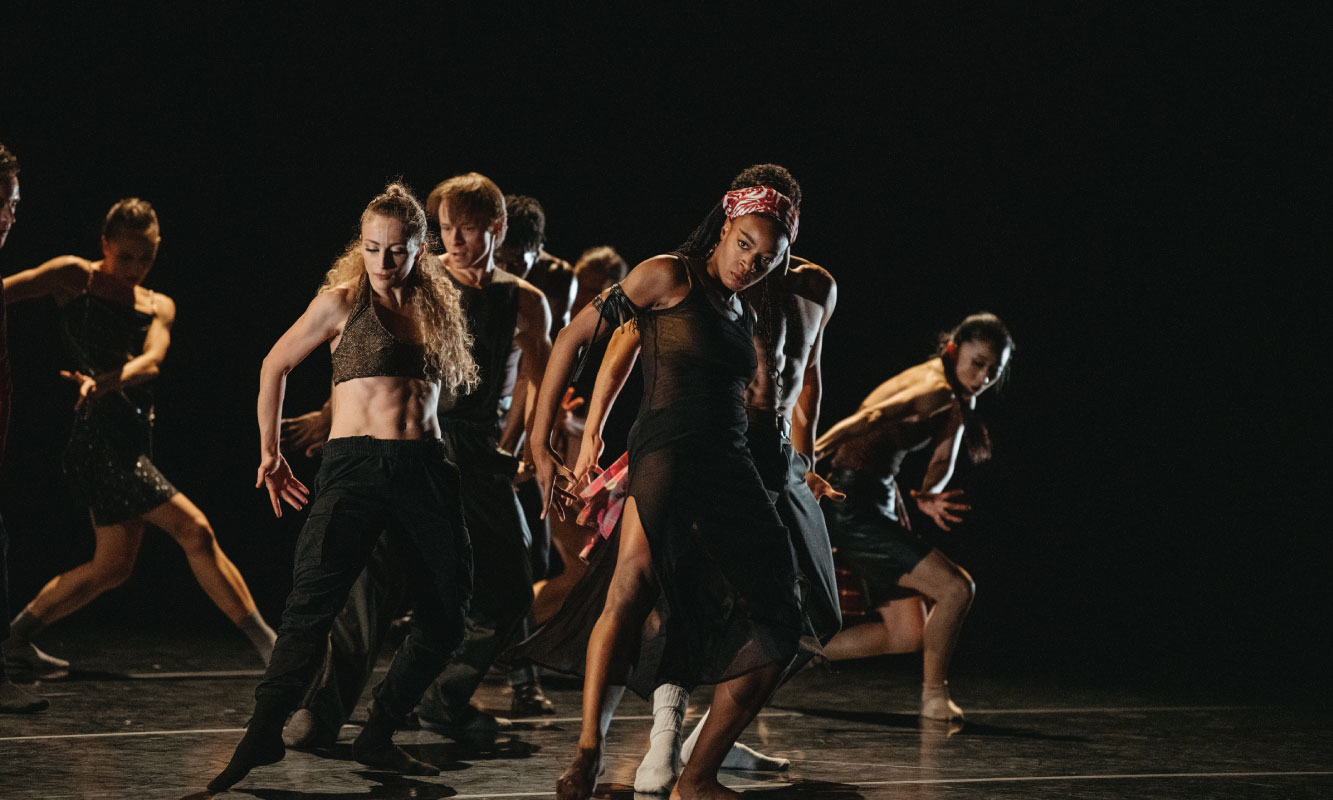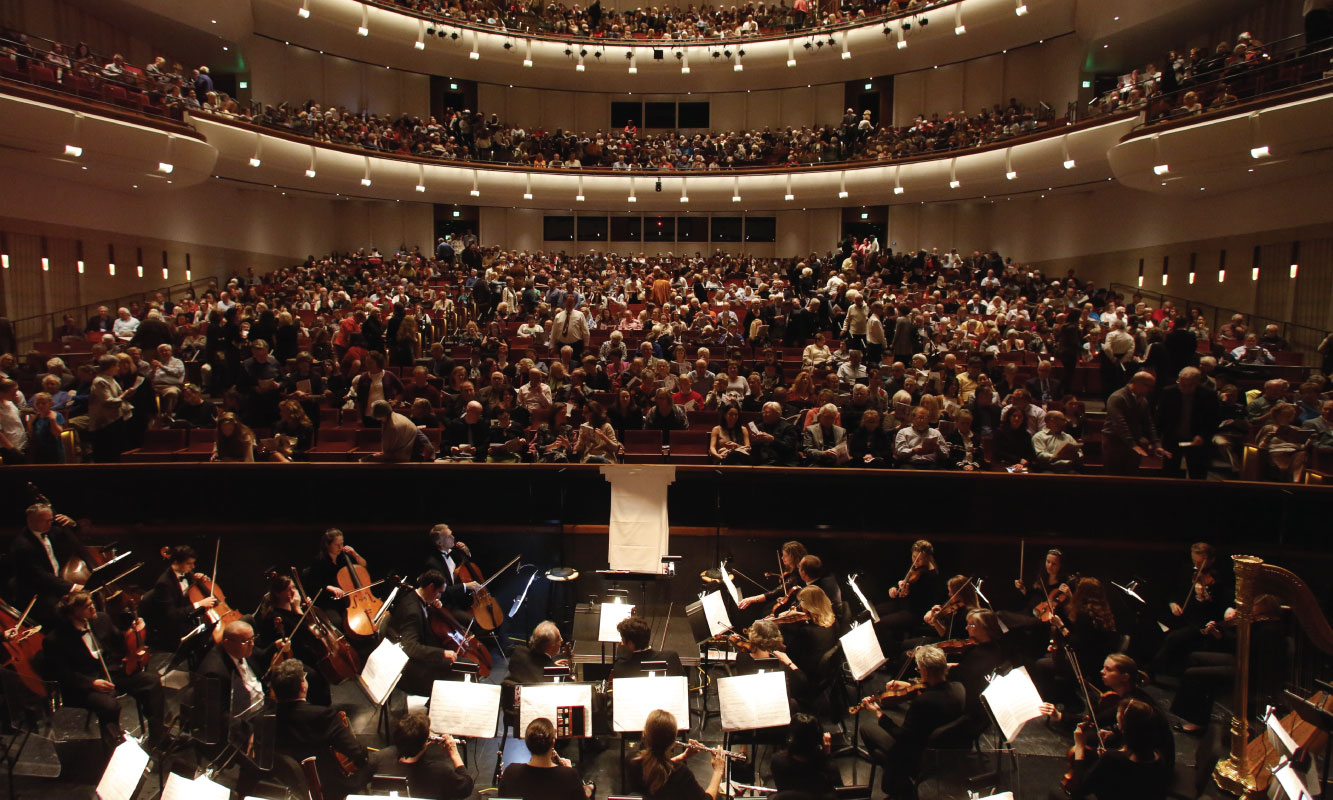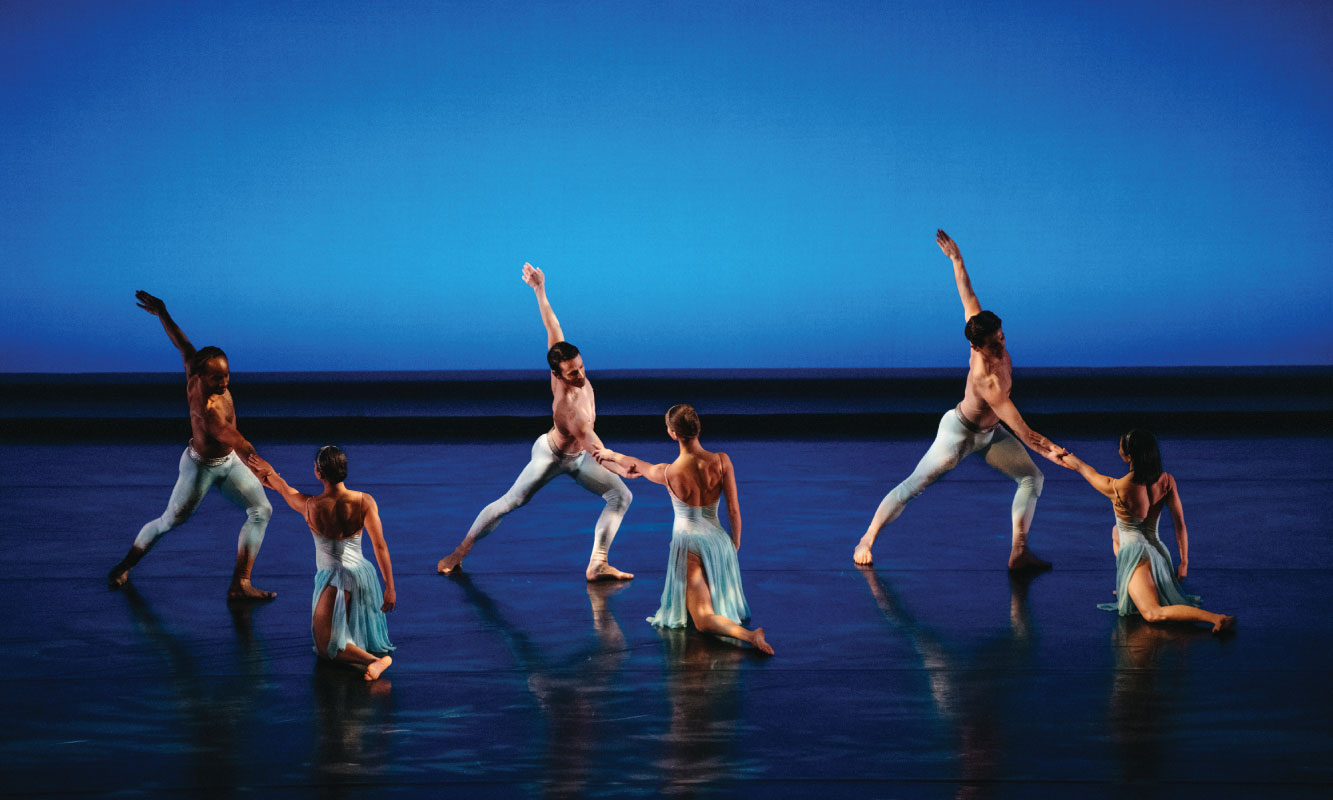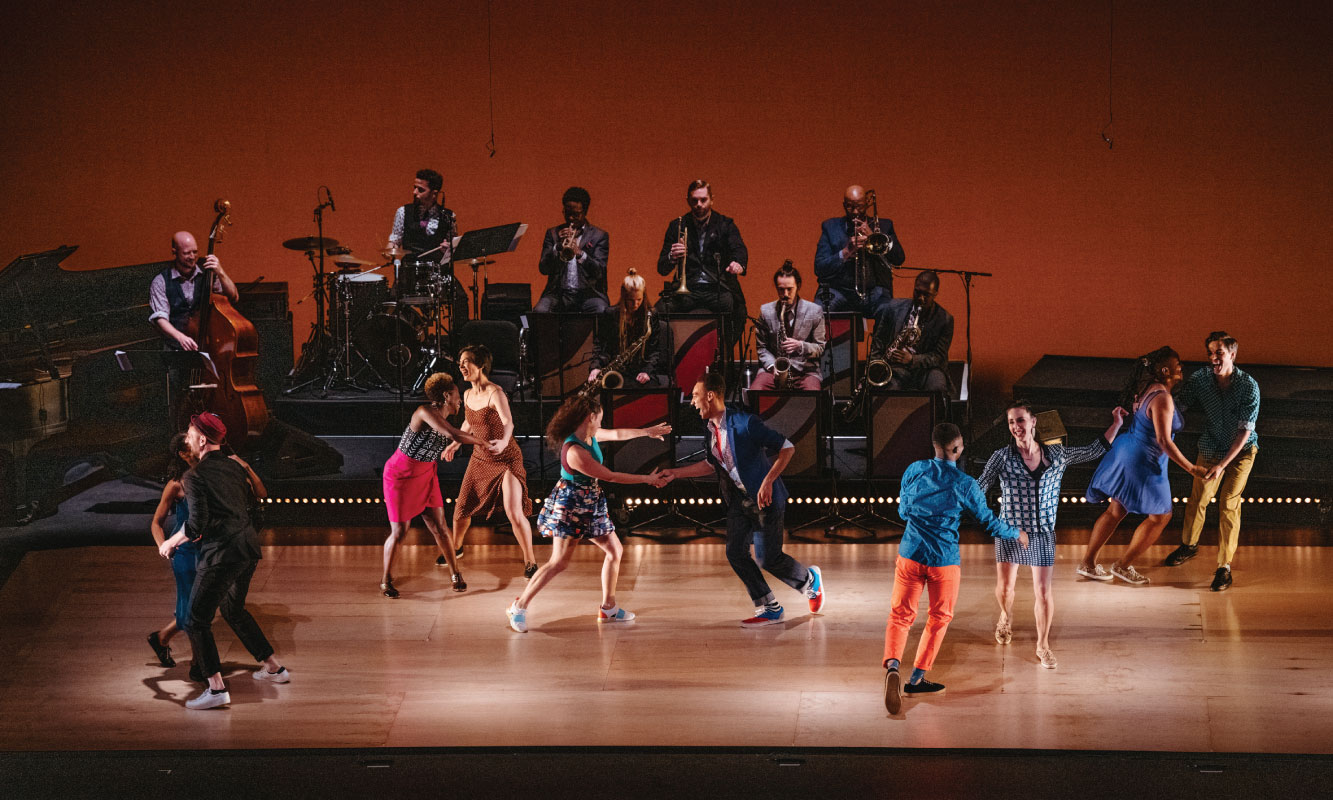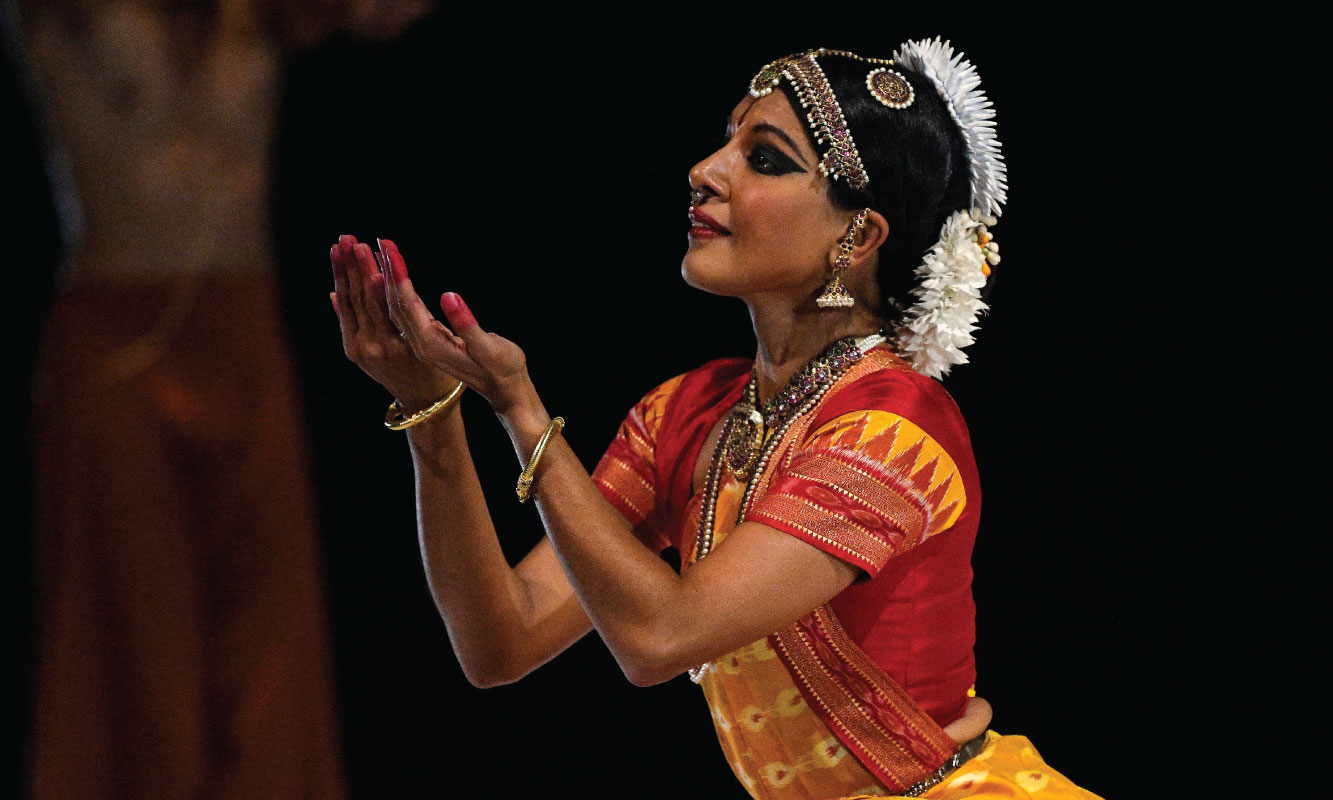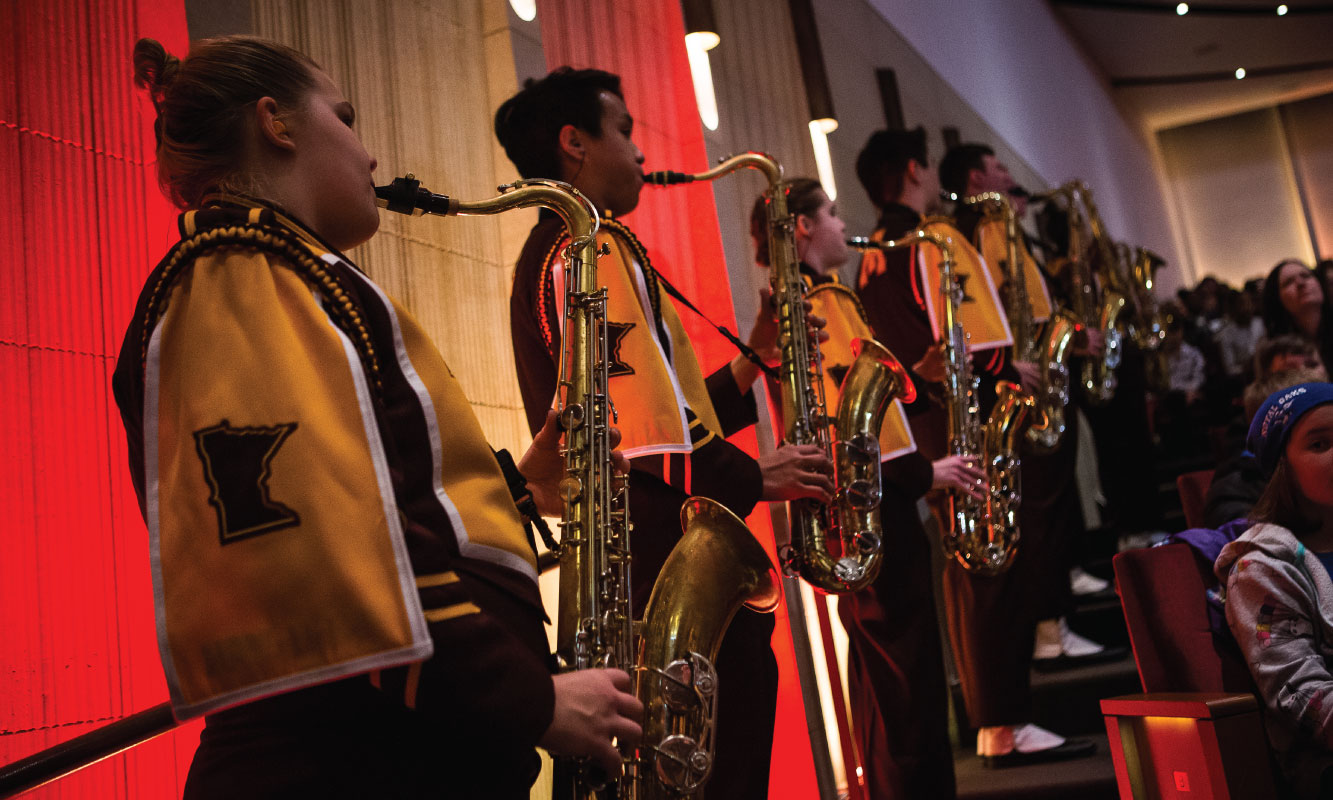 Connect with Northrop
Join the Email Club and be the first to learn about new concerts, events, and activities surrounding guest artists. Explore the season and select your favorite dance, music, or silent film with live music event. Volunteer at Northrop during the season and receive fun perks including free and discounted admission to many events. We look forward to hearing from you!
Contact Cynthia Betz, Director of Development, for volunteer opportunities at [email protected]