Big Trends Behind Our Best Gift Ideas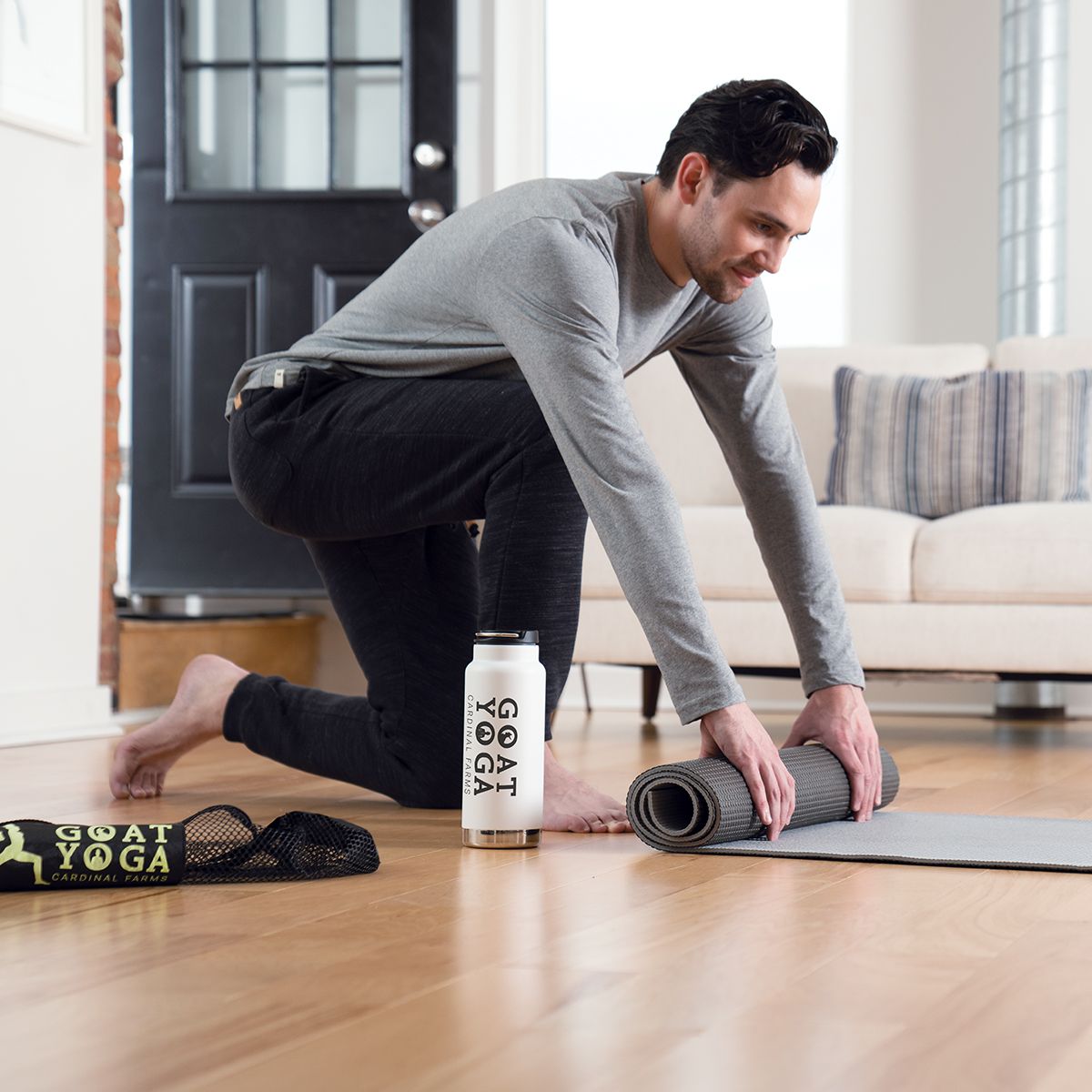 Health & Happiness
There's a whole new focus on health – both physical and emotional. Whether it's getting fit, exploring the outdoors or simply making time to relax, caring for the body, mind and spirit changed what is means to be healthy.
Good For Your Brand, Better For The Planet
From consumers to corporations, the focus on sustainability has never been greater. Make a difference with eco-friendly and sustainable gifts everyone can feel good about.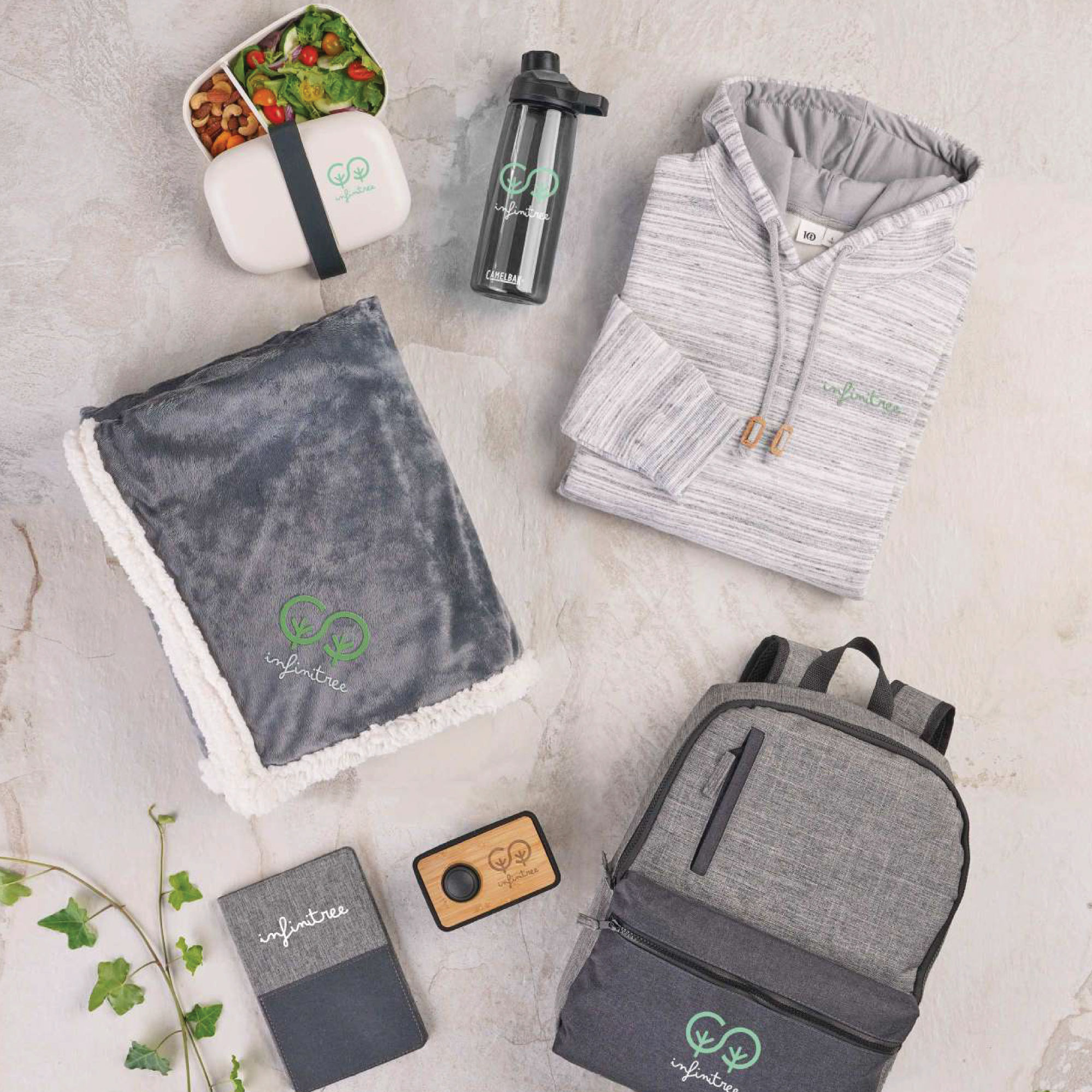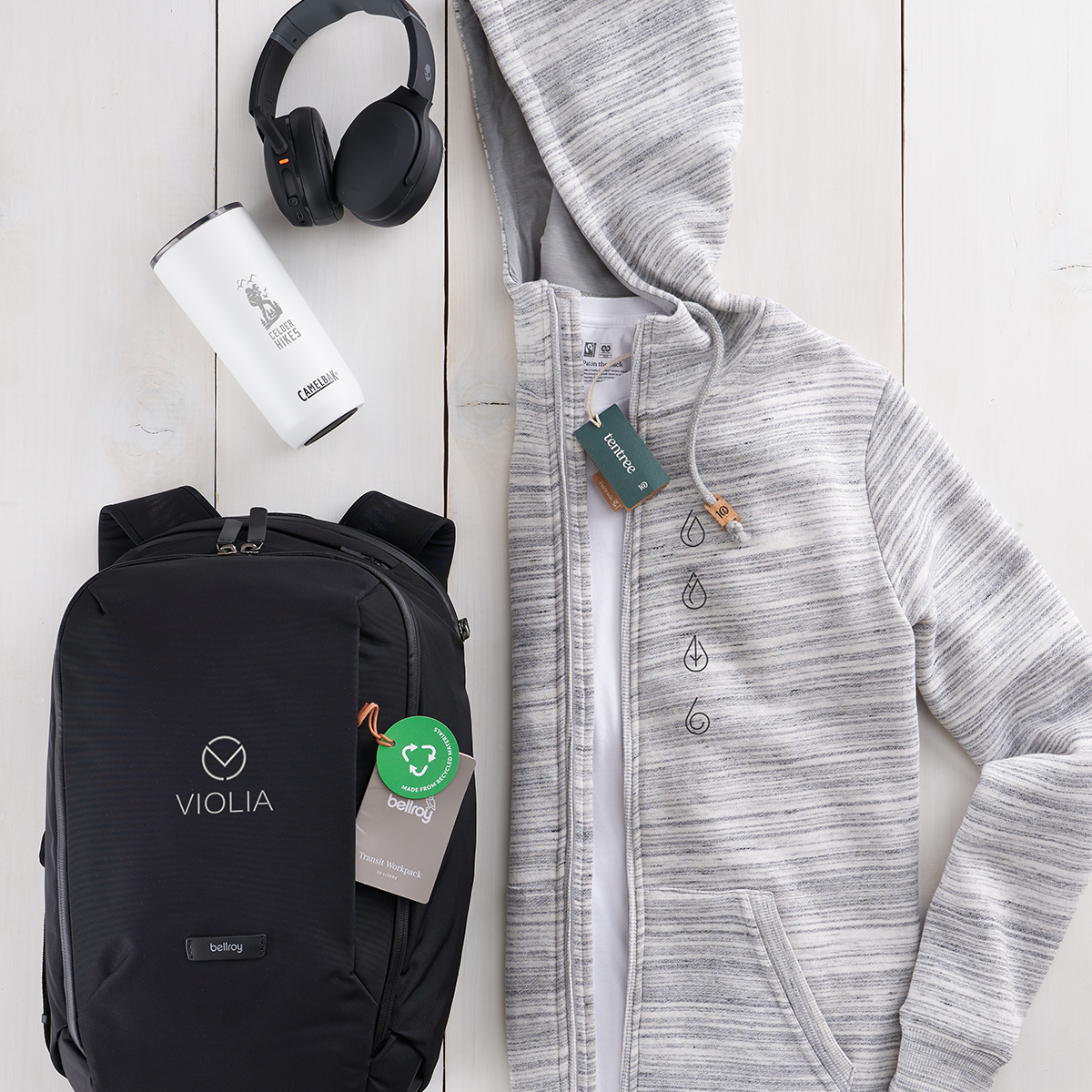 The Best Retail Brands
Distinctive style. Premium quality. An emotional connection. Gift giving has gotten a lot more personal – make a big impression with the brands they love.
Techceleration
From power and audio to "smart" water bottles that track hydration, innovation is happening faster than ever. It all fits seamlessly with the way we work and play, bringing new ease and convenience to our everyday lives.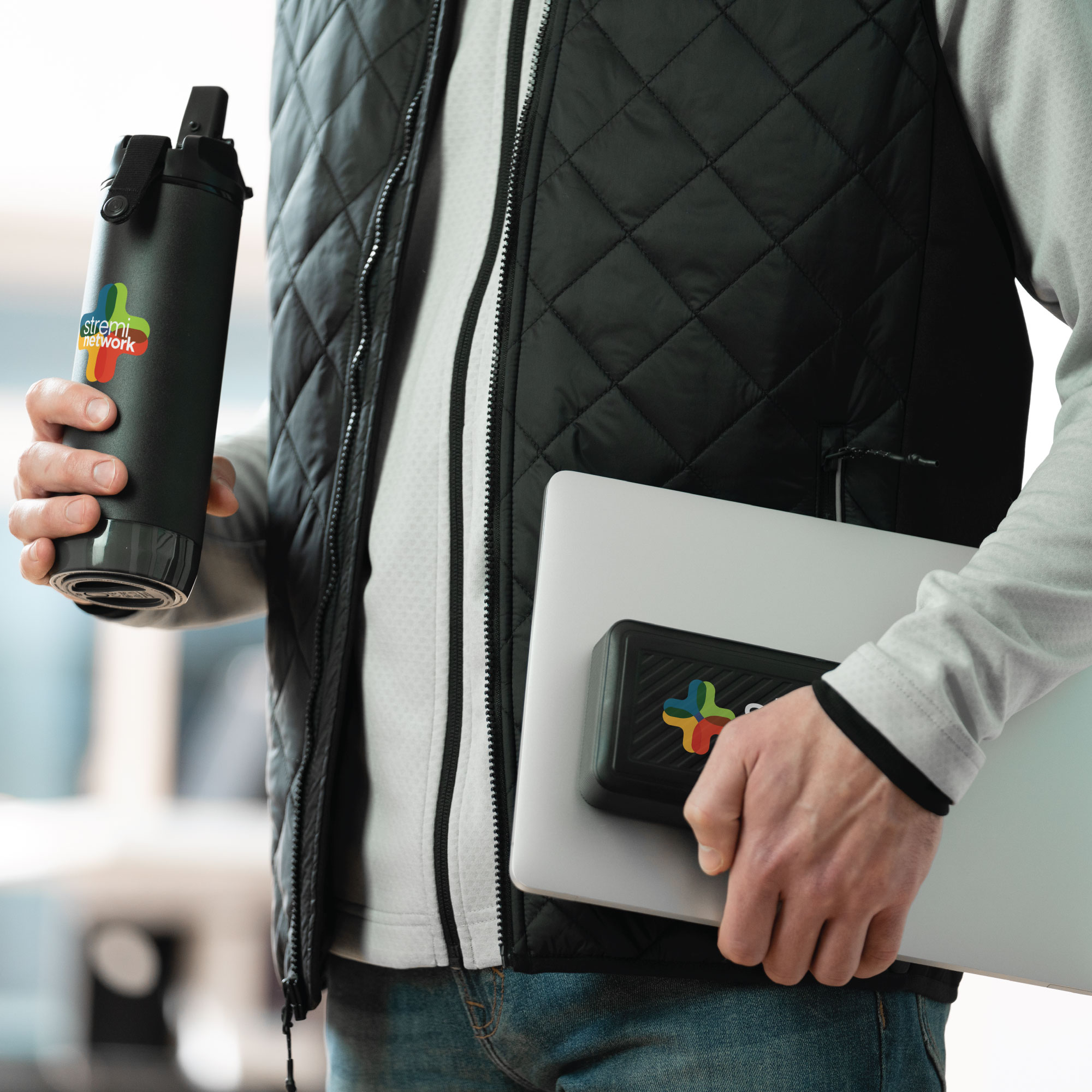 Fun & Games
Products that incorporate fun and games offer brands an exciting, engaging way to drive user attention and brand awareness. From puzzles and games, to letter boards and coloring books, we have what you need to make your giveaways FUN!