DISCOVER THE DIFFERENCE
We simplify spaces using technology by building collaborative workspaces that are simple to use and easy to operate. We'll modify your space with audio, visual, and interactive solutions so everyone can feel like a techie!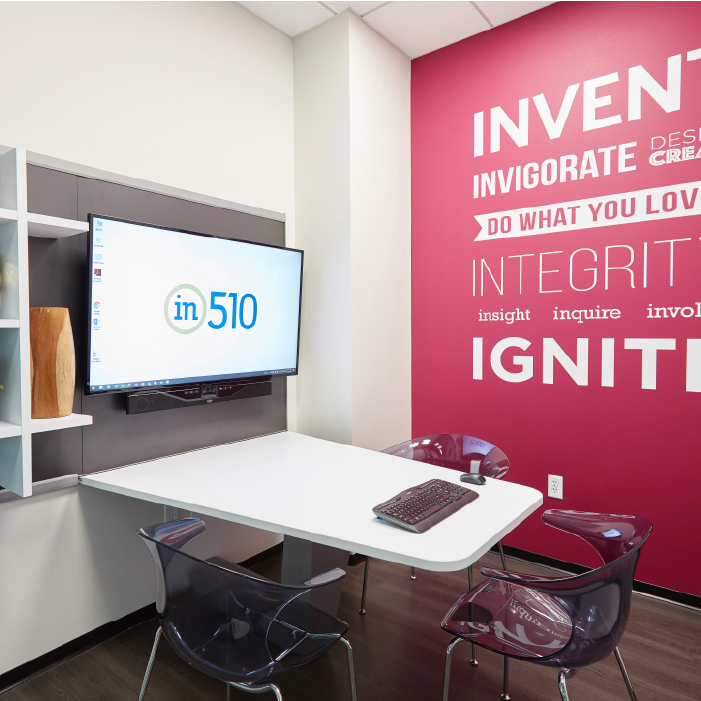 CONNECT
HUDDLE ROOMS are a popular space in work environments! Enable team meetings and video collaboration with plug and play technology. Simply log into the collaborative suite of your choice and begin interacting in seconds!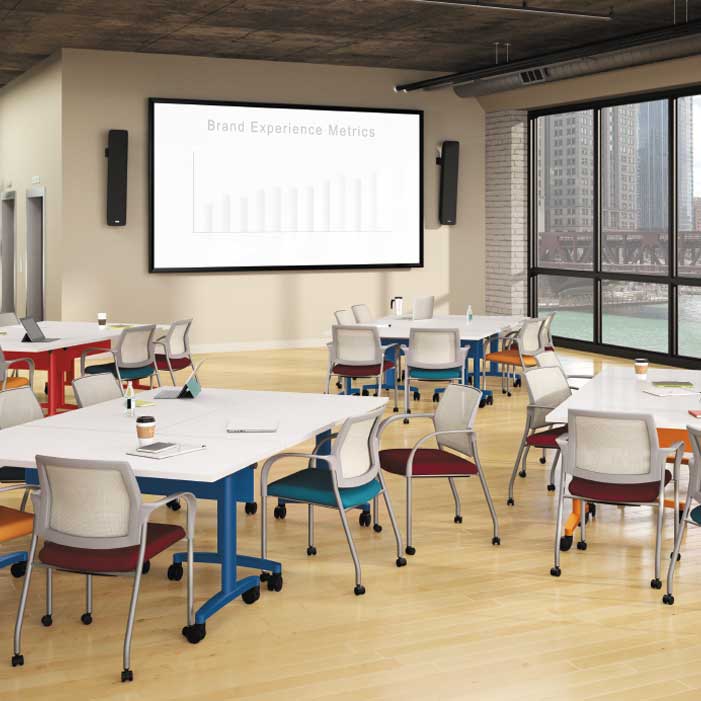 COLLABORATE
MULTI-PURPOSE ROOMS can be used for an array of meetings or events and proper technology to make sure they run smoothly is essential!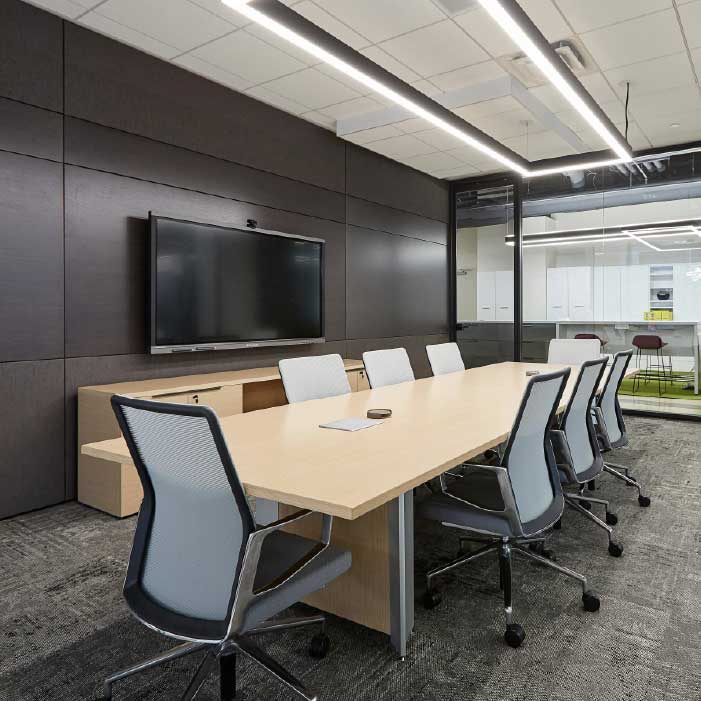 CONFERENCE
You may have a CONFERENCE ROOM, but do you have the proper audio and visual equipment to amplify productivity and maximize the capabilities of the space?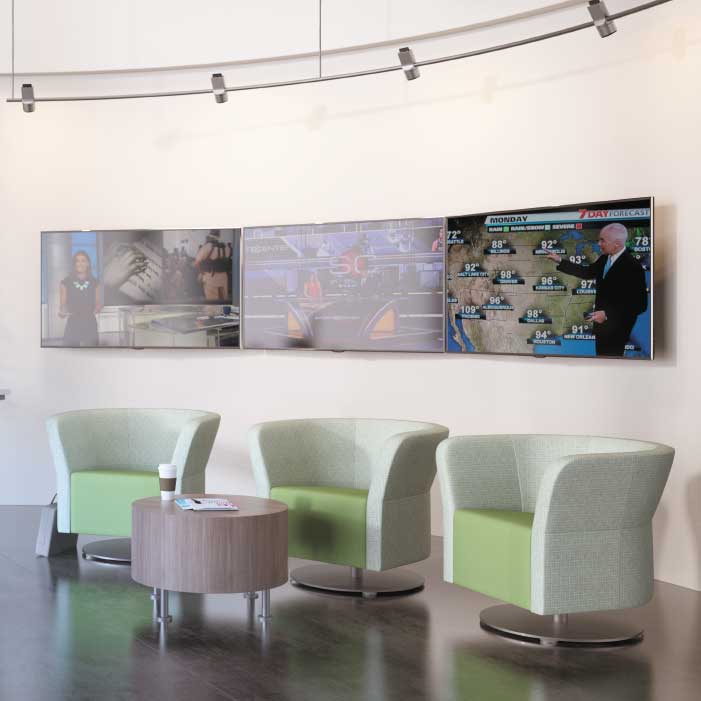 COMMUNICATE
Use DIGITAL SIGNAGE to display messaging and communication. Need to update it on the fly? With this tech option, you have the flexibility to customize content quickly and effectively!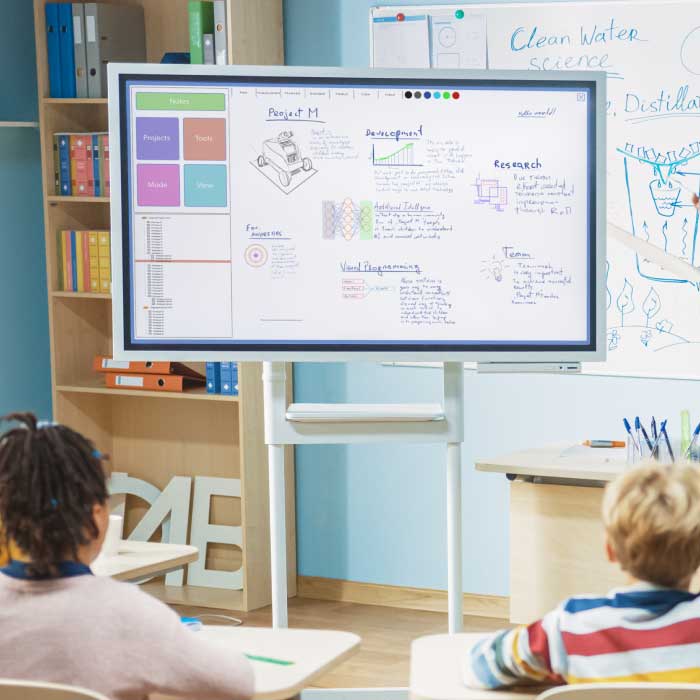 CLASSROOM
Inspire students and staff and transform the classroom through integrated technology. From interactive devices, speakers, webcams and more, we'll curate a customized solution to support each learning environment.
I was certainly pleased with Innovative's performance for the audiovisual installation. I felt like everyone involved was very knowledgeable, responsive, friendly, and willing to help and collaborate as needed. I've gotten the impression many times that Innovative is willing to go the extra mile and you've followed through with that many times over. Thank you so much! I really appreciate all of your efforts and time spent working with us with the new building project.
KEY PARTNERS